Last updated on 2023-02-15, by video
Top 10 Google Apps Necessary for iPhone, iPad
Apple's success is continually copied by its rivals over the past years, ranging from smartphone to tablets. When a device's applications are as good as its platform does the device can be out of thousands of peer products. There have been tens of thousands of shinning apps of all sorts in Apple App Store. They have been purchased and free downloaded for popular devices like iPhone, iPad. And with the development of modern technology, giant enterprises have to cope with each other so as to stand out from so many competitors. In accordance with the sayings that one tree does not make a forest, Google combines with Apple to make the greatest success. There Inflatable Water Slide are a lot of apps developed by Google, designed for Apple iPad and iPhone, which let you achieve more on iPad and iPhone. Let's take a look on some free Google Apps you may need for Apple iPad and iPhone:
Google+
Since its debut, it has been boosted by many people. This mobile version of Google's new social networking platform covers Huddle that allows users send mass text messages.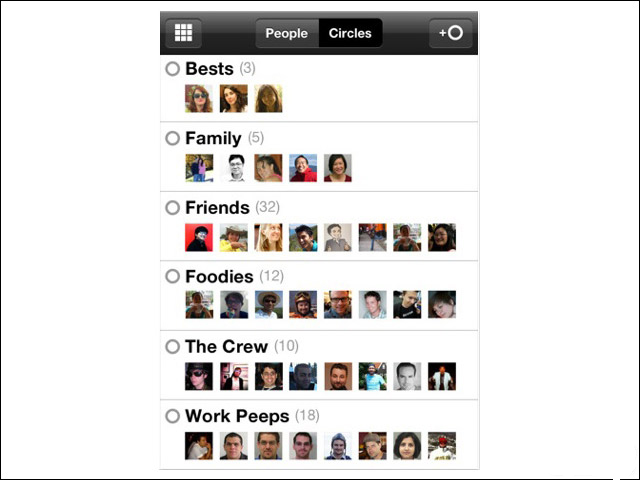 Google Search
Search becomes easier and more individualized with Goggles, Voice Search and My Location. You can get access to what you are searching for quickly.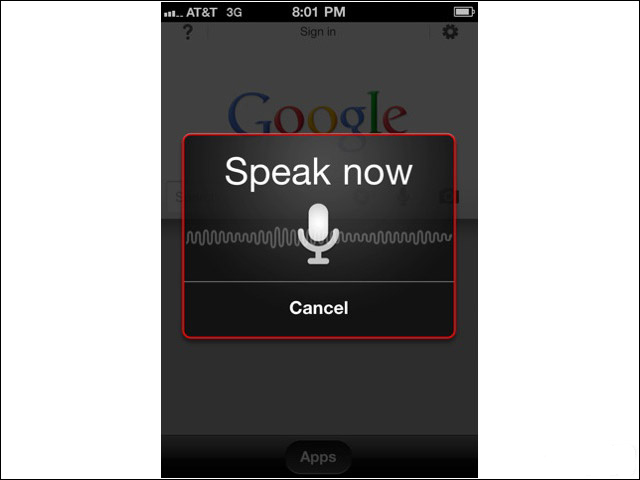 Google Earth
Get to every corner of the world with the help of Earth, view geo-located Wikipedia articles and millions of photos with this mobile version of the desktop app.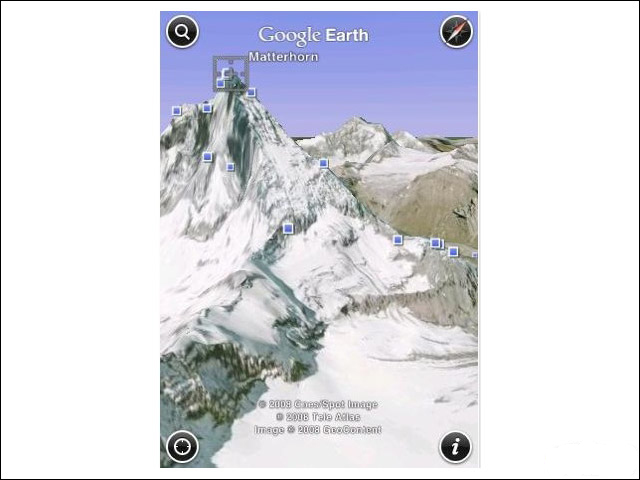 Google Voice
Get approach to voicemail and free text messages to U.S. numbers, and low rates on U.S. and international calls.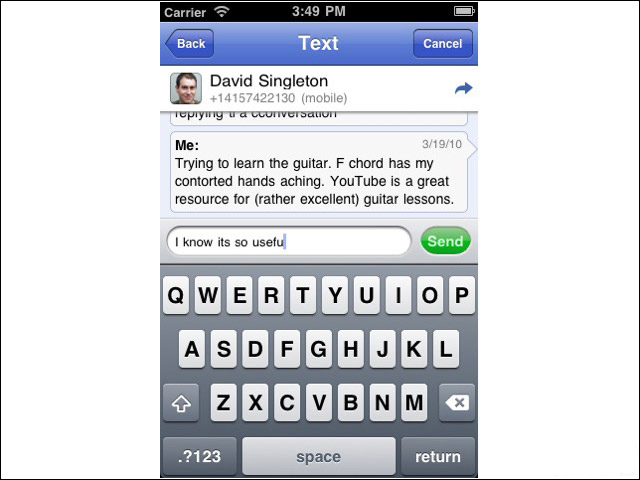 Google Translate
With this app, you can translate more than 50 languages through speaking or text.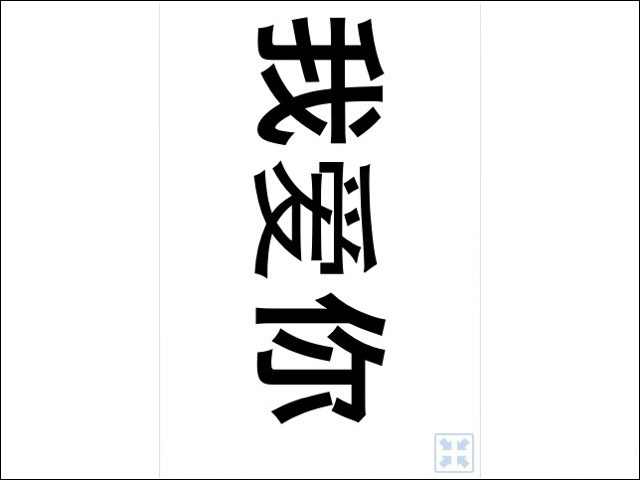 Google Places
Help you to find the nearest places you want to go.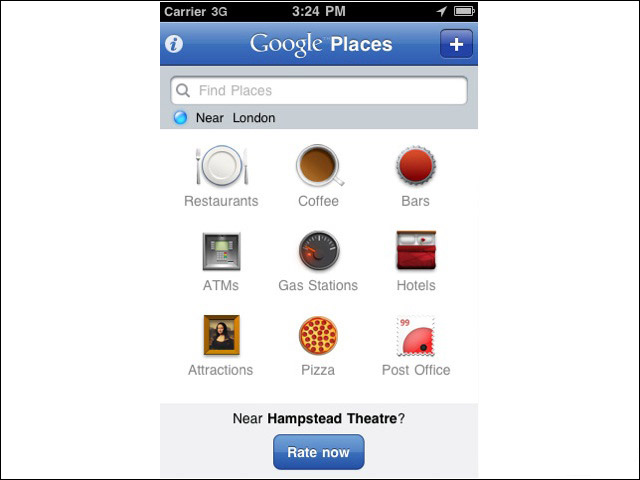 Google Shopper
Shopper helps users find information on millions of products, recognizing items by cover art, barcode, voice and text search.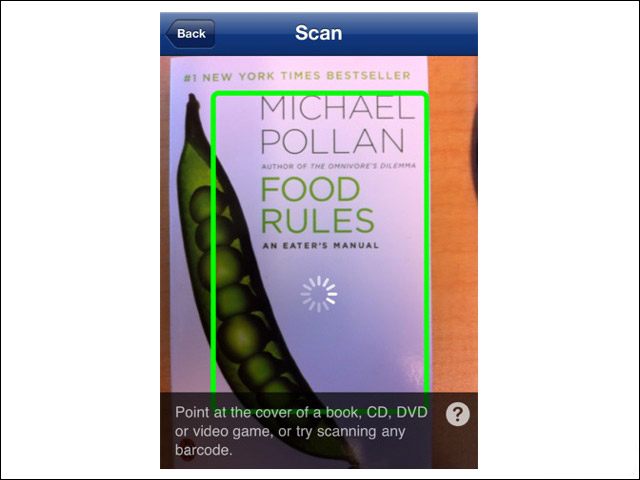 Google TV Remote
By means of using the mouse pad, arrow keys and range of buttons—as well as using your voice, you can turn an iPhone into a fully functional Google TV remote.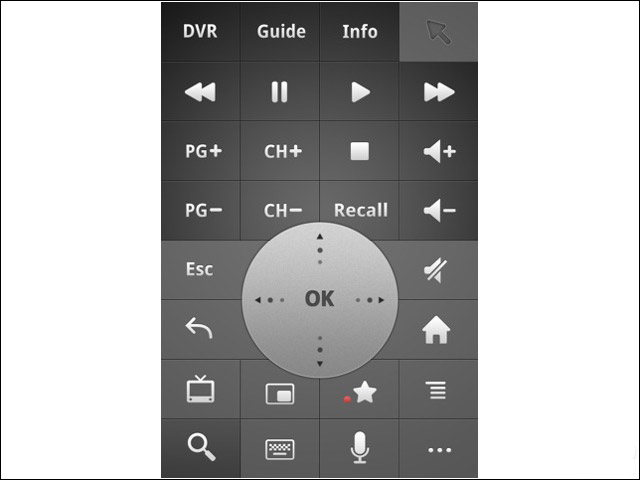 Google Authenticator
This app copes with two-step verification for your Google Account to offer an additional layer of security when signing in.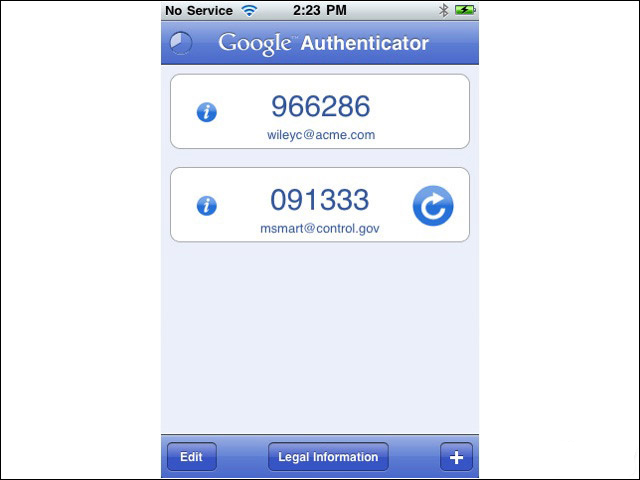 Google Books
With this app, you can get access to more than 2 million Google eBooks on your iPhone, iPad and iPod Touch.