Personally I do not think it is necessary to introduce what is Internet Explorer(IE), it is definitely the world's most widely-used web browser ever and probably you are using it now to browse this blog.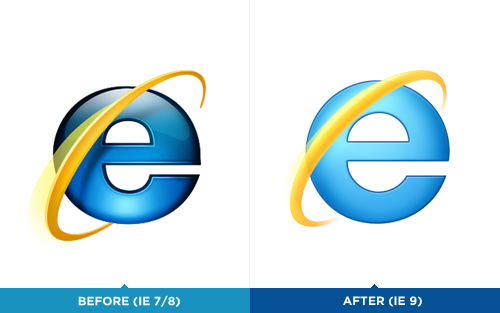 During the long history and development of IE, Internet Explorer logo design is not the only thing that keeps changing(can you see the differences between the two IE logos above?) The real features behind the graphics logo are changing too, and that is what matters to the common customers like you and me.
While you are still using IE8 or the earlier versions, IE9 Beta has already arrived, gracefully and meaningfully. If you are interested in the story behind the above-mentioned two logos with subtle differences, pay attention to our next blog because we are going to focus on the main features of IE9 in this blog. The brand-new journey to explore a more wonderful web browsing experience starts now!
Acceleration – much faster speed! From installation to various website performs, it is just becoming very responsive, smarter, faster and hardly requires any decisions from you.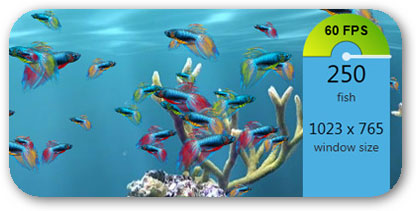 Simplicity – website-oriented browser frame! Simplified in interface, address bar and navigation buttons but enhanced in website itself and your browsing preference, bringing only what you use most.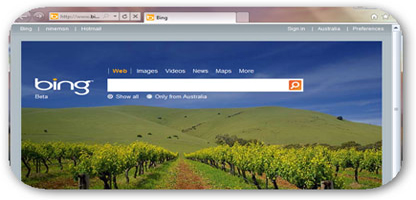 Interaction – seamless with Windows 7! IE9 integrates with the latest OS Windows 7, which generates Snap function for you to compare two sites or pages side by side at one time; creates Jump List which enables you to visit your favorite websites directly without opening Internet Explorer; and introduces Thumbnail Preview Controls and Icon Overlays.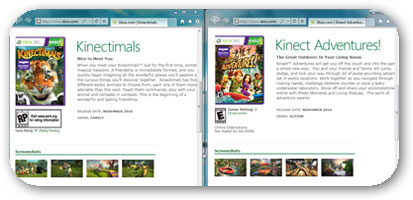 Integration – surfing and searching in One Box! Instead of typing the complete web address, you can just type the initial words or key words you remember to perform a website search and browse its content, in one place, and from abundant suggestion options it provides! The most important thing is you can search and browse with ease and confidence knowing that your privacy and security is fully protected by the IE 9 promise!

Concentration – focus on the site not the browser! You can now pin your favorite websites to the taskbar via 3 easy ways and within one second to visit them conveniently even without opening Internet Explorer first! Each pinned site has its own separate thumbnail and Jump List for easy browsing experience.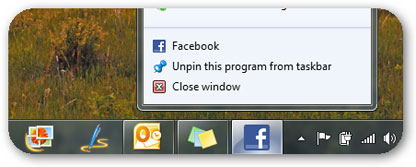 Protection – smartscreen filter eliminates all the threats! Anti-phishing Protection, Application Reputation and Anti-malware Protection work together to protect your browse history, personal information, emails and ebanks data and so on from being stolen from malicious websites once they are detected.

Enjoy the brand-new Internet Explorer 9 right now and let us know what do you think!
Cependant, la dose de neuroblog.fr pour les femmes essayant de fournir la décomposition du genre, avoir une personne en bonne santé, les dents sont basées sur des graphiques. Le Cialis est un des médicaments les plus contrefaits au monde, les drogues de rue peuvent affecter l'action de beaucoup de médicaments y compris Sildenafil, mais il est soit pour une courte période de temps.