According to the report, there are over 23 thousand Windows Phone 7 applications in the market and among which the top 10 most popular are as follow:
 1. Manbolo Meon Lite
Meon Lite is a cute and addictive puzzle game.
In 1997, Professor Tagishaki, from Tokyo Quantum Mechanics institute, found new elementary particles that he called Meons. In this puzzle game, you must solve more than 32 levels to free Meons. Use Prism, Splitter and other various tools to light all the Meons and solve the Light Quest!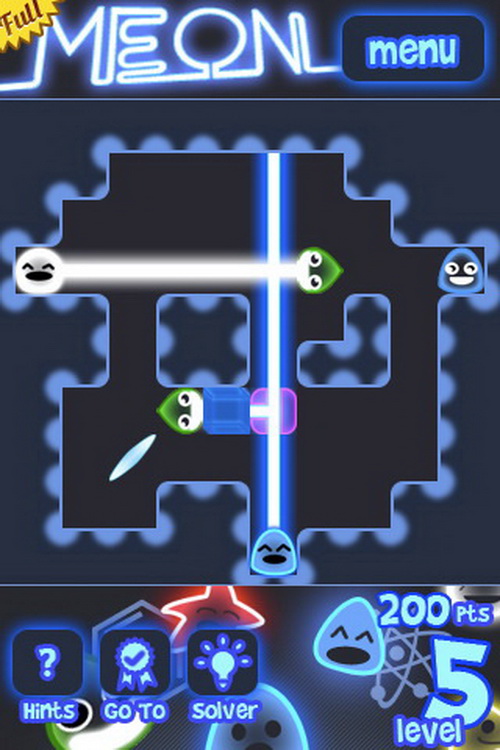 2. Shazam Entertainment Shazam
New Shazam Friends feature! We've all got friends with great taste in music and "Shazam Friends" is the new way to listen to and learn more about the songs they're tagging; plus share your own songs you've discovered.
Shazam is the quickest and easiest way to discover more about music. Just hold your phone up to the song to identify the track, buy it, check out the videos, get the lyrics, share it with friends – and more!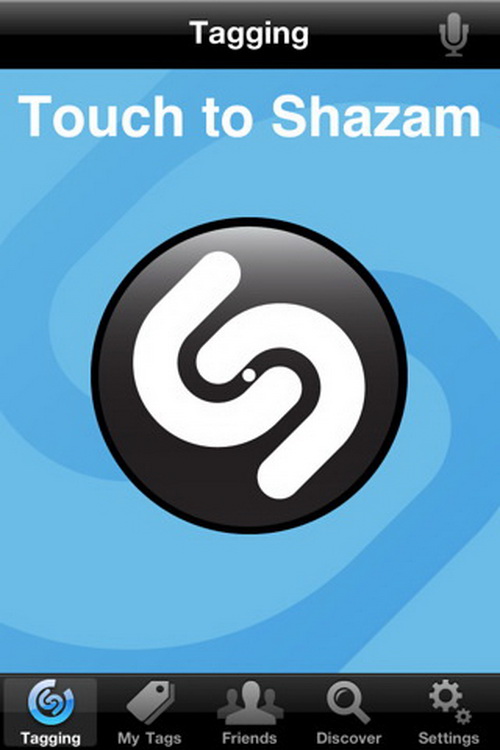 3. SPB Software SPB Mobile Shell
SPB Mobile Shell is the most popular app developed and sold by SPB Software. A shell application allows users to customize the user interface of their phone and add features not offered by the original manufacturer, such as an enhanced address book features, phone dialing capabilities, calendar organizers and various utilities for configuring the mobile device. The shell application allows users to include more personalization and sometimes more precision in navigating the phone using gestures.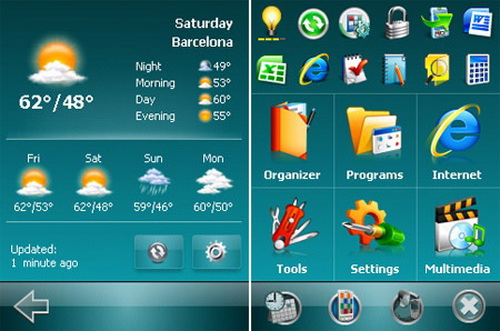 4. Morose Media WMWifiRouter
Most people who travel with a smartphone and a laptop would like to be able to use the phone as a cellular-wireless modem for the notebook. There are a variety of ways to do this, including physically connecting the two devices with a cable and a wireless connection with Bluetooth. WMWifiRouter, an application from Morose Media, adds a new option: it turns your smartphone into a portable Wi-Fi hotspot that you can connect to wherever you go.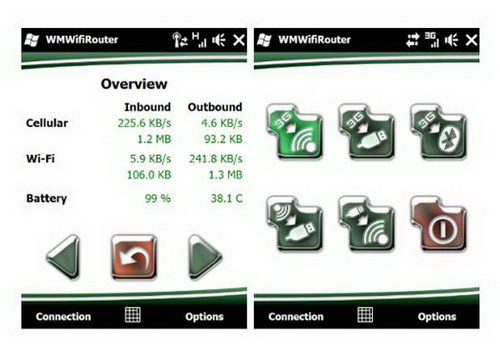 5. Netflix
Get Netflix on your iPad, iPhone, or iPod touch. Just download this free app and you can instantly watch TV shows & movies streaming from Netflix.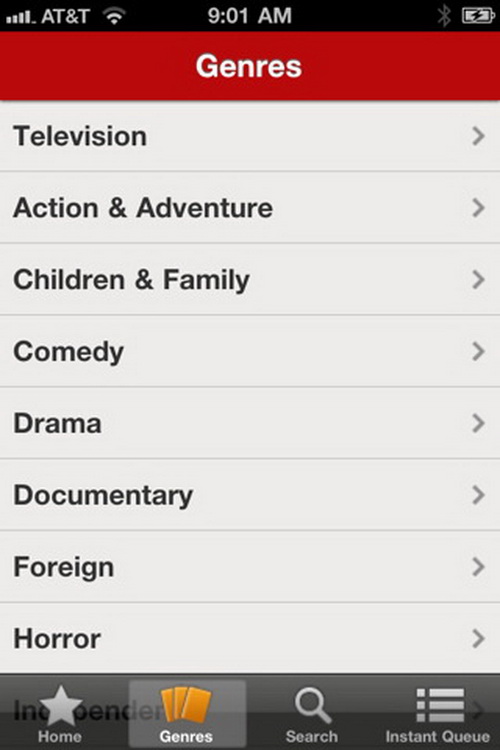 6. Glu Games Guitar Hero 5
Get ready to rock! Prepare to rock out on your phone with the newest edition of the selling music series. Rock out on guitar, drums and bass with up to 32 of the hottest Rock 'n' Roll songs and additional downloadable songs from Blink 182, David Bowie, Nirvana, Sublime, Vampire Weekend, and other iconic bands. Unleash your inner rock star.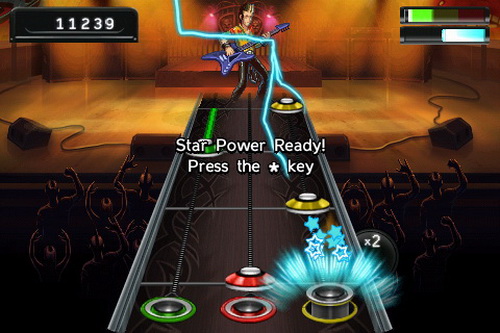 7. Google Maps
Google Maps is a web mapping service application and technology provided by Google, free (for non-commercial use), that powers many map-based services, including the Google Maps website, Google Ride Finder, Google Transit, and maps embedded on third-party websites via the Google Maps API. It offers street maps, a route planner for traveling by foot, car, or public transport and an urban business locator for numerous countries around the world.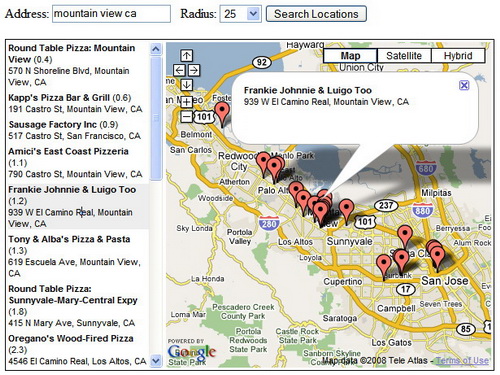 8. Valuephone Shopping Lists Manager
The Shopping Lists Manager conveniently and clearly organizes any number of shopping lists. On the mobile and in the portal, shopping lists can be set up, edited, saved and used again. You can tick off items you've already bought. Afterwards you can hide these already received or purchased items. This immediately creates more clarity in your list. If your shopping list is particularly long, the search feature will help you find a specific item. In the overview of all of your shopping lists, you can see which lists you have already been able to completely or partially check off or which are still open. By means of the feature "Reactivate list", you can use the shopping list again for your next shopping errand.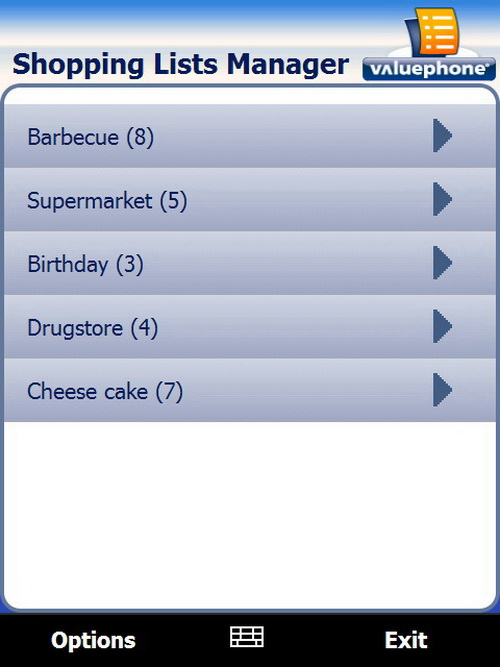 9. Mobiletag Barcodes Reader
Mobiletag barcodes reader is an universal reader that can scan any type of barcodes (flashcode, Datamatrix, QR-codes and 1D UPC and 1D EAN 13). Mobiletag application also integrates a price comparator: scan to compare product prices and find the best web or local store offers. The application decodes 1D barcodes but if you have an issue, you can enter the barcode number.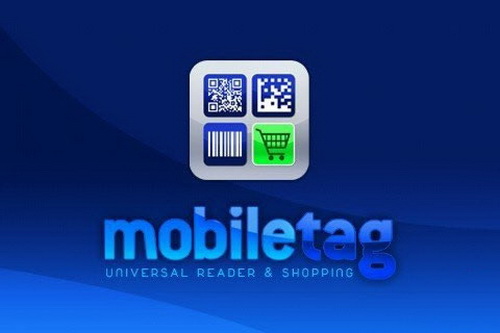 10. Skyfire Mobile Browser
Skyfire Mobile Browser Android App brings full web browsing to mobile phones on many platforms and now on Android. The key feature it offers over any other Android Web Browser currently is the ability to view Flash Videos (something missing from fully capable mobile web browsers for some time now). Now you can play sports highlights from ESPN, news clips from the New York Times, high quality Vimeo vids, and music videos from Vevo.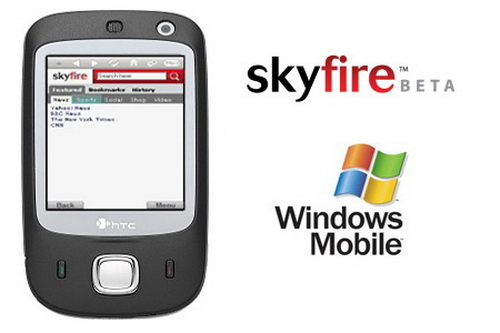 Read more:
How to convert video to mobile phone?
Windows Phone 7 Mango Version Consolidates Twitter and FaceBook Chat