Halloween 2011 is right around the corner, I think you must be busy in seeking for a special costume for 2011 Halloween. A special Halloween costume will help you to attract attentions from other people which will let you shine during the Halloween night. Where to get the Halloween costume ideas? May be you can get some inspirations from the hottest movies. Some creative Halloween costume ideas will be stirred up. Let's take a look at some Halloween costume ideas in the following and to see whether you can get some inspirations from it.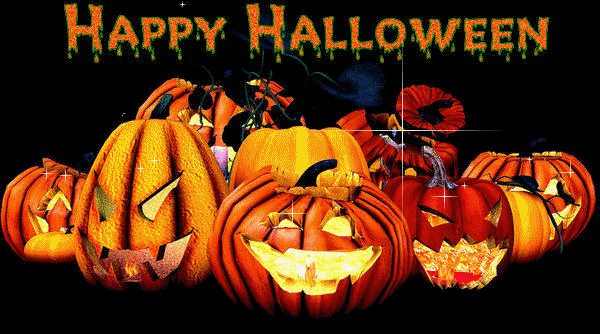 The Mad Hatter Costume (Alice in Wonderland)
The movie has received a lot of interest and so this year with the Mad Hatter options available Halloween will be a little madder and plenty of hats to go around. Just a little mad, with a hat. Here in the image is the enimical Dark Mad Hatter.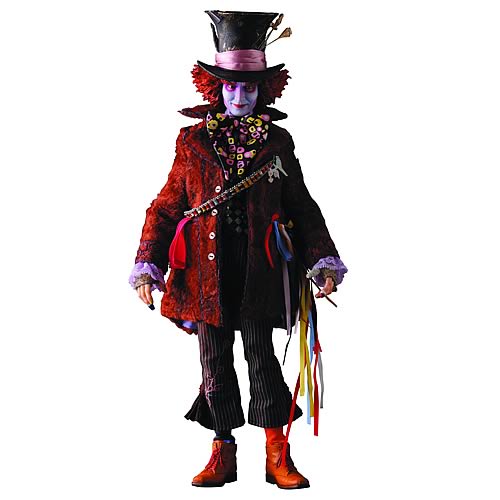 Men's Flight Suit Adult Costume (Top Gun)
Absolutely it is suitable for people in every age group who is with the heart to fight for something. Try this costume which will make you look like a warrior or a solider.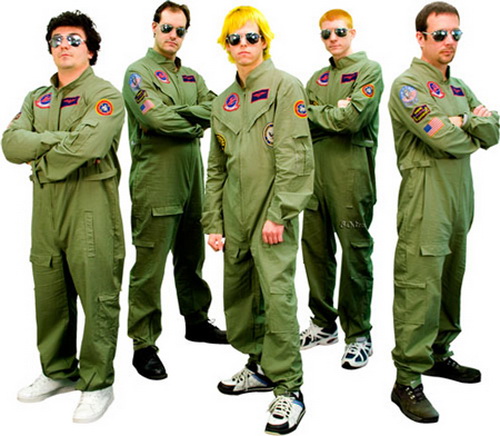 Jake Sully Adult Costume (Avatar)
Jake Sully costume includes khaki colored jacket with cuffed sleeves, attached shirt, mask, pants and attached tail. No matter when you dress it you will be a shinning spot among the crowd.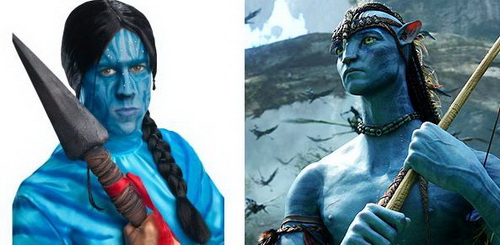 Jack Sparrow Adult Costume (Pirates of the Caribbean)
Get into Pirates of the Caribbean costumes this Halloween for a look that is straight out of the movies! When you put on it, it seems that you are just like an actual pirate.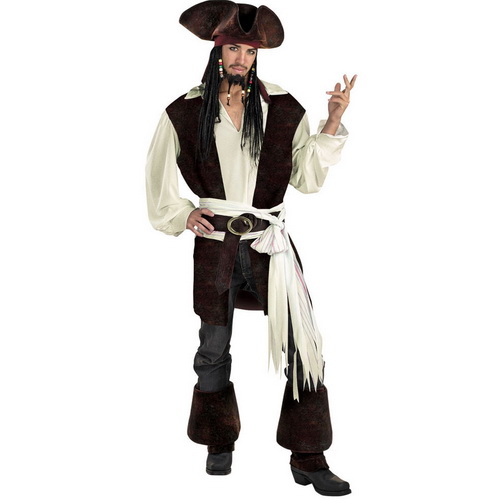 The Joker Grand Heritage Collection (Batman Dark Knight)
The Joker from the Dark Night costume is one of the all time best villain movie costumes. Grey shirt, green vest, purple jacket, matching striped pants, tie, wig, purple gloves and made up kit are included.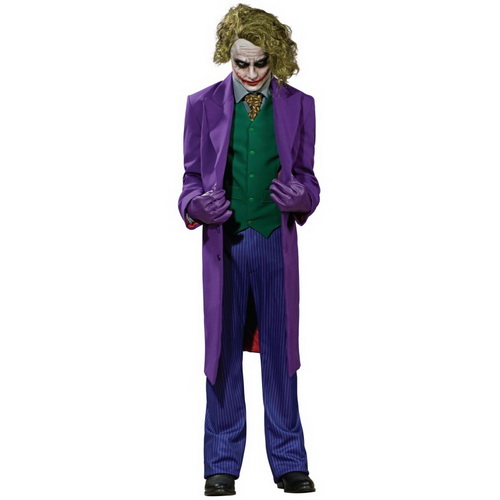 Except for the above Halloween costume ideas, you can also try out: Gothic Vampire Plus Elite Collection Adult Costume, Iron Man 2 (2010) Deluxe Adult Costume, Kick Ass Movie Costume, Toy Story – Buzz Lightyear Prestige Adult Costume, Toy Story – Woody Deluxe Adult Costume, Harry Potter Deluxe Robe Adult Costume and etc. A suit of awesome Halloween costume makes you dazzling among the group. Want to keep the special 2011 Halloween image and share it with your friends on portable devices or on the internet? After you have shot the Halloween video then you make need a Video Converter to convert the video to make it playable anywhere. Then what are you waiting for? Just take actions to pick up your favorite 2011 Halloween costume to welcome the gruesome Halloween 2011.