It is really a big day for American, today is the 235th anniversary of the adoption of the Declaration of Independence. On July 4, 1776, the American colonies of New England declared themselves to be a sovereign nation separate from Great Britain. It can be remarked as a birthday of the whole nation, so Happy Birthday!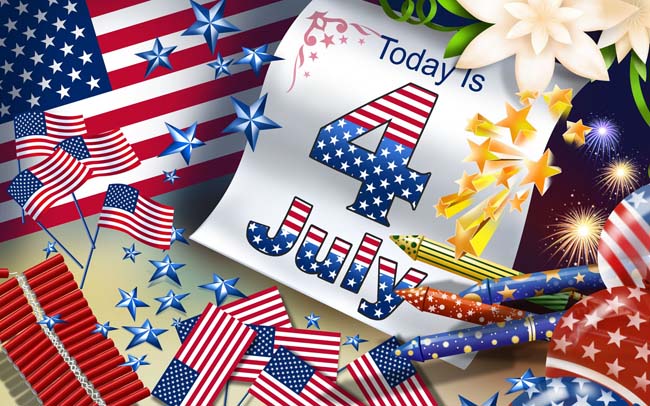 The old hard times had passed and nowadays we enjoy the benefits of the freedom which the framers signed and ultimately fought for. It is a time for celebration, for relaxing and for entertaining and more such kind of matters. And for different people, July 4—the Independence Day is with various meanings. To young children, it typically means fireworks, parades and a whole lot of fun. To older Americans, the picture can get a little more complicated. Military veterans often view it as a day to honor their fallen comrades in arms, as well as a day to celebrate the freedoms represented in the U.S. Constitution. To many of the workers of the nation, aside from other, perhaps loftier considerations, it is a guaranteed three-day weekend. For businesses throughout the country, it is a day of high expectations, as people can be counted upon to hit the road and do their part to keep American commerce humming.
No matter what it means, it is one of the most important days to Americans. What will you do in this special day? And what people around you do in this unique day? You just pick up your camera or DV to shoot what people do in this day. Something may be different as usual. You can make a video collection like "Independence Day Celebration" with the videos you shot. To make if more vivid, you can even add some video features to the video collection, merge many video clips into one video, and make it playable on video sharing website like YouTube, compatible among various portable devices and so on. All can be perfectly done within just a smart Video Converter. How to convert video with it? You can as well refer to the guide.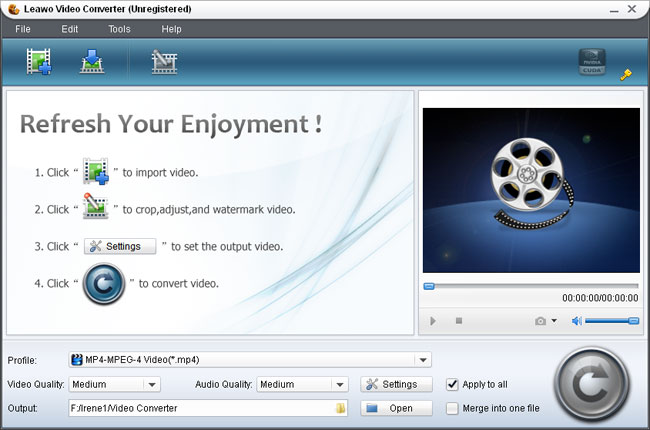 Are you ready now? Do something meaningful for the celebration of Independence Day right now!!!