2012 Mother's Day is just around the corner and if you haven't thought of any Mother's Day ideas to say "Thank You" to your only and beloved mother, then I will provide you with good stuff—music, to let the songs speak out "I Love You" to your dearest mom.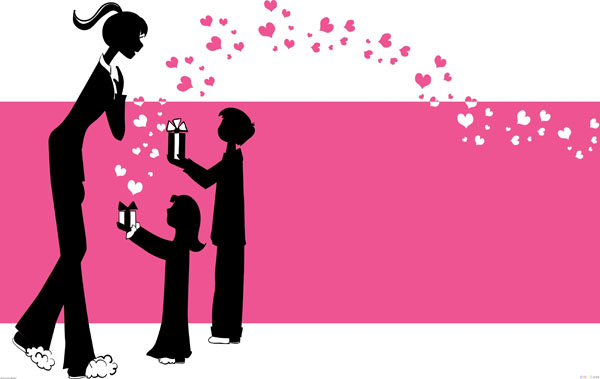 How to implement this? Here I suggest you to make ringtone from some Mother's Day Songs, so when you mother call you she will hear the beautiful tunes especially for her. Where you can find out the songs for Mother's Day? I have collected some from YouTube, you just need to download online videos and create ringtones from these songs.
At the end, I hope you the idea will do you a favor. And enjoy Mother's Day 2012 with your mother, buddies! Wish all MOMs a happy Mother's Day.
1. Justin Bieber Turn to You
2. 2Pac – Dear Mama
3. The Dream – Mama
4. Backstreet Boys- The Perfect Fan Live
5. Drake Performs "Look What You've Done"
6. N Sync – (God Must Have Spent) A Little More Time On You
7. Motherlover (feat. Justin Timberlake)
8. Christina Aguilera – Oh Mother
9. Danzig – Mother
10. Hey Mama (Live) MTVHD – Kanye West
11. Ozzy Osbourne – Mama, I'm Coming Home
12. Mothers Little Helper Rolling Stones
13. Crystal Bowersox – Mama
14. Pink Floyd The Wall Mother
15. LL Cool J – Mama Said Knock You Out
16. The Jackson 5 – Mama's Pearl
17. John Lennon – Mother
18. A Song For Mama by Boyz 2 Men
19. Elvis Presley – Mama Liked The Roses
20. Spice Girls – Mama