June 19th, 2011 Father's Day is just around the corner. Yes we did just celebrate Mother's Day but it is now time to change gears and spoil our Fathers. Father's Day is a celebration of fathers inaugurated in the early twentieth century to compliment Mother's Day in celebrating fatherhood and male parenting. It is also celebrated to honor and commemorate our forefathers. Father's Day is celebrated on a variety of dates worldwide and typically involves gift-giving, special dinners to fathers, and family-oriented activities.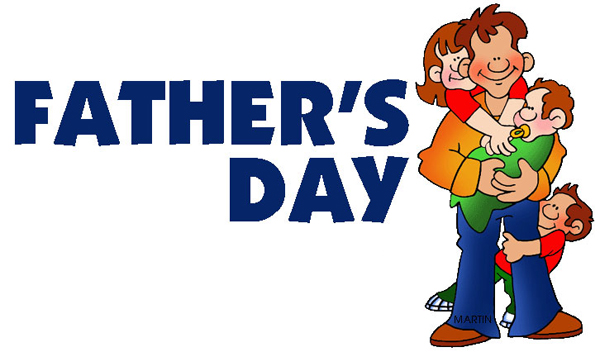 10. Gift packet of cigars
Now this would be a little tricky. But gift him a famous cigar packet. But he will like this too.
 9. Barbeque and Grilling Accessories
Most of the father's loves to have a barbeque night at their own house. Well if this activity gives him pleasure than present him a grilling kit or barbeque accessories at father's day.
 8. Wine and Beer Basket
Buy 1 or 2 best wines and Beer cans and then put it on a beautiful basket.
Present it to your father and make him happy on father's day.
 7. Golf Kit
Most of the fathers want to spend their holiday playing golf at the golf club. So why not give him a golf kit at father's day. I am sure this will make him very happy.
 6. Meaty Treat
Well most of the father's loves to eat meat. So why not take him to his favorite restaurant and give him a meaty treat. Or you even cook his favorite meat dish in the house.
5. Sports Ticket
Buy a ticket of your father's favorite sports match and take him with in that game. This will be a perfect gift for your father as you can also spend some time with you Dad.
 4. Leather Wallet
This will be the best gift to present to your father. Whenever he wants to take out his credit card or money to pay bills he will remember that his little kid has given him this cute little gift.
 3. Personalized Video Collection
Pick up some videos clips and make a special video collection for your father. Here you can resort to a Video Converter which can trim, crop and add unique effects to edit your video. It is the shared memory between you and your father and I beg he will like it.
 2. A Unique Gadget
Buy the most favorite gadget for your father like wrist watches, cuff, mobile set or notebook. I am sure that your Dad will remember this gift for his whole life.
 1. A Warm Hug in the Morning
The best and the most unique gift to your father on father's day will be this that when he wakes up in the morning, give him a hug and tell him that how much you love him and thank him for everything he has done for and make him comfort by telling him that when he gets old, you will always be there to look after him like a shadow like he did when we were small kids.