If you are quite familiar with female singer Lady Gaga, you must know much about male singer Justin Bieber. He is a Canadian pop/R&B singer, songwriter and actor. Bieber became popular on YouTube, and was discovered by Scooter Braun who happened to see Bieber videos on YouTube in 2008. "One Time" was his debut single which released globally in 2009. The first single came to the top ten in Canada and charted in the top thirty in several international markets. His debut release, "My World", followed on November 17, 2009, and was eventually certified platinum in the United States. He became the first artist to have seven songs from a debut album chart on the Billboard Hot 100.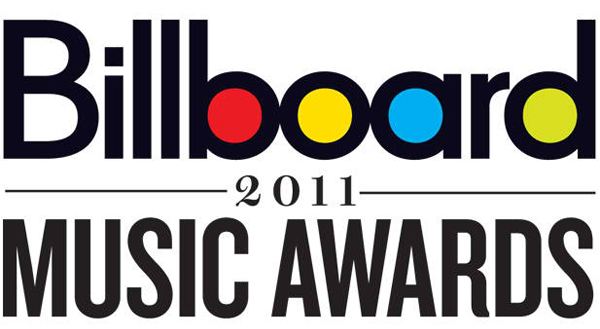 Which song by Bieber received the most view on YouTube, it must go to "Baby". Justin Bieber "Baby" YouTube video is currently ranked as the most viewed and most discussed YouTube video. Bieber followed-up the release of his debut album with his first headlining tour, the My World Tour, the remix albums My Worlds Acoustic and Never Say Never –The Remixes, and the 3D biopic-concert film Justin Bieber: Never Say Never – which had an opening weekend gross that nearly matched the record for the biggest opening weekend for a concert-film.
 So young and so successful as he is, he had been awarded many times since his debut in 2008. He had won Artist of the Year at the 2010 American Music Awards and had been nominated for Best New Artist and Best Pop Vocal Album at the 53rd Grammy Awards.
 He is a teen idol so everything about him is rapidly copied, form his singing style to his hair style. When you hear someone's phone ringing in the public, it must be Justin Bieber ringtone for so many people take Justin Bieber songs as ringtones. If you are one of his fans, you can also make ringtone with his songs. What's more, when you are in a hair salon, the hairdresser will ask you whether you want Justin Bieber hairstyle before you say something, because so many people had asked for Justin Bieber.
 Recently the young singer Justin Bieber has won Top New Artist on the Billboard Awards.

If you like him you can download Justin Bieber Winning Top New Artist on the Billboard Awards and share with your friends.