Knowledge necessary
Motorola Droid X adopts straight touch modeling design and with a 4.3-inch screen. The visual effect presented in 480×854-pixel capacitive touch screen is rather dazzling. Droid X is equipped with the top flagship configuration so it is with powerful performance: employing Android OS V2.1 operating system, deploying TI OMAP363. processor which is up to 1GHz and 8GB ROM+512MB RAM memory. An 8-million-pixel camera is attached to the back. It supports 720P HD video recording and auto focus function so it is with high imaging quality. In addition, WIFI, Bluetooth and GPS are also within reach.
Undoubtedly, Motorola Droid series smart phones have become its successful products which own numerous fans in the global smartphone market. Marked as the latest product among its smart phones, the exposure of Motorola Droid 3 has caused great attention. And recently more and more photos of this smart phone have been revealed.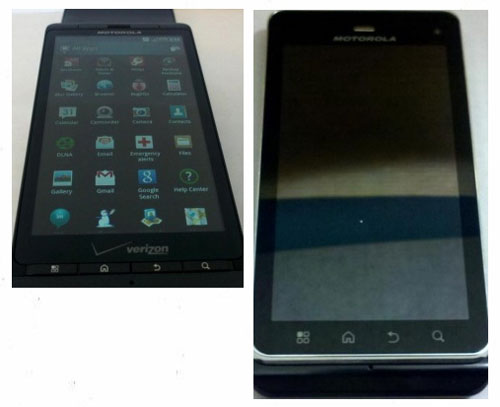 According to the news, Motorola Droid 3 has also inherited the classical Motorola Droid series sideslip QWERTY design. But compared to the previous two products, Motorola Droid 3 QWERY adopts 5-row button design and owns independent digital key, so the practicability of QWERTY has been greatly improved.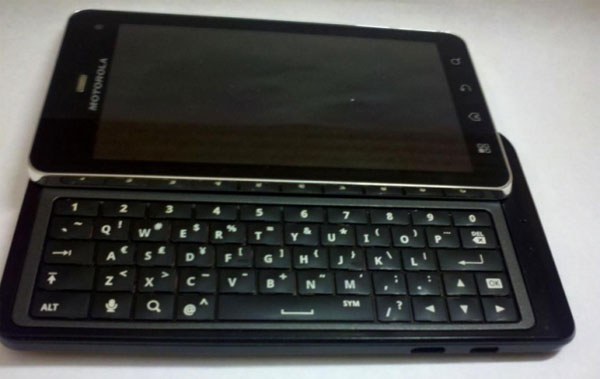 As to operating system and hardware configuration, Motorola Droid s is likely to employ Android 2.3 system, 4-inch qHD capacitive touch screen, HDMI output interface and front-facing camera. Besides, Motorola Droid 3 is still under the customization of Verizon.
And more surprisingly, you can enjoy any video on Motorola Droid series products since so many useful tools have arisen to convert video to this smart phone. You can enjoy more with this cool phone.
If you want to get more information of Motorola Droid 3 just keep coming back here and I will provide you with the latest news.