Last updated on 2023-01-10, by video
Apple to Release iPhone 5 in September
There is a question sweeping the internet these days, on forums, blogs, FaceBook, Twitter, Yahoo Answer and more popular Network Medias: When will iPhone 5 be released or what is the release date of iPhone 5? Apple fans are talking a lot about iPhone 5 and can't wait to unveil its true features.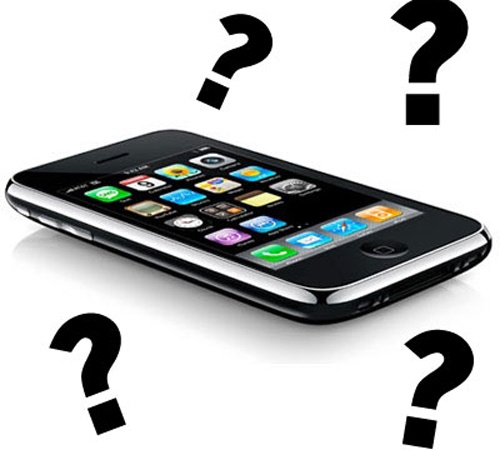 Apple's Worldwide Developers Inflatable Water Slide Conference had just called an end last week without iPhone 5 being released so it's time for the rumour mill to get started. Thousands of rumors flooding over the internet as WWDC came to the end. According to regular rules, Apple has taken the advantage of its Worldwide Developers Conference (WWDC) in San Francisco to unveil the new iPhone. The iPhone 3G, the 3GS and the iPhone 4 were all announced at WWDC but this year Apple chose to focus on software but not the release of iPhone 5.
 The latest rumors suggest that the next iPhone will be available in September. The new iPhone has reached the final testing phase. But whether the device released in September will be iPhone 5 or a slightly souped-up version of the iPhone 4, to be named iPhone 4S or something similar has not been confirmed.
 In the past few years, Apple has announced upgrades to its iPod series versions in September, just at the point of the holiday season. If the new iPhone is announced in September, its arrival would coincide with the launch of the new version of iOS 5, the operating system that runs iPhone, iPad and iPod touch, which was announced at WWDC. It is not Apple's style to declare its plans in advance and that is why the pre-announcement of the contents of the WWDC keynote were such a surprise. It's possible that this is a permanent shift in Apple's annual schedule, with iOS being updated at WWDC to give developers time to upgrade their apps before a new iPhone in September.
 Let's wait for the coming of the new iPhone 5. And before you can get access to the latest iPhone, you can get some iPhone programs to enrich digital life with iPhone device, for example, a Video to iPhone Converter (Mac iPhone Converter) that enables you to appreciate any videos, movies on iPhone.