Last updated on 2022-11-24, by August
12 Best Facebook Video Downloaders for Facebook Video Download
If you're looking for the best Facebook video downloaders, you've come to the right place! In this article, we'll discuss 12 of the best Facebook video downloaders available for free or for a small fee. Some of these downloaders include tools that make it easy to upload videos to YouTube or other social media sites. In contrast, others are specifically designed to help you save and share your videos with friends on Facebook. Which one is perfect for you? Check out our list and find out!
Part 1: Can I Download Videos from Facebook?
Yes, you can download a video from Facebook as long as it has been set to public. Facebook has a Save Video option on the post, which allows you to save Facebook videos to your devices. However, you can only save your own Facebook videos. If you want to download Facebook videos from other people, you need a Facebook video downloader. Fortunately, in the following part, we've rounded up 12 best Facebook video downloaders to help you download Facebook videos. Read on to check them out.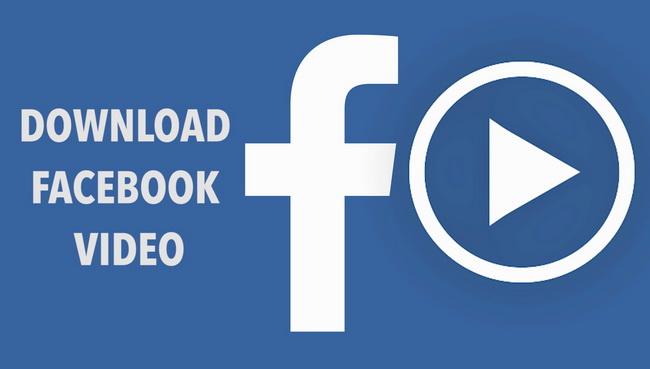 Part 2: 3 Best Facebook Video Downloaders for Win & Mac
Many Facebook Video Downloaders are out there, but which is the best for you? We recommend three popular Facebook Video Downloaders: CleverGet Video Downloader, FBVideo Downloader HD+, and the Facebook Video Downloader Firefox Extension.
△

1. CleverGet Video Downloader
– Download MP4 videos up to 8K resolution
– Support 1000+ sites, like Facebook, YouTube, Twitter, etc.
– Support live video M3U8 link downloading
– Multi-task and playlist download
– Built-in browser and player
– Advanced hardware acceleration
– Easy-to-use interface
CleverGet Video Downloader is the best Facebook Video Downloader for Windows and Mac, which can help you easily download videos from your Facebook account and share them with your friends. The software offers a simple and easy-to-use interface that makes downloading videos from Facebook a breeze.
CleverGet Video Downloader is the ultimate video downloader for anyone looking to get the most out of their online streaming experience as Facebook. Whether you're looking to download 8K videos, live stream, and other types of videos from 1000+ websites, CleverGet Video Downloader has you covered. With this software, you can always be sure that your downloads will be smooth and trouble-free.
△

2. Facebook Video Downloader Chrome Extension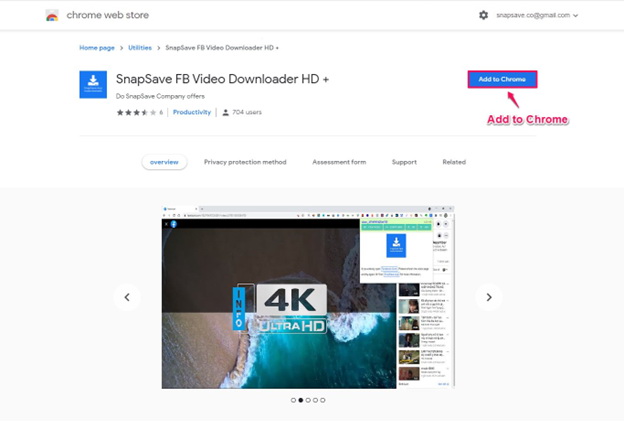 If you're looking for a way to download high-quality Facebook videos on Chrome, look no further than the SnapSave Chrome extension. This free extension allows you to download Facebook videos in 1080p, 2K, and 4K resolutions on all devices. If you want to save one of your videos, this Facebook video downloader chrome extension has you covered. Clicking on the icon of this extension next to the address bar will bring up several Facebook download options. Simply choose one to download according to your needs. Plus, since this extension is free, nothing is standing in your way from enjoying high-quality Facebook videos at any time!
△

3. Facebook Video Downloader Firefox Extension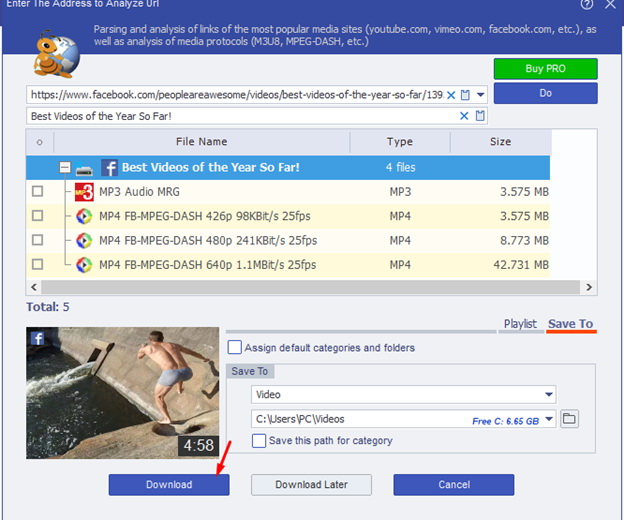 Ant Video Downloader is a Firefox extension that allows you to save videos from different streaming websites on your hard disk. This add-on supports video-sharing websites like YouTube, Facebook, Dailymotion, and more. You can easily save videos by putting the URL of the video you want to save, clicking the "Download" button, and choosing where to store the file. Ant Video Downloader is an excellent extension for those who wish to store their favorite videos on their computer for later viewing.
Part 3: 3 Best Online Facebook Video Downloaders
Have you ever needed to download a video from Facebook but didn't want any software on your computer? Well, some great Facebook online video downloaders can help you do just that!
◎

1. Snapdownloader

If you're ever feeling deprived of the ability to download Facebook Video Downloaders, you need to check out SnapDownloader. With this handy tool, you can easily download any video you see on Facebook onto your computer. All you have to do is click on the link and follow the instructions. Once the video has been downloaded, you can watch it whenever you want. So why wait? Try out SnapDownloader.
◎

2. YTD Video Downloader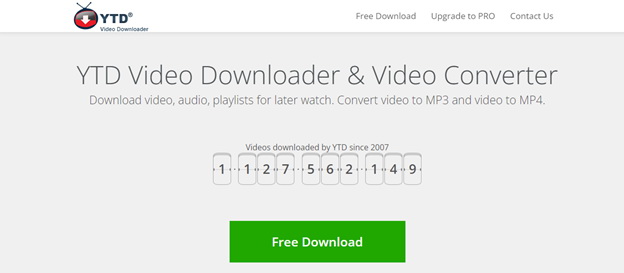 Are you looking for a convenient way to download videos from Facebook? If so, you may be interested in YTD Video Downloader. This online video downloader lets you quickly and easily download videos from Facebook and convert them to various formats for later playback.
You can also create playlists of your favorite videos for easy access. Whether you're looking for a quick and easy way to watch videos offline or convert them into different formats for easier viewing on other devices, YTD Video Downloader is the perfect tool for you.
◎

3. ByClick Downloader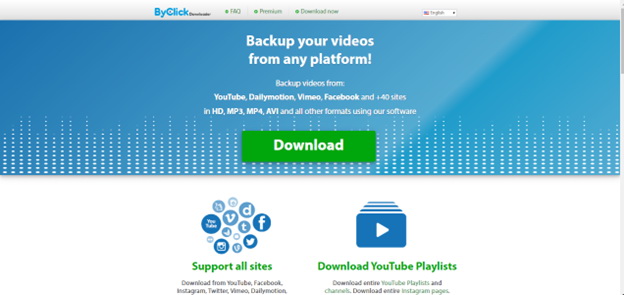 There are many sites on the internet where you can watch videos. Some of these sites are YouTube, Dailymotion, Vimeo, and Facebook. ByClick Downloader is an online video downloader that is the perfect tool to download videos from these sites in high definition, MP3, MP4, and AVI formats. You can also download videos from other websites that use software. It has a wide range of formats available to download your videos, so you can choose the one that is best for you.
Part 4: 3 Best Facebook Video Downloaders for Android
There are a lot of great Facebook video downloaders for Android, but which one is the best? Here, we'll look at three of the best ones and help you choose the right one for your needs.
1. FastVid
If you're looking for a powerful and easy-to-use Facebook video downloader for Android, FastVid is your option. This app has been designed with speed and convenience, making it perfect for those who want to quickly and easily grab videos from Facebook. Plus, it's free to use, so there's no reason not to try it!
2. MyMedia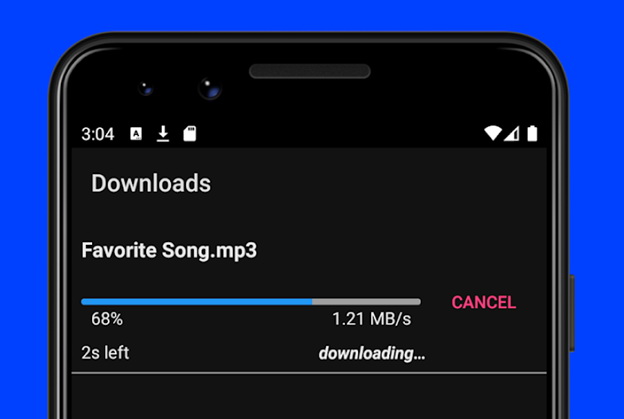 MyMedia is an excellent option if you want a simple video downloader that's reliable and easy to use. It has a user-friendly interface and supports many file types, making it perfect for downloading videos from your Facebook page or any other website. It includes features like notification support and password protection for added security.
3. Video Downloader for Facebook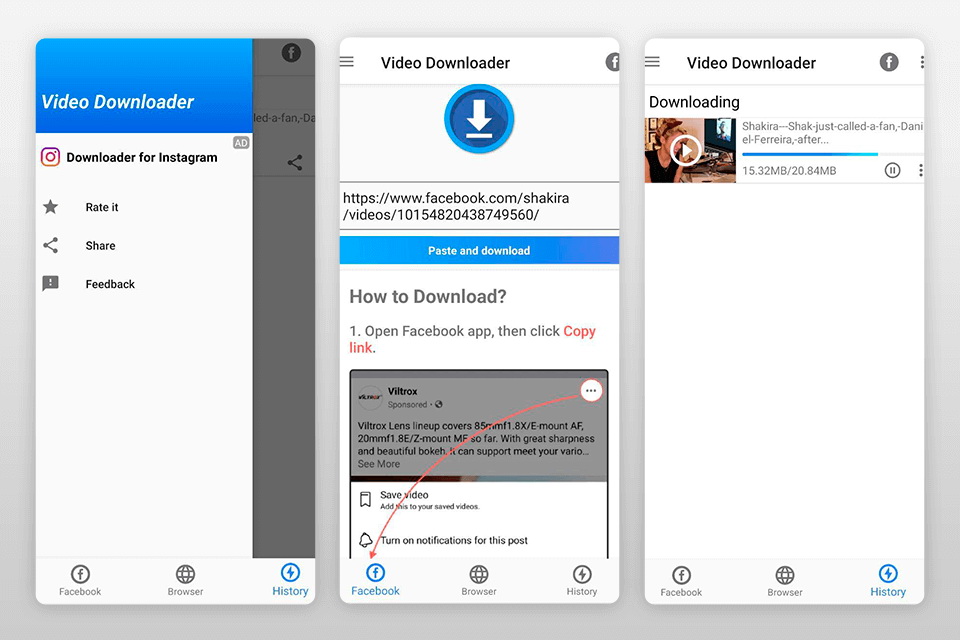 One of the best options for downloading videos from Facebook is Facebook Video Downloader app. This app has been designed to download videos from Facebook pages and posts. You can download videos from any page or post on Facebook, supporting HD and standard video formats. Additionally, it has a built-in player to watch videos offline or on a plane.
Part 5: 3 Best Facebook Video Downloaders for iPhone
If you also want to download Facebook on your iPhone, iPad or other iOS devices, here are 3 best Facebook video downloaders for iOS for your reference.
1. Cydia Prenesi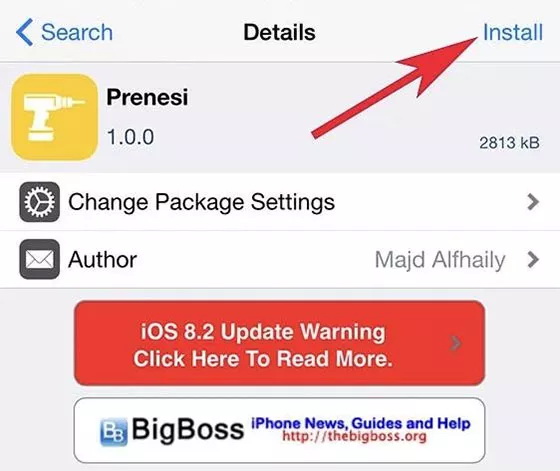 This is a Facebook video downloader for iPhone. It helps you use functions as the tweak introduced by Prenesi does, but it works like a native function on the Facebook app itself. This Cydia app can increase accessibility to your favorite videos with the simplest of installs. It'll also save those favorites in your camera roll whenever it creates a new Facebook video.
2. Tube Downloader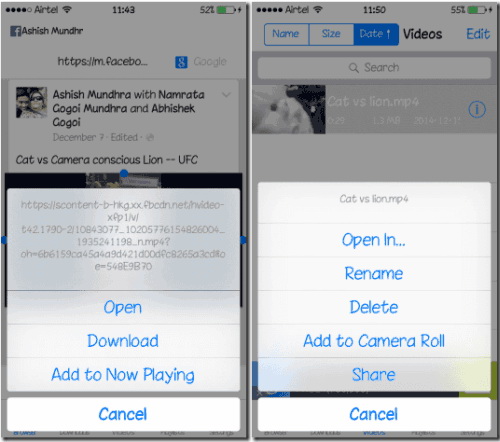 3. FileMaster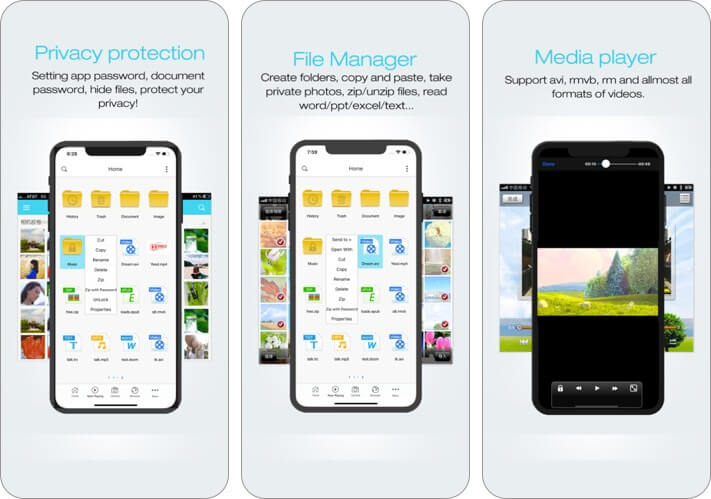 The FileMaster app is an efficient digital organizer that organizes your files, maintains them, and keeps them safe. This one is a compact app with everything you need in one place. It also includes a web browser that allows you to begin downloading videos at once. Download the Facebook video downloader app to get started!
Conclusion
When it comes to getting the most out of Facebook videos, downloading them is a great way to go. In this article, we have compiled a list of the best Facebook video downloaders for you to use. Whether you need an app that automatically downloads all your videos or one that will let you choose which ones to download, we have you covered. However, still our top choice is CleverGet Video downloader, for the reason that it is very simple to use, and you can download up to 8K videos in seconds in your desired format. So, grab a cup of coffee and start downloading!