Last updated on 2012-06-15, by video
Firsthand News: Windows Phone 8 Screenshots Leak with Skype Integration and More
Window Phone is with a great popularity these years, the release of Nokia Lumia 800 and Nokia Lumia 900 enhance the flourishing trend of Window phone. One of outstanding points of the above two phones is the gorgeous performance on video playing, so it is quite fantastic to play video on Lumia 800 or enjoy video on Lumia 900. Without doubt, there will be some new happening on Windows Phone. It is reported that Microsoft is bound to make a demonstration on Windows Phone 8 recently, and before it some screenshots of the mobile operating system have leaked out.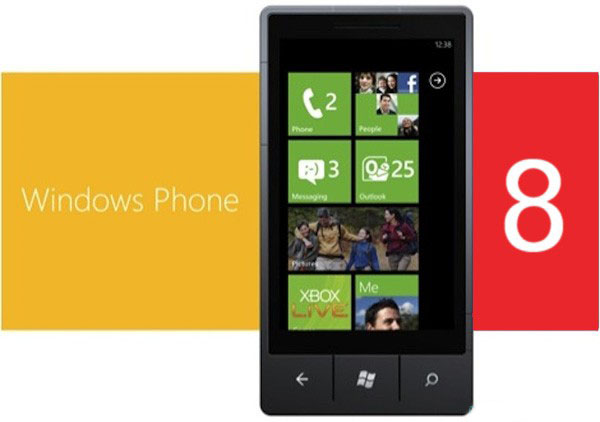 The screenshots are acquired by Nokia Innovations, from the screenshots you can see a new camera user interface for Windows Phone with a slider on the left side of the frame for zooming and a button for toggling between the front-facing and rear-facing cameras.
The Skype integration is also showed by these screenshots. The Skype calls can be answered whether with or without video. In addition, Skype is also integrated into the People Hub so as to allow you dial a contact using Skype just as you might send a text message or place a traditional phone call.
From the leaked photos, the DataSmart feature is presented as well, which helps you get access to real-time stats on how much data you have used and how many more days you have left in your billing cycle. The live tile on the main screen enables you to peek at where you stand as far as data usage is concerned and offer you quick approach to the DataSmart screen to see the bigger picture.
Another photo is with the hint that Nokia Drive 3.0 is headed to Windows Phone. The maps application presents traffic information and the re-routing information if you miss your turn.
Microsoft has promised an event next Wednesday in San Francisco with theme that "A sneak peek at the future of Windows Phone". We suppose that if not all the above features will be listed at the time, something new about Windows Phone must be stated.
It is expected that Windows Phone 8 will be equipped with multi-core processors, four screen resolutions, two hardware limitation that are currently crippling the ability to complete with Apple iPhone and Android devices. NFC is also included in the next generation OS. What do you think of Windows Phone 8?