Last updated on 2023-02-17, by video
Google Nexus 3 Features Leaked Again with 720P HD Screen
Recently there are sequential rumors about the third generation Google Nexus phone (provisionally titled Google Nexus 3). Currently, according to the news, the exclusive Google+ button will be added to Google Nexus 3, it will be also equipped with Super AMOLED HD touch screen and runs on Android 4.0 Ice Cream Sandwich operating system. It is supposed to be released at the end of this year.
 Manufactured by Samsung
In fact, Samsung Romania official had done something with the purpose of disclosing to the public that it is the right manufacturer to produce the third generation Google Nexus phone. For example, the Super AMOLED HD touch screen added to Google Nexus 3 is produced by Samsung.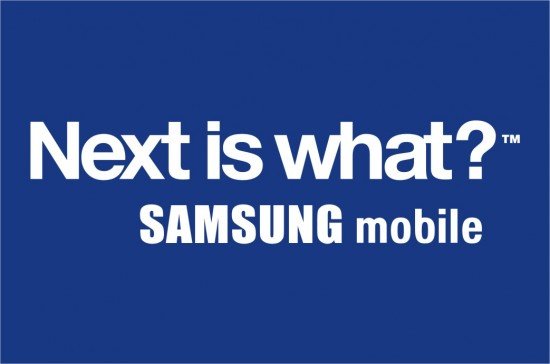 More importantly, the information released by Samsung Romania official is in line with the information from American bouncy castle for sale technical blog BGR. Based on BGR, Google Nexus 3 will be equipped with 720p touch screen, dual-core 1.2GHz or 1.5GHz processor, Android 4.0 operating system.
 Super AMOLED HD Touch Screen
Currently, the specific technical index and specification of Super AMOLED HD touch screen have not been settled. But it is believed that it will reach 720p which means that it will be a 1280×720-pixel touch screen.


It happens that there is a similar case: Motorola Droid HD (Video to Motorola Droid X) is also supposed to be with 720p touch screen. Although it still needs to be confirmed, it probably indicates that Android flagship phones which are going to make a debut during the fourth quarter will make an upgrade on touch screen resolution.
 1.5 GHz TI OMAP 4460 Processor
As to processor specifications, BGR once stated that this third generation Google phone will employ 1.2GHz or 1.5GHz dual-core processor but not NVIDIA Kal-EI four-core processor. As to the concrete model, it may be TI OMAP 4460, the advantage of which is 1.5GHz basic frequency provided. Besides, it is provided with faster user interface and lower power consumption.


Remarked as the third generation Google Phone, Nexus 3 will run on Ice Cream Sandwich system which is confirmed by Samsung Romania official. Comparing to the previous two phones, the system is with more handsome operating interface and with higher level App Fracework supported. But Google does not release more details about this system version.
 Release on Thanksgiving Day
Within Google Nexus 3, functions that are powerful enough are included, for instance, 1GB RAM, LTE 4G network and 1080p full HD video recording and playing.In addition to 1-million-pixel front-facing camera and 5-million-pixel main camera, the photosensitive components will be more advanced for the sake of shooting photos with the best quality. Even under the condition with poor light, the photo effect can be said as satisfactory.
 According to Samsung Romania official, this mobile phone will be released at the end of this month, may be on Thanksgiving Day.