Last updated on 2016-11-28, by video
How to Watch Alice in Wonderland with Your iPhone? (Oscar Movies to Portable Players Solutions 1)
"Alice in Wonderland" was awarded the Oscar for costume design at the 83rd Academy Awards on Sunday night.
Fairy tale is a beautiful part in film world, the imaginative fantasy and the romantic innocence are the eternally immutable themes in the fairy movie. Simultaneously, the luxuriant visual effect and the wonderful adventures color the movie. "Alice in Wonderland" is such a classical fairy tale which is suitable for both elders and youngsters with its eye-catching unique individuality.
You may be attracted by "Alice in Wonderland" and want to walk into the wonderland just like Alice. And if you want to experience in the dreamlike wonderland with your iPhone you will encounter a problem: you can not watch Alice in Wonderland on iPhone directly because most of the time movies are not in iPhone compatible format. Under this circumstance, you need to convert Alice in Wonderland to iPhone MP4 format with the help of iPhone Video Converter.
Tutorial on how to watch Alice in Wonderland with your iPhone:
Download iPhone Video Converter in the following:

Install and run the program.
Add Alice in Wonderland video to the converting tool.
Edit Alice in Wonderland video to achieve the best visual effect for you.
Convert Alice in Wonderland video to iPhone MP4 format.
After the conversion, you can convert Alice in Wonderland video to your iPhone for appreciating.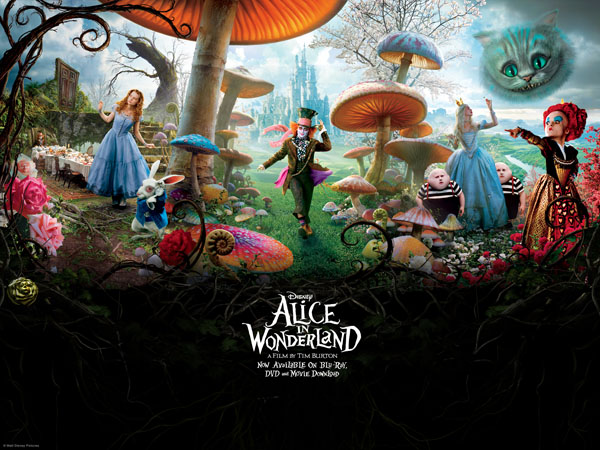 The 83rd Academy Awards had just called an end, a series awarded movies have been announced: The King's Speech, The Social Network, Inception…and you may not enjoy some of them yet. If you hope to watch these movies on your portable devices like iPad, iPod, PSP, Android Mobile, etc., I will provide some more movies to portable players solutions for you later. Just focus on this Blog, my dear friends.inflatable water game
By the way, if you are a Mac user you have to turn to Mac iPhone Converter.