Last updated on 2012-01-04, by video
HTC Pyro: Quadcore Concept Phone Running on Android 4.0 System
The concept phone named HTC Pyro is designed by Alexander Black. From the outlook, it adopts bright red as the dominate tone which makes it glittering and matches with its name as well. In the following, there will be specifications of this phone.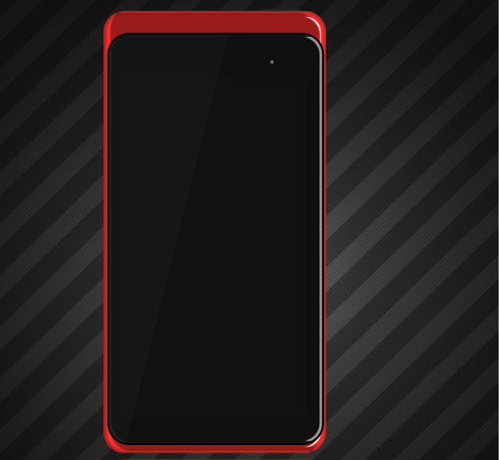 The HTC Pyro concept phone takes Qualcomm Snapdragon chips into use and basic frequency is 2GHz quadcore processor. It is equipped with 4.8-inch Super AMOLED display, with no Home button so it should be all capacitive touch buttons. In addition, it has double cameras, the main camera is with 12 million pixels and the front-facing camera is with 8 million pixels, supporting real HD video dialogue function.
Furthermore, this HTC Pyro concept phone is running on Android 4.0 Ice Cream Sandwich system. The latest HTC Sense 4.0 operating interface should be employed by this phone and the Beats audio technology is supportable. However, the 768MB RAM and the storage space less than 1GB are a bit stingy indeed, and which is also one of the imperfect points of HTC phone.
According to the designer, HTC Pyro concept phone will be released in 2012 but whether it will take HTC Pyro as the release name remains unknown.
Read More
How to convert MKV files to HTC Desire HD?
How to Enjoy Your Favorite Movie/Music on HTC Evo 4G?
How to put movies to HTC EVO 4G on Mac?
How to rip DVD Movies to HTC Legend/Hero on Mac?