Last updated on 2022-12-09, by video
iPad 2 Will Be Released in San Francisco Yerba Buena Center on 2, March, 2011
Today—24, February, 2011, Apple sent out the invitation letter for product news conference. It is for sure that the news conference will be held on 2, March, 2011 in San Francisco Yerba Buena Center. In the invitation letter Apple stated "Come see what 2011 will be the year of". Apple sent out the invitation letter to the Medias on Wednesday, American Local Time, in the letter it is indicated that the news conference will release the next generation iPad.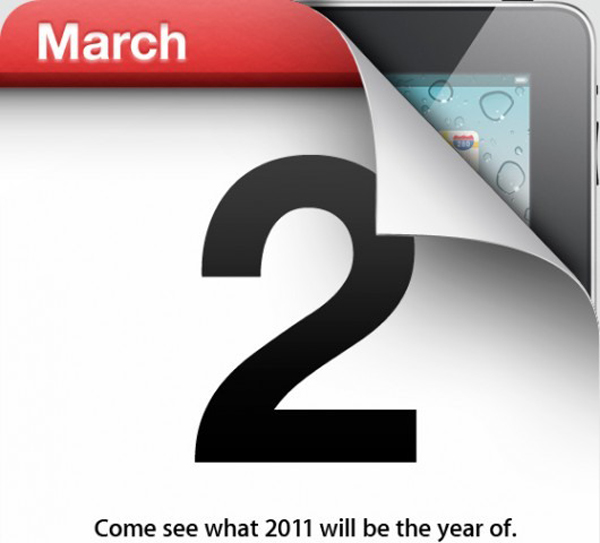 For most people, the invitation letter can not be remarked as a surprise. In recent days, topics about iPad 2 with hot discussions are flooding over the Blogs.
According to the assumption of bouncy castle for sale analyst, the new iPad 2 will be lighter and thinner than its predecessor. Its display screen will be improved and it will be equipped with HP chips. What's more, it will support both GSM and CMDA networks.
At the last earnings conference, Apple shows that 15 million iPads have been sold.
For Apple, iPad has become a big business and competitors come one after another, continuously release a series of Android tablets.
Some people state that the product is going to launch will be more like iPad 1.5 but not iPad 2 and it seems to confirm the previous rumor that there will be two kinds of tablets in the news conference this year: "iPad 2" and "iPad 3". It also shows that the specific name of the product is unknown and this new iPad is impossible to launch in the market at the end of March and at the beginning of April. The other sources indicate that new iPad will be released at the next news conference and the estimated time will be around June this year.
The fact will be soon established in next week and whether iPad 2 will be released will be clear at that time. Let's wait and see.
Software you may have interest in about iPad:
http://www.leawo.com/ipad-video-converter/
http://www.leawo.com/mac-ipad-converter/