Last updated on 2023-01-18, by video
MOTO DROID 3 Reveals Its True Color with Dual-core Processor
MOTOROLA milestone series phone has received great popularity since its debut, as a result, the third generation DROID product MOTO DROID 3 also catches the public eyes. Recently, the real pictures of MOTO Droid 3 have been put on the internet. Let's take a look at some detailed information of MOTO Droid 3.
 Outlook Changes
Compared to the previous two generation products, there are some changes in the appearance and the integral style. Motorola has redesigned the full keyboard, adopting five-line QWERTY layout, adding a line of digit buttons bouncy castle for sale to the top so that users can input digits quickly without the help of combination keys.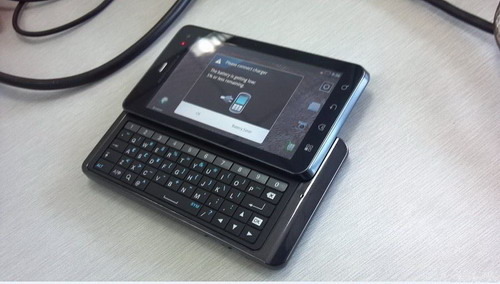 4.0-inch qHD Touch Screen
As the upgraded version of MOTO DROID 2, MOTO DROID 3 has made great improvements on hardware configuration, from 3.7-inch WVGA touch screen to 4.0-inch qHD Touch Screen. Besides, the embedded camera of Motorola Droid 3 has upgraded to 8-million-pixel level, with not only LED flashlight and auto focus function, but also with 1080p video recording and 1080p video playback function. At the same time, it provides with Mirror Mode which allows users to HD TV or movies on mobile phone, and it can also link to LCD TV by means of new added HDMI interface.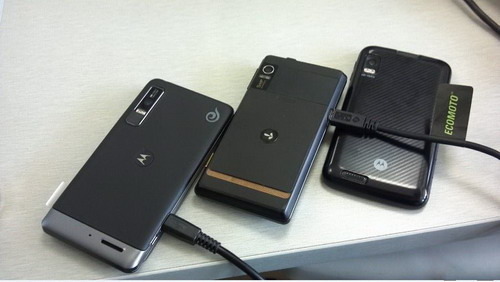 TI Dual-core Processor
Dual-core processor is introduced to MOTO DROID 3. This time it is equipped with TI dual-core processor which has made a great improvement on the integral performance. According to some related information, TI OMAP 4 platform adopts 45nm technology, with dual-core Cortex-A9 MPCore processor chip and built-in POWERVR SGX540 graphics engine and exclusive ISP, supports 1080p multi-standard video recording and playing.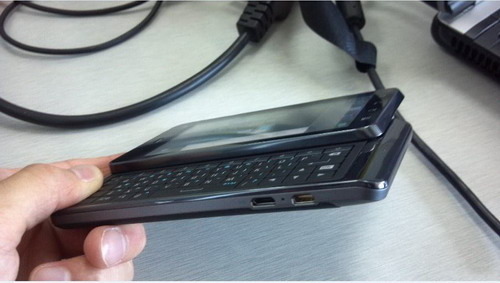 Android 2.3.3 System
Based on the test data, MOTO Droid 3 will run on Android2.3.3 system, and the test result surpasses Samsung and LG flagship products.
 The specific release date of MOTO DROID 3 has not been settled down. It is quite possible that it will be put into the market in July.
 Read more detailed information about Motorola Droid 3:
How to Convert HD Videos to Motorola Droid X?