Last updated on 2023-01-16, by video
MOTO Photon 4G Officially Released
MOTO Photon 4G has made a debut in American market, another dual-core smartphone released by Motorola recently. In the following, there are some main features of Motorola Photon 4G.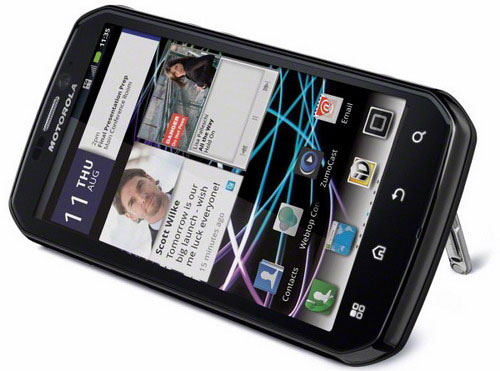 Super Cool Appearance
People may have visual fatigue on the similar appearance of Android Mobiles, so lots of manufacturers have been in pursuit of bouncy castle for sale the unusuality on appearance. And Motorola Photon 4G has taken the advantage of its industrial design, MOTO Photon 4G this time has been equipped with individual characters which is full of masculinity and make it particularly impressive.
Actually Motorola Photon 4G can be regarded as a new version of the previous MOTO DROID X2. The differences lie in that this mobile phone is customized by Sprint and added with WIMAX network support which can bring with high-speed downloading and web browsing experiences.
1GHz Dual-core Processor
Motorola Photon 4G is also equipped with 4.3-inch capacitive touch screen with qHD resolutions, the elaborate display effect will provide users with a great visual experience. Compared to MOTO DROID X2 that is with only 512MB ROM, MOTO Photon 4G upgrades to 1GB.
Motorola Phone 4G is also equipped with 1GHz NVIDIA Tegra 2 dual-core processor so the performance will be five times of mononuclear smartphone. The integrated NVIDIA GeForce graphics processor doubles the browsing speed and hardware acceleration Flash function.
8-million-pixel Camera
Motorola Photon 4G is running on Android 2.3 system, equipped with 300 –thousand-pixel front facing camera and 8-million-pixel main camera, besides, it is with LED flashlight and autofocus function. It supports 1080p video playing and 720p video recording.
Supports 4G Network
As for other functions, Motorola Photon 4G supports CDMA2000 EV-DO network and Wi-Fi, Wireless Hotspot, GPS Navigation, 16GB high capacity, Bluetooth and more functions. And with the help of Mirror Mode, users can not only enjoy HD videos on mobile phone but also enjoy HD video on TV through HDMI.
If you want to enjoy all videos on MOTO Photon 4G, you can try out video converter which enables all videos on MOTO Photon 4G.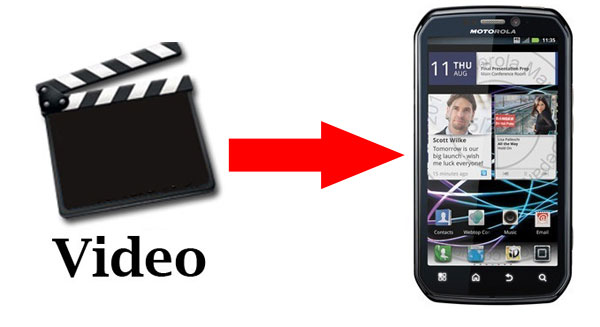 MOTO Photon 4G is the first 4G smart phone that supports WiMAX network. It is quite possible it will be released this summer.