Last updated on 2012-05-31, by video
New Release: Samsung Galaxy S III the 2012 Flagship Phone to Wrestle with Apple iPhone 5
Samsung's 2012 flagship phone: Samsung Galaxy S III is launched to unprecedented fanfare today. The $899 priced smartphone is the first mobile phone from Samsung that is with a powerful quad-core processor, an 8-megapixel camera, near-filed communication chip and 4.8-inch HD Super AMOLE touchscreen which is amazing for you to convert video to Samsung Galaxy S III for appreciation.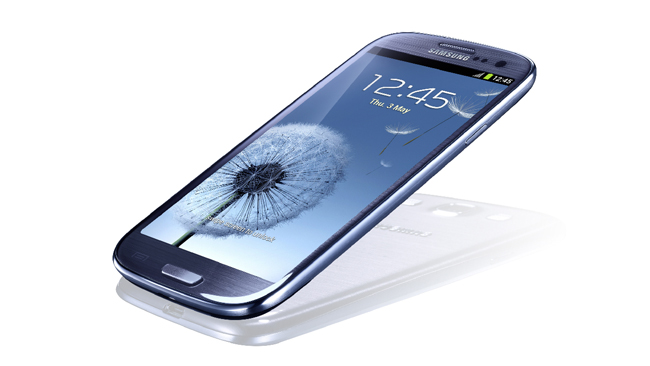 "This is the best-in-class smartphone in the world which we are confident will break new ground in the business." Statement from Samsung Asia Pacific president Gregory Lee indicates that this new flagship is going to enhance the current leadership in smartphone sales, for Samsung Galaxy S II has been a success.
"This is a phone that sees, a phone that listens, a phone that follows our actions." Telecommunication vice-president Tyler McGee remarks this phone as a more intuitive handset, because not only improvements have been made to its hardware, but also the software has been added something new to. The new features added to software including facial recognition for your photos, a screen that tracks open eyes to keep the screen on, voice commands to wake the phone and other tasks, and the ability to share videos between phones by touching them.
Samsung Galaxy S III will be available from Vodafone, Optus and Telstra, and the 16GB version will cost $899 outright. Since there is rumour that Apple is bound to debut a new generation iPhone 5 later this year, it is for sure that Samsung Galaxy S III will be taken to complete with Apple. And another advantage for Samsung is that rumour saying that the new generation iPhone 5 will not make a debut until October, so Samsung can seize the opportunity to promote the new flagship.