Last updated on 2012-06-28, by video
The First Jelly Bean Android Tablet: Google Nexus 7
Finally, the veil of Google Nexus 7 has been taken off. Google Nexus 7 is a 7-inch tablet made by Asus, running on Android 4.1 Jelly Bean.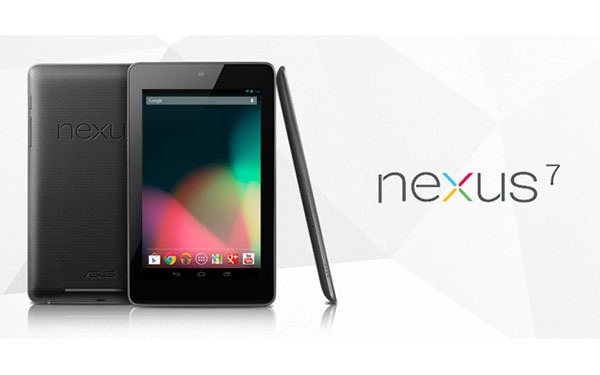 There are both 8GB and 16GB models, featuring a 7-inch 1280×800 HD display (216 ppi), back-lit IPS display, scratch-resistant Corning glass, a quad-core Nvidia Tegra 3 processor, a 12-core CPU and a 4325 mAh battery that promises about 8 hours of power use. Google claims the tablet will keep kicking for 10 hours of reading or 8 hours of HD video playback on a single charge. The specs make the Nexus 7 a visually rich platform for watching movies (Convert AVCHD to Google Nexus), playing games and reading e-magazines. The devices also tout near field communications (NFC) technology with Google Wallet, GPS and a 1.2MP front-facing camera.
The 8GB model will cost $199, putting it right on par price-wise with Barnes & Noble's Nook Tablet and Amazon's Kindle Fire. And the 16GB device will be priced at $249. Both are available now for pre-order from the Google Play store, and are expected to ship in the next 2-3 weeks.
What makes Nexus 7 outstanding is that it is running a pure version of Android. Both the Nook and Fire are running Android, but these are stripped-down custom version of the Android OS. A pure version Android means that you can access to all the apps you're going to want, and fully integrates with Google services like Gmail and Google +.
What do you think of Google Nexus 7?