Last updated on 2011-01-05, by video
Top 10 Best Places to Spend New Year Vacation on 2011: Shooting While Walking to Keep New Year Atmosphere
Points from the next is the beginning of New Year 2011, you may have been debating in your mind where to spend to see the old year out with a bang. Places all over the world will hold New Year celebrations in their own unique ways, and you can choose to go to wherever you are fond of. Wait!!! Don't forget to bring your DV with you for it is the best way to keep New Year Atmosphere for aftertaste. Shooting while walking on the street in foreign land, various appealing New Year scenes have been recorded.
Most of the time, happiness will be doubled it is shared with others. There may be your friends or your loved ones who can not travel with you and you also want to share your happiness in foreign land with them. So do feel free to carry it out. You can either send video or DVD to them but you should make some embellishments to the video you shot before it is sent out. How can you edit your New Year video and burn it to DVD disc with only one smart tool. You can try out Total Media Converter Ultimate which will help you to edit your video as well as burn your video to disc with lots of individualized features.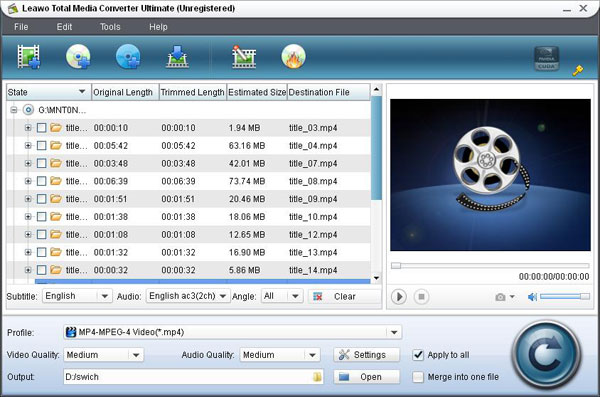 OK, you, DV, and Total Media Converter Ultimate are ready now! Let's go!
Times Square in New York
Without doubt that it is the most famous New Year carnival site in the world. Every year, tens of thousand of people all around the world will gather together to witness the ball-drop ceremony. The star-studded music performances and the colorful fireworks contribute to this New Year carnival party.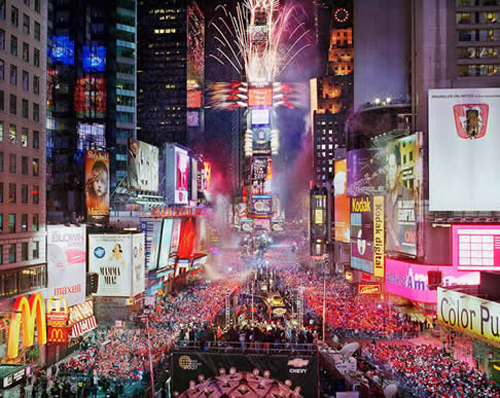 Champs Elysees in Paris
It will be the most romantic and elegant New Year celebration in the world. From here, you can see the Eiffel Tower becoming a huge fireworks exhibition sanctuary. Lovers kiss each other and friends hug each other when the New Year arrives.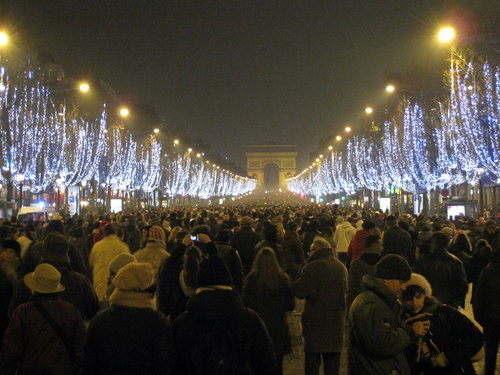 London Eye in London
Marked as the first and the largest observation wheel in the world, London Eye becomes a superior site for New Year celebration. After hours of drinking, people will gather around here, dancing or chatting.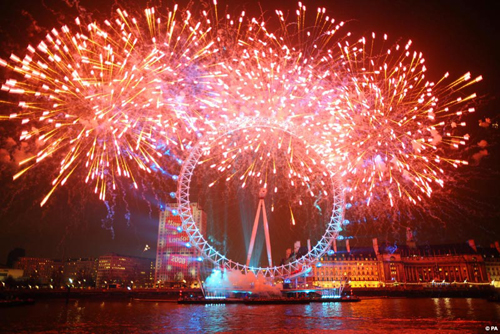 Sydney Harbour in Australia
On New Year's Eve, the whole world will witness the fireworks blooming at midnight. The harbour lights combine with a large number drinking facilities which make here the famous pageant in the world. And it is summer now, people do not have to hear the severe cold.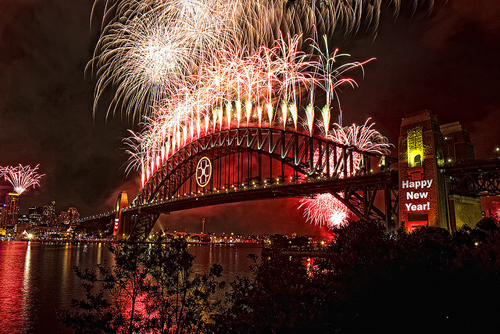 Las Vegas Avenue in Las Vegas
Las Vegas is called "The Sin City", so it is for sure that how crazy the New Year party will be here. Fireworks show, lamplight show and lots of performances in various clubs, all these will be presented to you.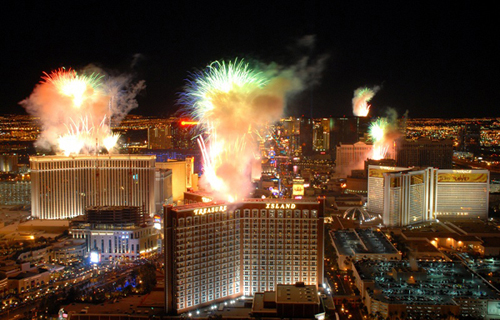 French Street in New Orleans
French street is famous for the clubs and cafes where great musicians and bands will go. It will embrace you with a feeling of Bohemian. On New Year's Eve, people begin hot dancing, bands start live performance and people wear bizarre clothes to toast to the coming of New Year.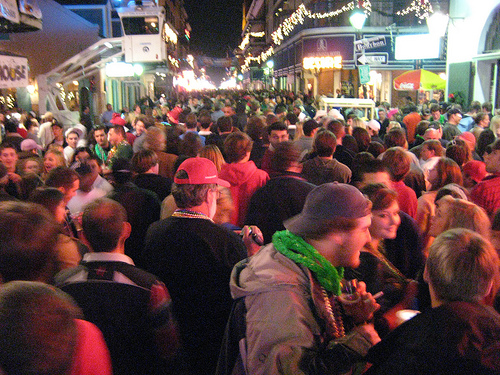 Brandenburg Gate in Berlin
Here will show you with fireworks, music, dance, light show, food exhibition and beer tent. Behind the Brandenburg Gate it is "Party Mileage", outdoor disco can be found there.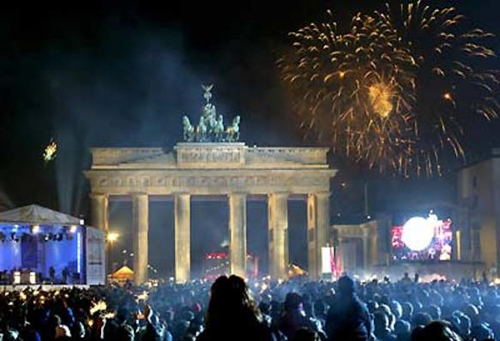 Copacabana Beach in Rio de Janeiro
Music stages will be set up along the beach, people will join in the New Year carnival all day long. So in there loneness does not exist there, you can enjoy yourself to full content.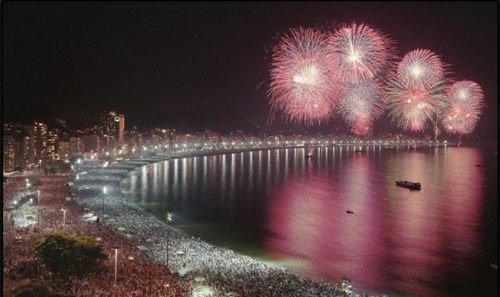 Shibuya in Tokyo
Shibuya is the party center in Tokyo. In "Gai Center", you can spend New Year with fashionable elements and in "Meiji Jingu" you will have a more traditional New Year. To welcome the New Year 2011 with romantic sakura, so wonderful!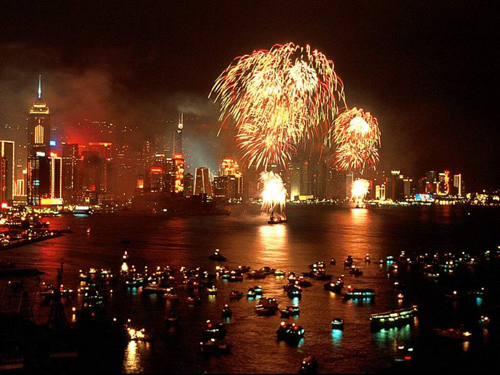 HongKong in China
HongKong is the shopping paradise for tourists and it becomes more alive during Chinese New Year. You can appreciate the most beautiful scene in Victoria Harbour. It is really an entertainment place for you to have fun, eat and drink.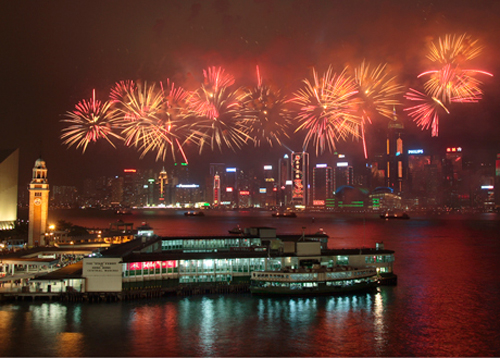 So many places to choose, the only you have to do is to pack for a New Year trip. Don't forget to share your happy vacation with your friends or your loved ones. Use Total Media Converter Ultimate to edit these New Year videos and carve them in your memory forever.