How to spend a romantic Valentines Day? Seeing movies must be a not bad choice. Preoccupied with the beautiful scenes, you can even feel the heartbeat of your lover. Heading to the theatre may be one way to enjoy the movie, but what if you do not like the crowds? You can enjoy the Valentines Day movies with your lover at home sweetly. Personal computer, tablet PC, mobile phone, PSP player, MP4 player and more can be taken as a movie player for you to play the Valentines movies. In case that the movie video you are going to appreciate on Valentines Day is not compatible with the video player, you have to prepare a video converter which can do any video and audio conversions for you. So that you can never fail to convert video to iPad, convert video to iPhone, convert video to iPod, convert video to PSP, convert video to Android phone, etc for ultimate enjoyment.
In the following, there are some well-chosen classical Valentines Day movies for you. Now pick up one or more and to watch them with your beloved ones on the upcoming special 2012 Valentines Day.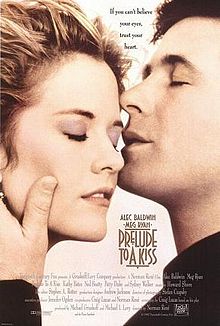 Prelude to a Kiss–This quirky comedy stars Alec Baldwin and Meg Ryan as a couple who meet, fall in love, get married, and then. . . . Well, there's this old guy who comes to their wedding, and he and Ryan accidentally switch bodies so that she has his life and he has hers. This sweet movie asks how well you know the person you love. And is the person you married a different person from the one you fell in love with?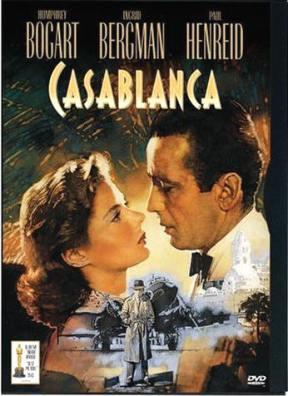 Casablanca–Where would a top ten list be without this stylish classic? Humphrey Bogart plays Rick Blaine, an expatriate American and former freedom fighter who runs a nightclub in Casablanca during World War II. Ingrid Bergman is his former love, Ilsa, who's in town with her husband, a resistance leader. Bogart and Bergman are suave, the setting is cosmopolitan, and the politics are intriguing.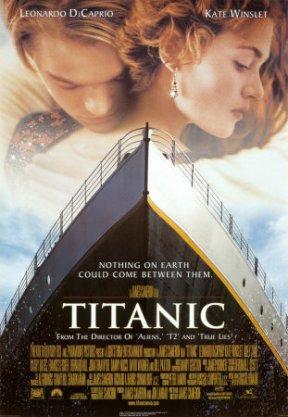 Titanic–James "King of the World" Cameron's magnum opus charmed billions (literally) of moviegoers around the world. Even China's Communist party recommended that their country see it for its commentary on the hubris of capitalism! It has something for everyone – most especially a love story that transcends class, circumstance, and even life – not to mention one really big boat. Be forewarned: At a running time of over three hours, this movie is a commitment in itself.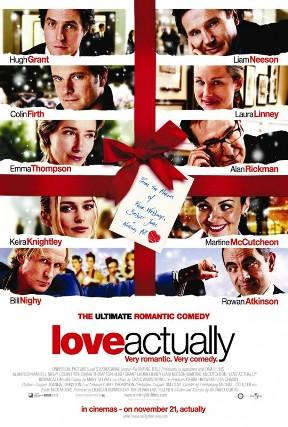 Love Actually–It's a movie about a ton of love stories. Some of them might be kind of messy, complicated, twisty and confusing, but that's love. Actually. So for Valentine's Day, it's totally appropriate.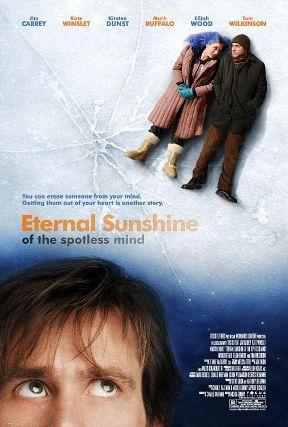 Eternal Sunshine of the Spotless Mind–It's a love story with depth, and considered one of the best films of the last decade by many. In this sci-fi flick, a man is heartbroken when he finds out his girlfriend has undergone a procedure to erase their time together. To ease his pain, he decides to do the same, but when his memories are playing backward as they're getting wiped away, he finds he's still desperately in love, which is a pretty rough time for that realization.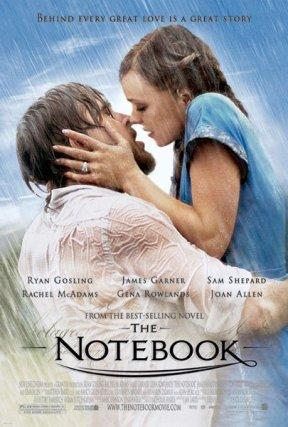 The Notebook–Every girl on the planet wishes she had a passionate relationship like Noah and Allie's. Oh, and for some weird reason that we totally love, this movie seems to be many men's guilty pleasure. Go figure.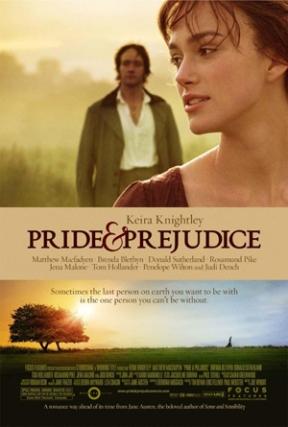 Pride & Prejudice— It's the ultimate chick flick. And even if guys can't exactly appreciate it like girls can, they need to understand the fascination with a rich, handsome, misunderstood hottie like Mr. Darcy, and the fact that he's willing to toss family expectations out the window to be with Elizabeth. That's totally swoon-worthy, and women love it. So men just have to suck it up.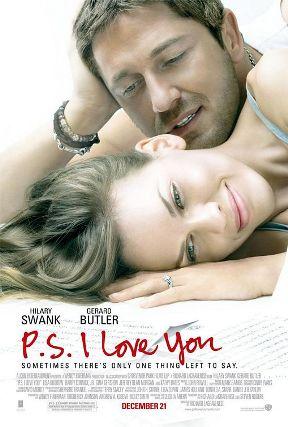 P.S. I Love You— Get out your hanky and get ready to appreciate your partner while watching this major tearjerker! It's emotional, but come on—we've got to give Gerard Butler's Jerry some props for the epic finally gift he gave Hil's Holly; letters to help her move on after his death. That has to be, like, the most thoughtful final present/journey/set of memories EVER.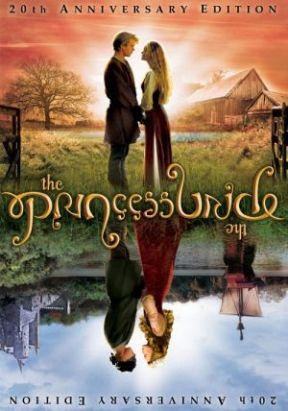 The Princess Bride–It's vintage Robin Wright in this flick. The Princess Bride boasts her first major movie role ever playing the Princess Buttercup to Cary Elwes' farm boy Westley. Not only is this laugh-out-loud funny (could any film with things like Rodents of Unusual Size, Andre the Giant and a six-fingered man not be seriously quirky?), but is also pretty heavy on the light-hearted romance. Guys will even chuckle at this one. It's just downright fun.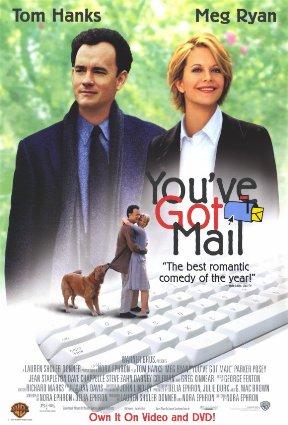 You've Got Mail–Well, what's a chick-flick holiday without a Meg Ryan and Tom Hanks movie? It just wouldn't be complete, that's for sure. We love a little romantic angst, and this movie has plenty. A book tycoon unknowingly falls for a woman online whose enchanting little shop just went out of business—because of him. Watch Meg and Tom try to resist each other's charms as real-life archenemies and online soul mates.
Read more
Valentines Day Gift Ideas 2012: Speak out Your Love
Free Valentines Day Ecards Making, Greeting Cards Templates Downloading for 2012 Valentines Celebration
Free Download Valentines Day Wallpapers 2012 for Your Desktop