Last updated on 2011-01-05, by video
Top 5 Best New Year Gifts for You to Express New Year Greetings and Enjoy Digital Life
It is a tradition for people to send greetings and good wishes in the coming New Year and preparing New Year gifts is one of the best ways. Gifts are used to send to other people and yourself as well. Going through the tough year, why not treat yourself some gifts? New Year gifts in the market are of numerous varieties which will make people dazzling. I have prepared some popular electronic products for you to select. With the hope to enhance all of you to enjoy digital life more in New Year 2011, you can surely seek out your favorite.
New Year Gifts 1: iPod
As a multimedia player which owns the globally recognized perfect technology design and the most humanized operating system, it acts as the leader in MP3 player fashion all over the world. To have such an iPod as New Year gift and lost in the sea of music, so great! And with an iPod Video Converter which can freely convert videos to iPod formats, the enjoyment will be doubled.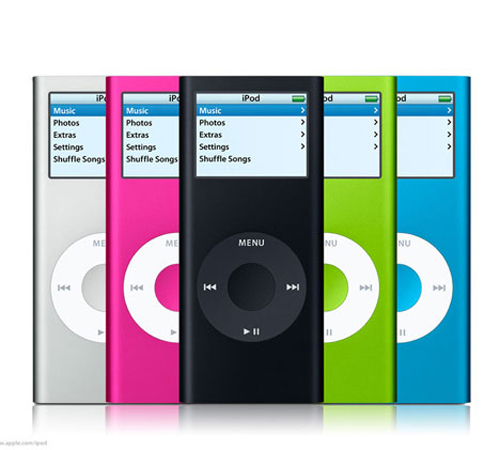 New Year Gifts 2: iPhone
iPhone is not only a simple communication tool, it also play an important role in fashion products. Many people usually mark it as the most wanted gift in holiday gift list. It can really be said as a practical yet cool New Year gift. In addition, if you want to enjoy more with your iPhone, you can get access to iPhone Video Converter which can ensure you to appreciate videos in various formats on your iPhone.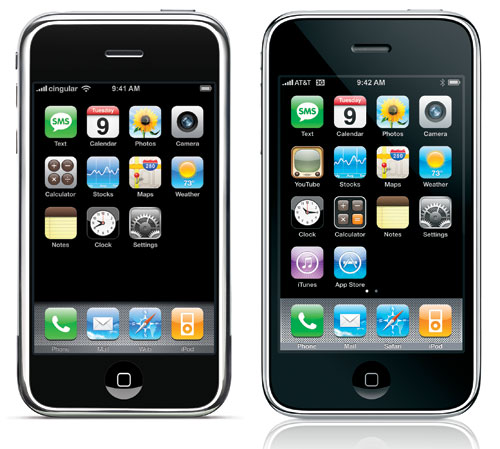 New Year Gifts 3: iPad
According to the report from the industry investigators, the most wanted gift of children on this Christmas goes to iPad. This case should suffice to prove the popularity of iPad. If fund capacity permits, it will be the greatest New Year gift for you. What's more, a versatile Mac tool—Mac iPad Converter that enables you to enjoy videos of various formats with freedom can be your perfect iPad assistant.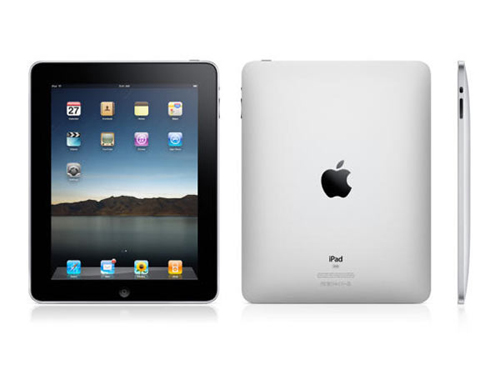 New Year Gifts 4: PSP
PSP is powerful at games, besides, it provides you with great video playing function. The mighty entertainment features make it the first selection when talking about New Year gift. In order to have full enjoyment on your PSP game device, you can actually get approach to PSP Video Converter which can convert videos and audios of many formats to PSP.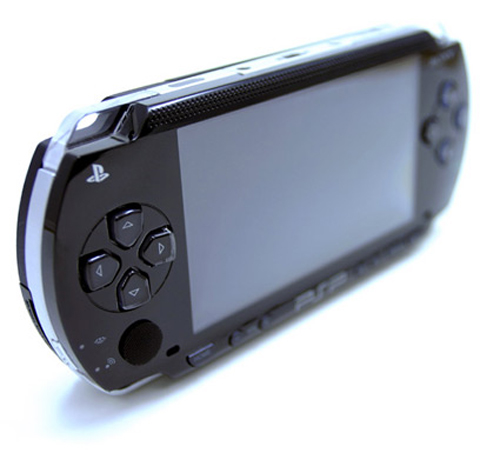 New Year Gifts 5: DV
DV has become one of the daily life necessities nowadays. No matter you are a professional or merely an amateur, you can adopt DV to record all your happy memories. Furthermore, you can also edit the videos shot by DV with the assistance of HD Video Converter.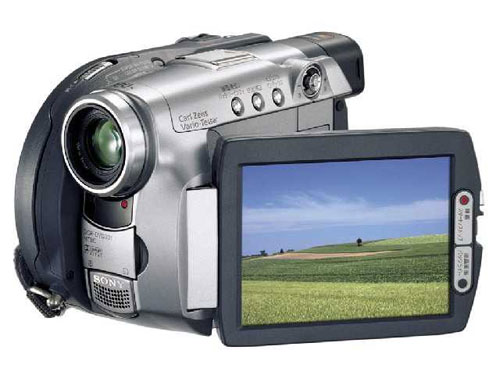 Have you decided which one to choose as your 2011 New Year gift? Just take your time. Wish you a happy new year!