The year of 2012 is wearing away. Christmas will soon come round. At Christmas, it is important not only to respect the true meaning of the holiday season, but to fit in a couple of laughs as well. There are a lot of exciting movies for kids that are out there, I thought I would do a little list of some wonderful Christmas movies that my children love. These movies have become regulars in the rotation and that we look forward to pulling out year after year.
1. Rudolph the Red Nosed Reindeer


This is a great one for small children in particular – the classic story of Rudolph overcoming obstacles to save Christmas. Rudolph is the lead reindeer pulling Santa's sleigh on Christmas Eve. The luminosity of his nose is so great that it illuminates the team's path through inclement winter weather. This is one that most of us can remember from childhood so it will (hopefully) appeal to everyone in the family.
2. The Secret world of Arrietty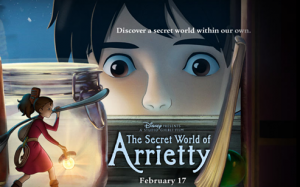 The Secret World of Arrietty is an animated fantasy film in which has received very positive reviews. It is based on the Borrowers by Mary Norton, an English author of children's books, about a family of tiny people who live secretly in the walls and floors of a typical household, borrowing items from humans to survive. It is expected to be the kid's movie of 2012.
3. How the Grinch stole Christmas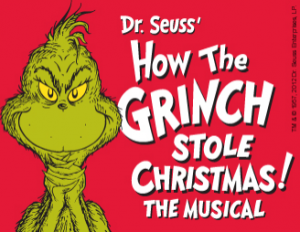 How the Grinch stole Christmas is a children's story by Dr. Seuss written in rhymed verse with illustrations by the author. Based on the book by the famous Dr. Seuss, How the Grinch stole Christmas is based on the Who's, who live in Whoville, within a snowflake. All the Who's love Christmas, yet just outside of their beloved Whoville lives the Grinch. Then comes along The Grinch who is a Christmas hater who tries to steal Christmas away! Starring Jim Carrey, The Grinch who stole Christmas is a definite family favorite.
4. Elf-Man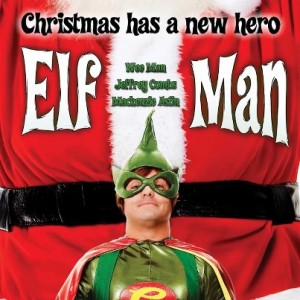 An Elf is left behind by Santa to help rescue the Harper family from a lousy Christmas. The Harper kids find out his true identity as a budding super-hero, "Elf-Man" (Wee Man). Together they must save their Dad's new invention from a bumbling gang of thieves, and enjoy the best Christmas, ever.
5. The Search for Santa Paws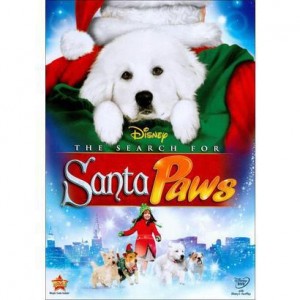 The Search for Santa Paws is a musical production that tells the story of how Santa and a young dog named Paws became best friends, and together forever changed the lives of a houseful of New York City orphans and a host of other New Yorkers. The film is well worth a watch. As long as you can get down to appreciate it, you will gain something from it. The warm feeling will make you deeply moved especially when watching it with your kids and family together!
When the Christmas is on the way, watching Christmas movies will be a great way to share some family time during the holidays. To watch this movie on the occasional, what you will harvest would be the deeply moving and love.
Well, hope you will enjoy these 5 best Christmas movies for kids I have listed above! These films will no doubt to give you a passion stroke!