When we are all staring at Xperia GX (LT29i), SONY has already in the development of more advanced device. Mobile-review released a piece of mobile phon known as LT30p, however, another name we are more familiar for it is "Mint". It should date back to the earliest February this year, and this high-end device configuration is with multiple functions we are dreaming of: 4.3-inch HD display, 13-million-pixel camera, 1.5 GHz S4 processor. Sounds great?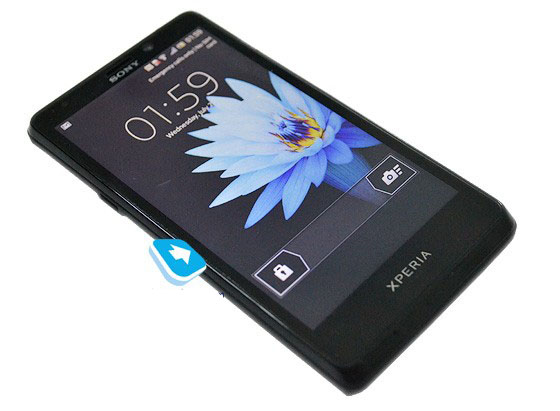 This phone is with a 1280 x720 4.3-inch LCD screen which is the same with GX. It has a 13-million-pixel camera, and a microSD card slot beside. Mobile-review says it is equipped with 1.5GHz dual-core Snapdragon S4 processor, 1 GB memory and 16 GB capacity.
All things sound perfect. But from the leaked photo, we're not sure about the final appearance of it. Let's wait for the IFA and until then we can get detailed information of this new phone.
Related guides you may need:
Convert DVD to Xperia Neo/Neo V to play DVD movies on Xperia Neo/Neo V
Rip and convert DVD to Sony Xperia S video