Mother's Day is a day to honor all mothers and express gratitude for the hardships they bear in bringing up a child. It is a wonderful way to express our gratitude and appreciation for all the selfless love she bestows on the family. 2013 Mother's Day falls on May 12th, and the day is just around the corner. Looking for fun ways to celebrate Mother's Day with your family this year? I've got some ideas that will make this special day unforgettable. Cooking a lovely brunch, watching movies with mom, and a spa day are all great gifts for a mother. Blow has listed top 5 ways to make Mother's Day unique and unforgettable.
Cook a Lovely Brunch
Before you start getting anxious about finding a last-minute reservation at that five-star restaurant, consider cooking a lovely brunch at home for your mother. It would be a very sweet way to express your gratitude and appreciation to mother. Spending the day with your mom and learn how to make all those dishes that she cooks so well, like meat loaf, fried chicken, spaghetti… learn all the cooking skills to make the perfect meal for your mother.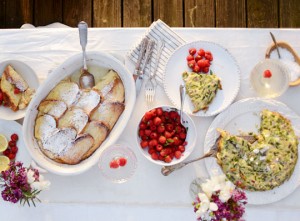 Movie Party
Pop gourmet popcorn and snuggle up on the couch to watch Mother's Day movies you can both enjoy. The stories about mothers and daughters in these films will bring you and yours closer together. Movies like Anywhere But Here, Terms of Endearment, Erin Brockovich, etc. are highly recommend.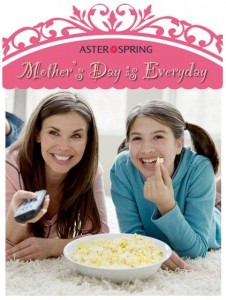 Picnic Outside
Turn the day into a one day Picnic to someplace special. Grab the whole family and head to a favorite park, lake or ocean to have a picnic. Spending the time together is what really counts. Pack a picnic lunch of your mom's favorite things, and spend the time talking and laughing about the things going on in her life.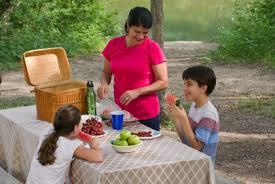 Generations Unite Memory Lane
Gather all the grandparents, great grandparents, aunts and uncles and other 'mom' family members together for a joint celebration. If the weather is nice a barbeque is the perfect venue. Or you can bring over new photo albums and scrapbooks to start going through Mom' old pictures. As you put the books together, you'll create new lifelong memories while listening to her retell the old ones.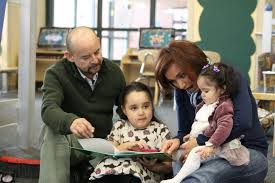 Give Mom the Day Off
This could be the best gift of all. Encourage everyone to pitch in and let the mom in your life sit back and relax. Set aside all other plans and dedicate the day to helping Mom with all the items on her at-home to-do list. Whether you're changing the printer's ink cartridge, cleaning out the garage or taking old clothes to Goodwill, your mom will be endlessly thankful that you came over to lend a hand and spend quality time.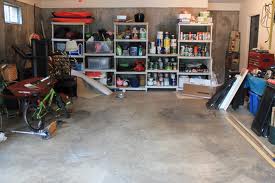 Mothers do just about everything for their families and they do all that is required to impart warmth and comfort to their loved ones. Now it is the right time to show your greatest gratitude to them.