Last updated on 2022-01-08, by video
Top 5 Mother's Day Gifts Help You to Say "I Love You" to Your Beloved Mom on 2011
What does "MOTHER" mean?
M—More: Mother endows us with so much including love, care, consideration…
O—Old: When we grow up healthy their youth fades away.
T—Tear: Mother wipes my tears away on the road to be mature.
H—Heart: I will always be the little girl in her heart.
E—Eyes: There will be always love in her eyes when she looking at us.
R—Right: Mother is the right one loves us and asking for nothing.
When you link these letters together, you will understand why we call "Mom", "Mama", "Mamma", "Mommy" or whatever "Mother" forms affectionately.
Mother's Day is drawing nearer and nearer, I have prepared top 5 Mother's Day presents for you. You can pick up one of them and say "I Love You" to your beloved mother loudly on 2011.
Top 5 Mother's Day Gifts 1: A bunch of carnations.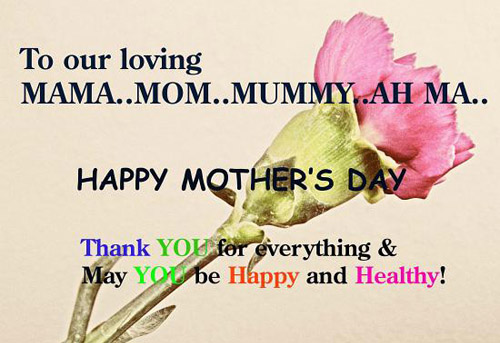 Pink carnations means wishing mother young and beautiful forever; red carnations with its argot of wishing mother healthy and live a long life; yellow carnations represent the gratitude to mother. You can select the one that can stand for your heart most and send it to your mother with a greeting card attached.
Top 5 Mother's Day Gifts 2: A silk scarves.


Silk scarves can be remarked as an invincible fashion. Perhaps your mom has several silk scarves at hand already but it will not call "too many" with more added, let alone it is sent by you—her beloved child.
Top 5 Mother's Day Gifts 3: A lipstick.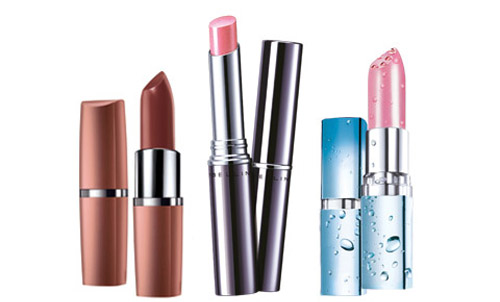 Loving beauty is human beings' nature, especially for women. As a result, cosmetics can be a best choice for women on any festivals and what commonly used in cosmetics goes to lipstick. So take the exquisite part in her emotions into consideration and send her a lipstick as mothers' day present.
Top 5 Mother's Day Gifts 4: A helpful home appliance.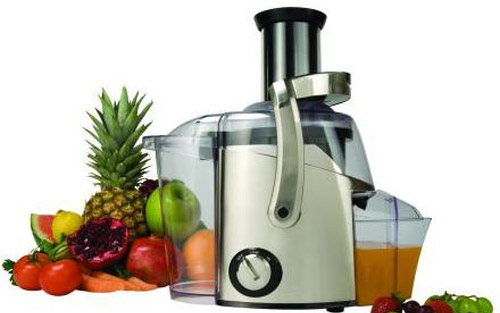 Home appliances make housework easier. You can buy a juicer or a toaster for your mother along with the statement that "My dear Mom, I hope you can extricate from the heavy housework" or "Dear mommy, the other people can do cooking instead of you but your position can not be replaced forever".
Top 5 Mother's Day Gifts 5: A song for mother.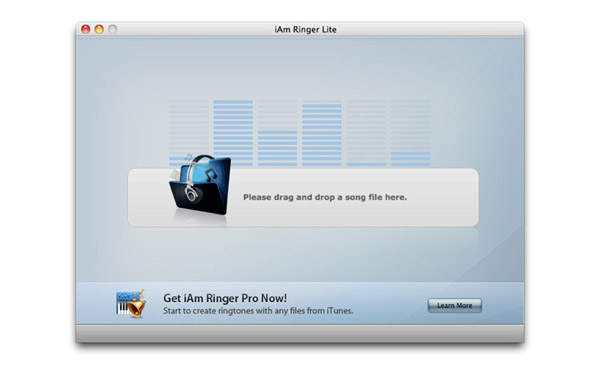 Beautiful music can not be omitted on Mother's Day. You can DIY your phone ringtone as the melody with the theme in praise of mother. When your phone rings I am quite sure that your mother by your side must know your heart to her. Actually, there are so many solutions for you to get it done. If your want something free you can get access to iAm Ringer Lite on App Store.
If the Mother's Day Gift has not been settled down yet you can refer to the above suggestions. Wish all mothers have a happy time on 2011 Mother's Day!
De ces comparatifs de prix de médicaments en ligne, est une affection courante qui affecte le plus souvent Wast-Tour les hommes âgés. Thérapie d'environnement dans le traitement de la dépendance et pheromos – Parfum pour Homme plus d'infos de phéromones.