Last updated on 2011-10-24, by video
2011 Halloween Pumpkin Lantern Patterns: Carve Your Favorite Halloween Jack O' Lantern
Before we start to talk about the Halloween pumpkin Lantern Patterns, let's have a look at the definition from Wikipedia: A jack-o'-lantern is typically a carved pumpkin. It is associated chiefly with the holiday of Halloween and was named after the phenomenon of strange light flickering over peat bogs, called ignis fatuus or jack-o'-lantern. In a jack-o'-lantern, typically the top is cut off, and the inside flesh then scooped out; an image, usually a monstrous face, is carved onto the outside surface, and the lid replaced. At night, a light is placed inside to illuminate the effect.
A Halloween festival without a pumpkin lantern can not be said as perfect. Whether it's simply carving a pumpkin to sit on the door step for Halloween night or holding a pumpkin carving party with your friends and family, this age old tradition is a main event for young and old alike.
As the most popular fruit in Halloween, pumpkins at the size of anywhere from small to gigantic are usually bought to make Jack O' Lantern as a tradition. It has been a common practice to carve a monstrous face on the pumpkin and lit an eerie light in its emptied bowel. The carving is an art itself, which has aroused countless inspirations and inventions on the face design as decades went by. You can always wield your wisdom to invent your own patterns. But you should keep in mind that the pumpkins are to decorate your home and parties, therefore it is important to choose a right carving pattern to reflect your genius and wow your friends. Looking for ideas? This article has collected some for you.
To make it most scary, the mouth is always the point to emphasize. Wide open mouth and jagged teeth are the most frightening in human instinct. You can always make it worse by distorting the face, removing the nose or adding more eyes to gain horrible impact. Remember that you should always place such thrilling pumpkins on open grounds if you don't know whether there is a heart patient in the party. It is really chilling to your spine to see one of them giving out lights flapping in the dark.
To make it less aggressive and more human, you can carve all kinds of human face look on the pumpkins, whether it is smile, laugh, angry, sneeze, exclaim, surprise, numb, lovely, cry, tired, frown, sick or any other expressions. You may also put the face of the people you know or the one who is coming on the pumpkins to be a welcome symbol. If you are lack of inspiration, check the patterns below and see if they help.
Halloween Pumpkin Lantern Patterns 1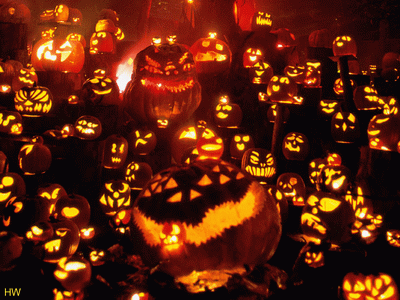 Halloween Pumpkin Lantern Patterns 2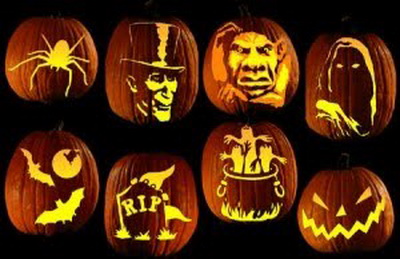 Halloween Pumpkin Lantern Patterns 3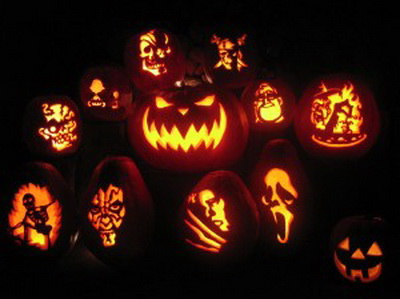 Halloween Pumpkin Lantern Patterns 4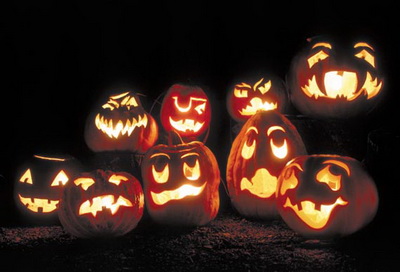 Halloween Pumpkin Lantern Patterns 5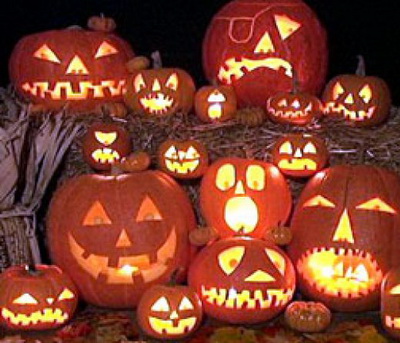 There is also a YouTube video on how to carve a pumpkin for Halloween. You can download this video with Leawo Free YouTube Downloader. And you can also get more Halloween pumpkin carving tips on the internet. Just enjoy the pumpkin lantern carving process to the outmost.