Last updated on 2012-07-30, by video
2012 London Summer Olympics Heating up—Access to the Handiest Solution with 40% Price off
Buddies, as a sports enthusiast I am quite excited to share this good news for you all: from July 25 to August 19, 2012, the great reputed multimedia solution provider Leawo Software is rolling out up to 20% or 40% price-off promotion for celebrating the quadrennial Olympic Games. By using 20% OFF Coupon Code: OLY20OFF when purchasing all products on official website, and get some specials with 40% price cutting off, it definitely saves you a large amount of money, and at the same time provides you with a wonderful and exceptional London Olympics.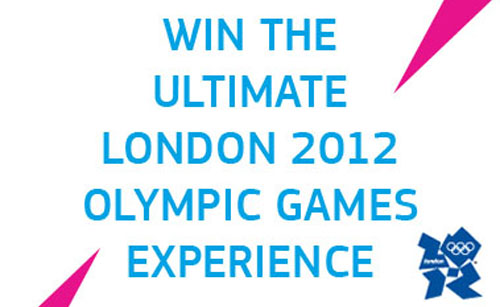 Without doubt, London is bound to present a magnificent Olympics to the world, what can you do to make it more splendid or memorable with software solutions provided by Leawo Software? Let me list some examples in the following to give you guys all a clear ideas:
1. Watch Olympics 2012 on Apple TV, iPhone 4S, Android, Galaxy S3, the new iPad and more
The fascinating contest videos can be converted to playback on various players with Video Converter. To get this program this time you can save at least 40%. Watch 2012 Olympics in 3D is also available.
2. Watch Olympics 2012 on DVD players, Blu-ray players
To keep 2012 Olympics videos, you can get 40% off Blu-ray Creator, which helps you to burn videos to DVD disc as well as Blu-ray disc. 3D disc video is also provided.
Some more can be dug out from Leawo like download Olympics videos, transfer Olympics videos, etc., and 2012 Olympics brilliant performances will present to you. The London Olympics opening ceremony was seen across the world, giving us a taste of what is to come. Why not seize the chance to gain some solutions to make your own 2012 Olympic Games.
By the way, you can easily to purchase what you want through SWREG and Avangate payment platforms. Should you notice that some programs including Video Editor, Data Recovery, Photo Recovery, SWF Encrypt (Win+Mac), SWF Compressor are excluded in this 2012 Olympics promotion.