Last updated on 2012-03-12, by video
Apple Using More Advanced Technology to Suppress iTunes 1080p Video
1080p TV shows are available on Apple iTunes, and there is analysis saying that Apple has adopted more advanced technology in video suppression so as to make video content size without excessive inflation. Not long before the release conference, Apple has formally announced that iTunes supports 1080p (1920 x 1080) video content which will be 1.5 times as 720p (1280 x 720)video.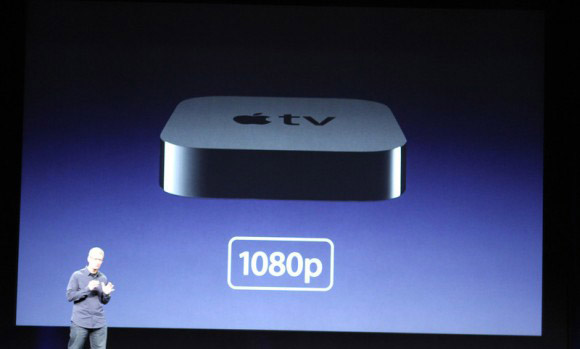 Although video quality has been greatly improved, video size has not been improved markedly. The reason lies in that Apple takes the advantage of high-end H.264 video compression technology as well as new high-quality decompression algorithm, which are realizable on Apple TV, iPad and iPhone, and make an improvement on the use standard of some old devices.
Apple's new iPad, iPhone 4S and iPad 2, which are equipped with A5 processor or above, supporting high-quality H.264 video technology, with decoder level 4.1 and the bit rate can be set to 62.5 Mbps to the maximum. And the new Apple TV is using mononuclear A5 processor, with bit rate level 4.0 (25 Mbps). By comparison, apple's A4 processor equipment iPhone 4 supports bit rate level 3.1 (14 Mbps).
There is no obvious difference between iTunes 720p TV show and 1080p TV show in some cases, but when referring to detailed contrast there is distinction. In the following, there is a picture contrast: 720p:1080p, the former is with 743 MB size and the latter is with 856 MB size. In addition, 1080p image and word sharpness have been improved.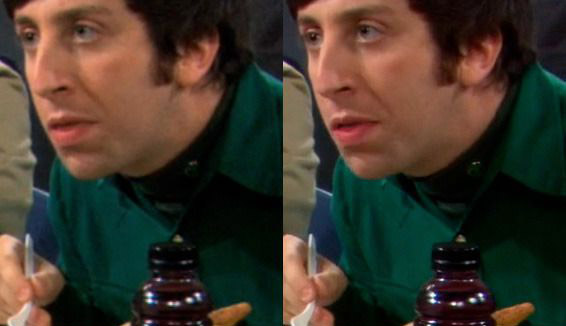 Enjoy more with iTunes:
How to Import DVD Movies to iTunes for Mac?
How to convert DVD to iTunes and import DVD to iTunes?
How to rip/import Blu-ray to iTunes for Apple devices?