Apple has prepared a long time for June 6 Worldwide Developers Conference. It still remains unknown that whether Apple iCloud will make a debut or the long-expected Apple iPhone 5 will be released on the annual WWDC.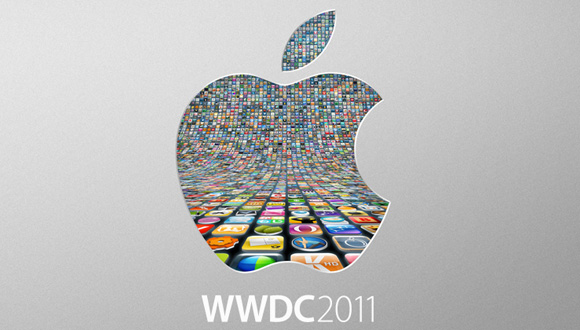 iCloud could be the mythical iTunes streaming service, a possibility that is looking increasingly likely now that Apple has most of the major record labels signed up for it, in a space pioneered by Amazon and Google, which has no such deals. Or it could be Apple's version of DropBox, the amazing sync and storage service that currently glues together the whole iOS ecosystem along with its desktop service.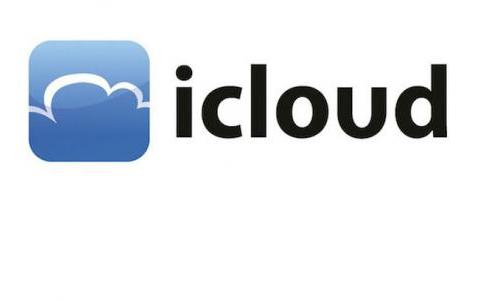 We are not sure is it a mere coincidence that Apple has at the same time significantly increased the data storage capacities throughout US and simultaneously reached an agreement with several major recording labels in the music industry. It would be easy to conclude that Apple is a step closer to rival his major opponents in the cloud business Google and Amazon who have already done some mayor steps even without sealing an agreement with the representatives from the music industry like Amazon did recently.
Cupertino California Company has signed a licensing agreement with Emi Music and is finalizing an agreement with other music industry heavyweights: Sony Music Entertainment and Universal Music Group. If this source is correct and Apple completes agreement with all four most important music industry labels in US, this means that the new iCloud music service by Apple should be rolled out by the time of WWDC (World Wide Developers Conference) which starts on June 6th.
Currently almost every analyst in the field agrees that there is almost zero chance that Apple will reveal the iPhone 5 in two weeks which is the time separating us from the next WWDC. But if Apple succeeds with launching the iCloud Service they will certainly have some serious material to introduce to armies of Apple fans worldwide.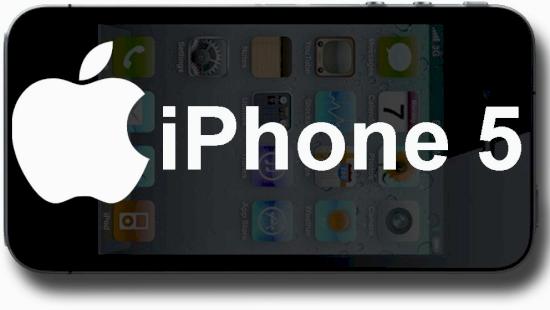 WWDC will is drawing nearer and nearer and let's wait and see until then. iCloud or iPhone 5? Both will be a big surprise for Apple fans.