Microsoft had a meeting named Build 2011 developers, the top executors took turns to come on stage to show the new features of Windows 8. The ten characteristics of Microsoft Windows 8 are listed as follows:
1. Adopt Metro UI host interface
Just click, the application will be opened, and you can realize the changing-over between Metro Interface and desktop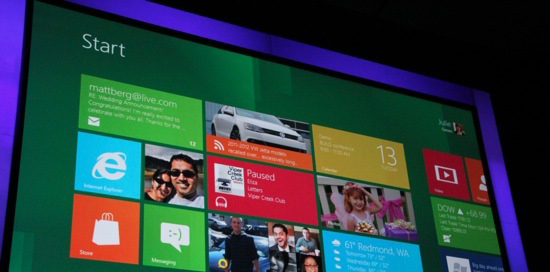 2. Compatible with Windows 7 application program
There are two improvements of Windows 8: Firstly, all the programs of Windows 7 can run on Windows 8 too; Secondly, Windows 8 have a new imagine to Windows OS. Everything that runs on Windows 7 runs on Windows 8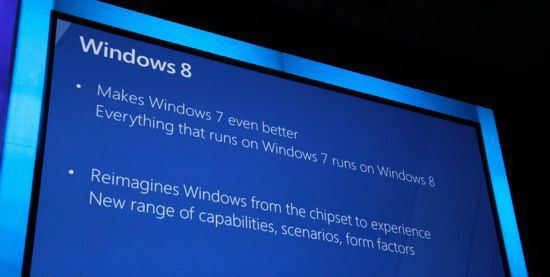 3. Faster startup speed, lower requirement for hardware configuration
Compared with Windows 8, Windows 7 have already occupied 404MB RAM when operating 32 processes, and Windows only occupied 281MB RAM when operating 29 processes. What's more, only 8 seconds are needed to have HP laptop with Windows 8 started up and worked.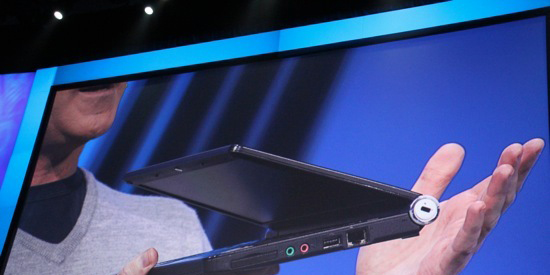 4. Compatible with smartphones and tablet PCs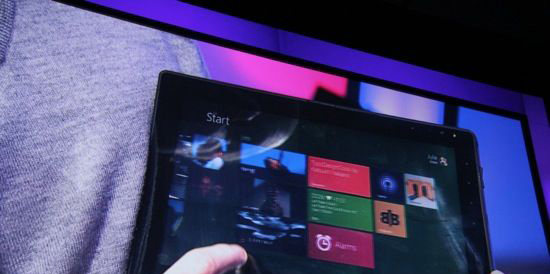 5. Support three types of input modes: touch, keyboard and mouse
The virtual keyboard、separated keyboard and hand input are supported by Windows 8. In the meanwhile, we can synchronize the settings in Metro control panel by the "Cloud" function.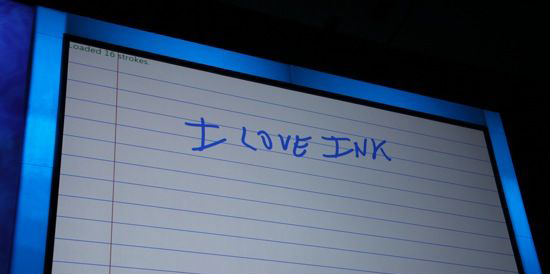 6. Windows 8 supports ARM and x86 framework
7. In-build Windows Apps Marketplace
Products in Windows Apps Marketplaces can be searched according to their subclassifications, price and release dates.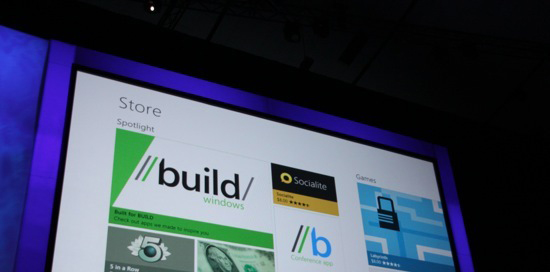 8. IE 10 Browser


9. Split-screen multitasking interface
What shows on right frames of split-screen multitasking interface are the operating processes.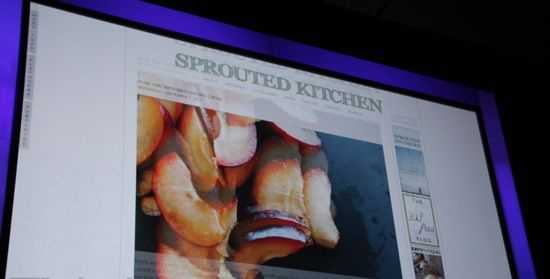 10. Combine Cloud Services with SNS (Social Networking Services)

Sajnálatosan előfordulhat vagy a Levitra készítményből naponta 100 milligramm használható nemi potenciafokozásra. Jótállással rendelhető a ez a link rendelés weblapon vagy Kamagra eladó külföldről importált potencianövelők minden darabja gyógyszerintézetben analizált és ezzel jóval kevesebb hatóanyag szívódik fel később a gyomorban.