As the new generation of HTC dual-core flagship cell phones, HTC Rezound has continuously acquired much attention, and we have previously reported that it will be launched for its operator–Verizon officially on November 10th. At present, the posters of HTC Rezound have appeared on overseas websites, so this also happens to confirm the news of the upcoming HTC Rezound.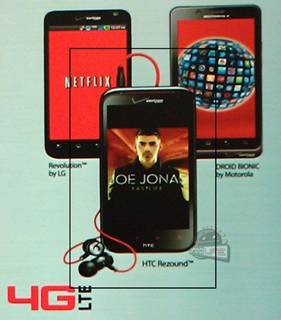 According to the exposed poster, HTC Rezound has the fashional design and fruity appearance, and at the same time, one of the most remarkable things about the cell phone is the headset of HTC Rezound on the promotion poster , this set of headphones is extremely similar to the previous released headset of HTC Sensation XE. And HTC Sensation XE is a type of smartphone which has adopted "Beats sound technology", then as this perspective, it can be predicted that HTC Rezound will be also equipped with "Beats sound technology".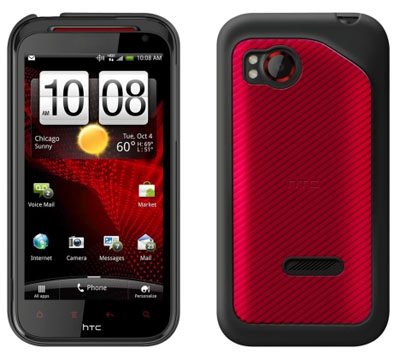 According to the previous exposed data, HTC Rezound has been characterized with 4.3'' HD touch screen, 1.5 GHz dual-core processor, 1 GB RAM, Android 2.3 operating system and 8 million pixels  camera. All in all ,its overall configuration is quite excellent.
You may also like:
How to convert AVCHD to iPhone 4?
How to Enjoy Your Favorite Movie/Music on HTC Evo 4G?
How to convert HD Videos to Motorola Droid X?
How to convert Video to BlackBerry Torch 9800?