Sony unveiled its next-generation gaming system, the PlayStation 4, and promised social and remote capabilities. Wednesday's announcement gives the struggling Japanese electronics company a head start over Microsoft and an Xbox 360 successor. The Japanese electronics giant talked about its upcoming game console for the first time and said it will go on sale this holiday season.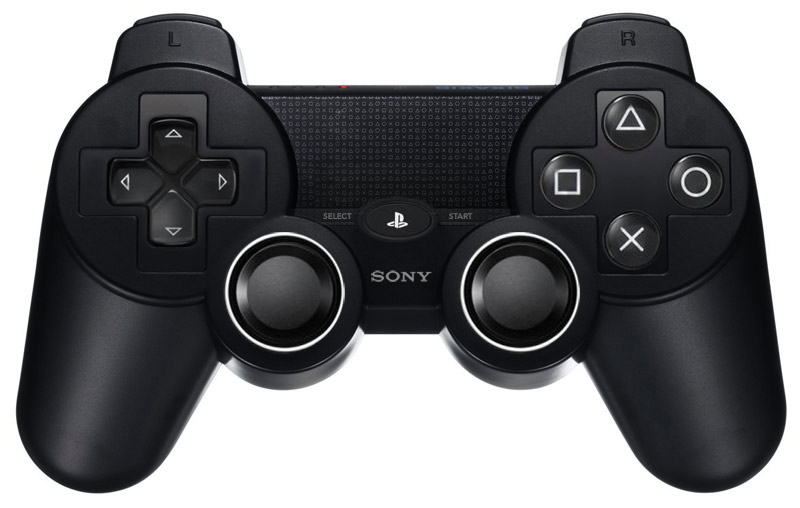 The PS4 features a PC-like body architecture, x86 CPU, enhanced PS GPU, 8 gigabytes of unified memory and local storage hard drive. The PS4 will come with an updated DualShock 4 controller with a touchpad, light-friendly censor, stereo camera and button for sharing. Play session will be saved in RAM and updates will now happen in the background.
Here's the official listing of the PS4 specification, released after the event.
Main Processor:
Single-chip custom processor
CPU: x86-64 AMD 'Jaguar' 8 cores
GPU: 1.84 TFLOPS, AMD next-generation Radeon™ based graphics engine
Memory:
GDDR5 8GB
Hard Disk Drive:
Built-in
Optical Drive (read only):
BD 6xCAV
DVD 8xCAV
I/O and communication:
Super-Speed USB (USB 3.0)
AUX
Ethernet (10BASE-T, 100BASE-TX, 1000BASE-T)
IEEE 802.11 b/g/n
Bluetooth® 2.1 (EDR)
AV output:
HDMI
Analog-AV out
Digital Output (optical)
Sony said the console is coming "holiday 2013." There is currently no confirmation on the price nor are there photos of the device.