Last updated on 2016-12-26, by video
A Great Thanksgiving Gift YouTube will Give to Deaf and Multi-Language Users – Auto-Generated Video Subtitle
It would be a great news for deaf and multi-language users that YouTube is planning to provide auto-generated subtitles for every video it plays. I would rather interpret it as a warm Thanksgiving gift given by YouTube to express its gratefulness to the loyal customers.
Google software engineer Ken Harrenstein once had demonstrated this new technology at a news conference, and explained the reasons – overcome the language barrier, improve the searching accuracy, etc. Ken Harrenstein said he has been developing this technology for the whole past five years.
YouTube auto-generated subtitle shall work simply in this way: click the button on the bottom right corner of video window to view it, you can even select the subtitle using the different language as the one spoken in the video.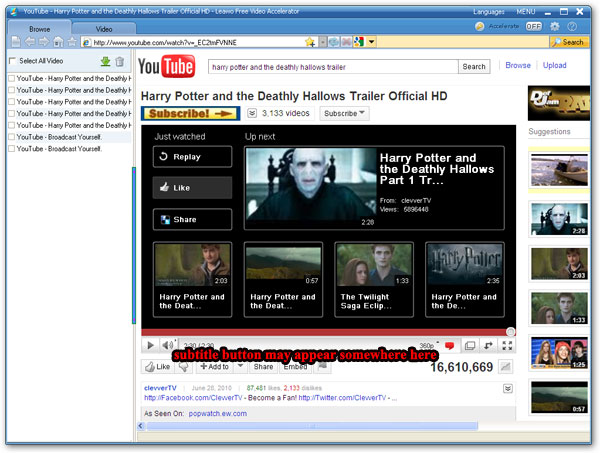 YouTube has always been developing the technology to add video subtitles, partially because it wants to facilitate the video clip search. YouTube has granted its users to upload the subtitle for their own videos since 2008 , and later introduced the subtitle automatic generation technology exclusively for few co- partners, including the University of California-Berkeley and Yale University. Now, YouTube is going to promote the subtitle automatic generation technology for all the videos as long as the audio inside is clear enough to identify.
Google scientist Mike Cohen said subtitle technology integrates voice recognition and translation algorithm. This technology keeps improving, but not perfect yet.
Well, since we are talking about the subtitle, check the following ways that you can use to add to your regular everyday videos:
1. Select subtitles during the blu-ray/DVD to video conversion: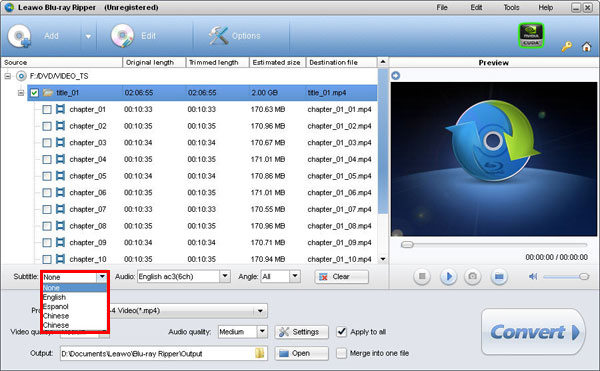 2. Select subtitles during the blu-ray/DVD duplication process: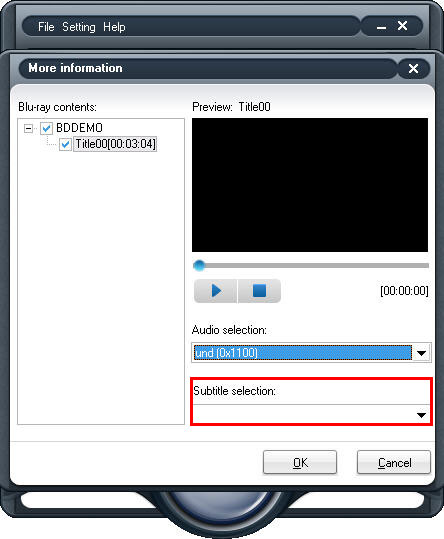 With subtitles/texts, you can make this Thanksgiving Day more specific and visible. If you are too shy to express your thanks in words, write "Thank You" down and let them know. But do not be too shy! Happy Thanksgiving Day, guys!