Last updated on 2011-02-11, by video
Beatles' Legend John Lennon's Private Letters to Be Published in 2012
According to the report, over 150 private letters owned by one of the legendary members of The Beatles John Lennon are going to be published in October 2012. The letters are collected by The Beatles biographer Hunter Davies but the copyright belongs to Yoko Ono, the widow of John Lennon.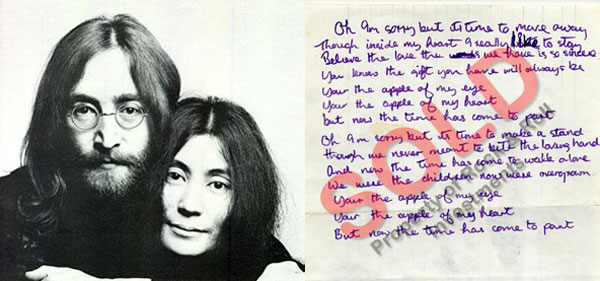 I do believe that most of you have heard of The Beatles, an up-and-coming rock band in 20th century. Classical songs like "Hey! Jude", "I want to hold your hand", "Yellow Submarine", "Let it be", "The fool on the hill", "A day in the life", "From me to you" may be tasted by you from time to time on your portable players like iPhone with iPhone music converter—iPhone Video Converter. Even today when you listen to these golden oldies you can not help but losing yourself in the touching melody.
The collection of letters belongs to The Beatles lead singer John Lennon is purchased by London-based Orion Books. During his lifetime, Lennon liked to communicate with other people by writing letters, it is said that several hundreds of letters in different time periods are included in this collection of letters. John Lennon, the extraordinary music talent, left the world the genius of his music. Alan Samson, the principal of Orion Books stated that the letters have never been put together and most of which have never been seen by others, they are letters of exquisite, interesting and humanized illustrations. This collection of letters has not been named yet and the publication of it is also to commemorate the 50th anniversary of the debut of The Beatles' first single "Love Me Do".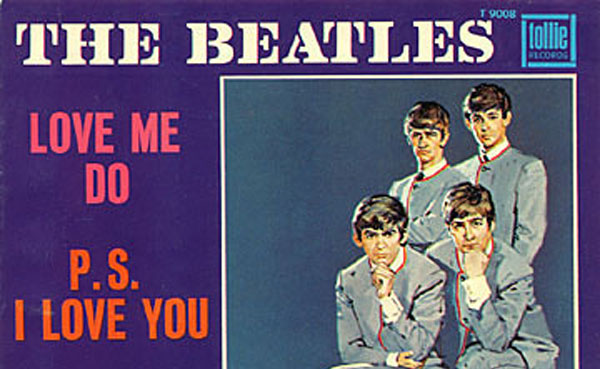 John Lennon, the outstanding rock singer left us many impressive classical songs: "Give peace a chance", "Stand by me", "Jealous guy", "Real love", "Only people", "Freda people", "I know", "Nobody told me". If you want to review the classical songs sang by John Lennon while walking, you can put them on your portable players with only a simple video converter which helps you to convert audio among various formats to your portable devices compatible formats. I'm sure that you can appreciate any songs sang by John Lennon on any portable devices flawlessly.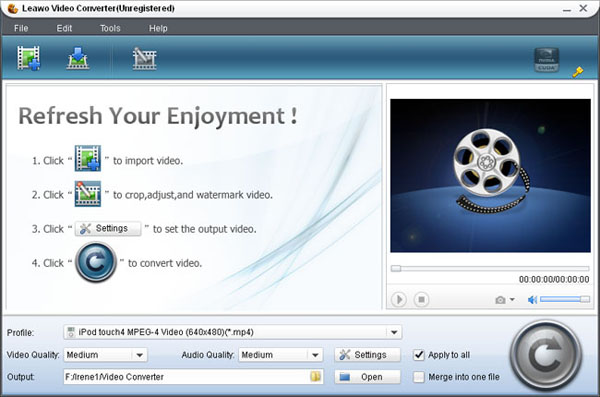 If you are fans of The Beatles, do not miss the chance to dig out more about this legendary rock band. Now let's look forward to the publishment of John Lennon's private collection of letters and now you can pick up those classical songs and enjoy them anytime anywhere.