Last updated on 2011-06-23, by video
Bloomberg: Apple iPhone 5 Release in September
Whether it is called iPhone 5 or iPhone 4S, the rumors about the next generation iPhone have been flooded all over the world and currently even the main western news agency—Bloomberg joins in the fun. A piece of news from Bloomberg states that according to the information from some insiders, Apple plans to release the next generation iPhone, with more powerful processor and higher resolution camera.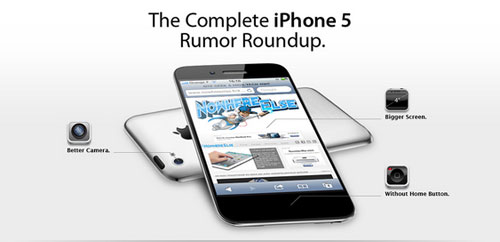 Comparing to other small professional Medias, there are not so much fresh data about the next generation iPhone. In specification, it is no doubt that iPhone 5 is equipped with Apple A5 processor, from 5-million-pixel camera to 8-million-pixel camera, running on Telluride iOS 5 operating system.
 Besides, iPad 3 is also included in the news. It is reported that iPad will upgrade its screen resolution. Different from the previous news, iPad 3 will not with screen resolution up to 2048×1536 or 2560×1600 but upgrading one third based on the current 1024×768.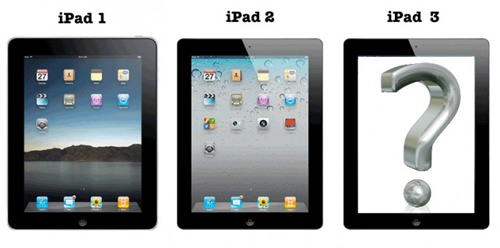 How to Transfer and Convert Video to iPad 2 on Mac?
How to convert HD videos to iPad/iPod/iPhone?
How to convert 3GP to iPhone for Mac?
How to Convert FLV to iPhone Videos for Mac?