Last updated on 2011-01-19, by video
Can White iPhone 4 Be Far behind If the Day February 27, 2011 Comes?
It was reported from the American science and technology blogs Engadget and MacRumors that white iPhone 4 are found in inventory systems at Vodafone Germany and Best Buy. The system screenshots indicate that the scheduled in-stock date is fixed on Feb. 27, 2011.
In June 2011, Apple made a public announcement that white iPhone 4 would be lunched at the end of June. During the following months, the Antennagate came unexpectedly and the "manufacturing problems" turned up to be the shield of the white iPhone 4 delay. Although it is so difficult to get approach to white iPhone 4, the enthusiasm for white iPhone 4 soars.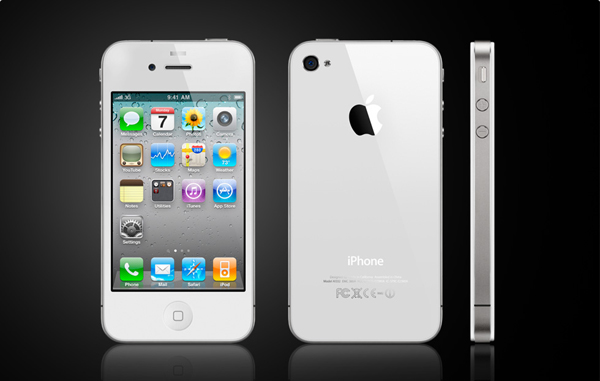 The world-wide popular iPhone 4 is deserved to be called the most successful product in Apple history. It has advantages in both software platform and hardware configuration. Equipped with 3.5-inch 960×460 HR IPS touch screen and 363 PPI retina display technology, it provides the users with preeminent visual effect, no matter in network browsing or video appreciating. Besides, 720p HD video can be played with iPhone 4.
More and more people are inclined to enjoy videos downloaded from video sharing websites, take YouTube for an example, on iPhone 4 anytime anywhere. But the obstacle is that not all video formats are compatible with iPhone 4, you have to convert video to iPhone 4 compatible formats before you achieve video enjoyment on this marvelous iPhone 4. So an iPhone 4 video converter is in urgent need here and with which you can enjoy any videos on your iPhone 4. If white iPhone 4 hits stores as scheduled, just imagine that even seeing hot Hollywood movies on your white iPhone 4 turns out to be a piece of cake, what a wonderful and exciting experience!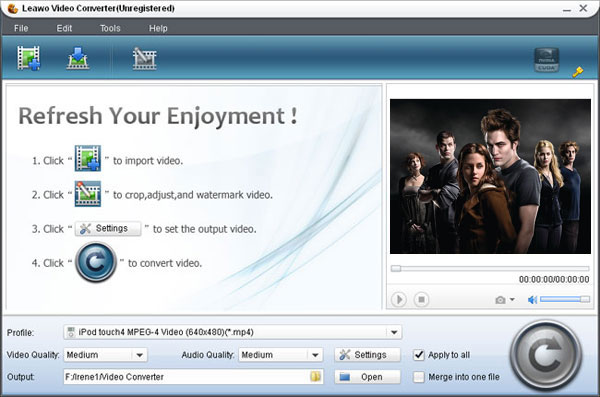 When will the white iPhone 4 be available? I do believe that it is the same question we focus on. The greatest meaning about the advent of iPhone 4 does not lie in its magnificent appearance but in the mobile phone evolution process from simple means of communication to intelligent terminal. To a certain extent, the white iPhone 4 release is no more than a pleasant addition to iPhone 4. Black or white, it is just a matter of color.
Anyway, let's just witness will white iPhone 4 be far behind if the day Feb. 27, 2011 comes. What you'd better to do now it to enjoy more on iPhone 4, whether it is black or white.