Last updated on 2022-12-06, by video
Download Love Movies to Share with Your Beloved Ones on 2011 Saint Valentine's Day
The annual Saint Valentine's Day provides lovers with a rare opportunity to express love to each other. Sending valentine gifts is a necessity and except the traditional presents something should be added to increase romance. If you are still try bouncy castle for sale to figure out what to do for Valentine's Day, you might as well carry out another traditional but reliable method: a romantic trip to the love movies with your loved ones. It is the optimal choice for lovers to spend a movie night on Valentine's Day in most big cities and in response to the sweetest day movie makers will create more romantic space for lovers by releasing a series of love movies.
According to people's traditional concept, you have to go to movie theatres to enjoy movies, especially when you are with your lover on such a special Valentine's Day. But with the development of electronic products, you can also appreciate movies on your portable devices such as your mobile phone, iPhone, iPod, iPad, PSP, etc. Movie theatre is not the only way for you to enjoy those hot movies. Perhaps a doubt will form in your mind: not all the video formats can be played on these portable players then how can I enjoy hot movies without restriction? A saying demonstrates like this "Nothing is impossible, there are ways that lead to everything.", so the same rule applies here. As a matter of fact, you can resort to Mobile Video Converter when you want to set your mobile phone as the palm movie theatre. The same is true of any other portable players, that is to say you can turn to iPhone Video Converter, adopt iPod Video Converter, use iPad Video Converter, employ PSP Video Converter…With the above multimedia software, you can download love movies to share with your beloved ones on 2011 Saint Valentine's Day.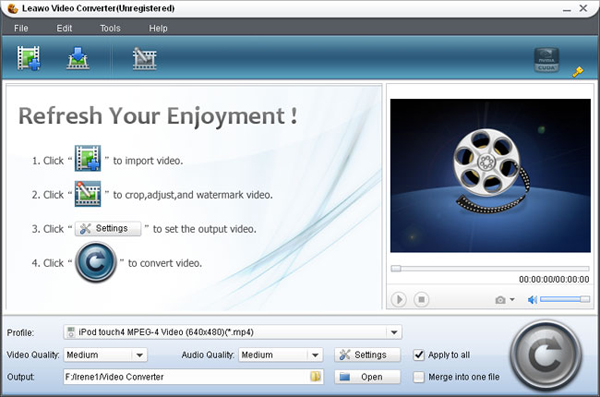 The following are some hot love movies recommended for you. The love movies themselves with no importance, it is the day that you spend together with significance.
Love and Other Drugs (Jake Gyllenhaal & Anne Hathaway)
It is about an ultra-touching love story between a drugs salesman and a Parkinson's sufferer.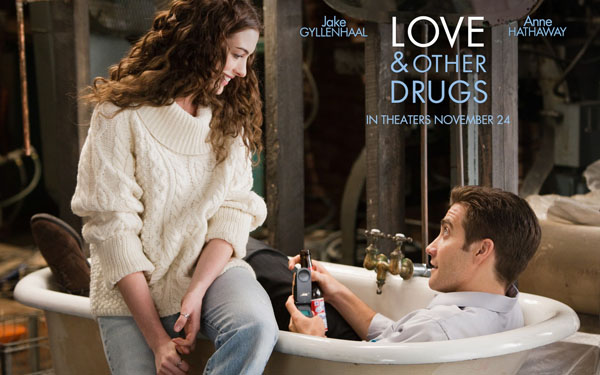 Norwegian Wood (Matsuyama Kenichi, Rinko Kikuchi & Kiko)
"I once had a girl, or should I say she once had me", this movie debuts with The Beatles' single of the same name "Norwegian Wood".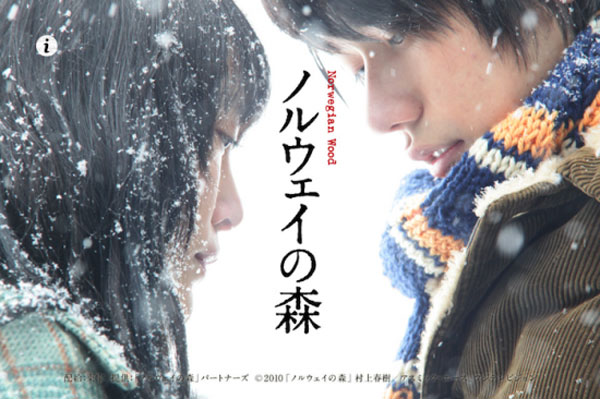 Blue Valentine (Ryan Gosling, Michelle Williams & Mike Vogel)
When marriage comes to seven-year itch, what will happen?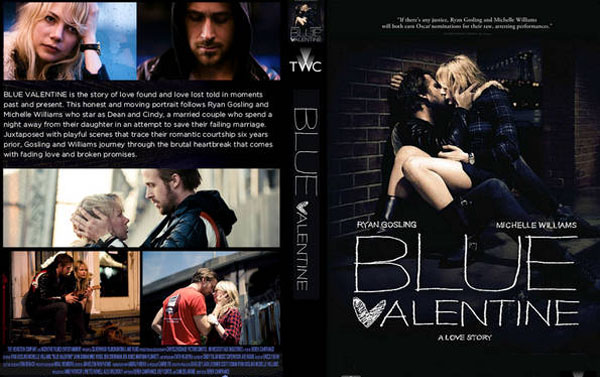 The Tourist (Angelina Jolie & Johnny Depp)
Is it a really romantic love story or a big conspiracy?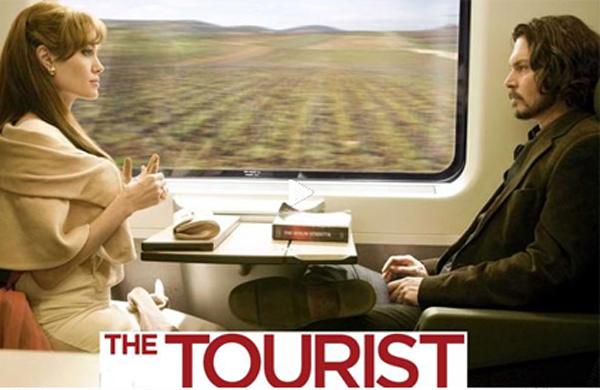 Gnomeo and Juliet
It is an interesting story from Walt Disney Animation Studios which is different from Romeo and Juliet.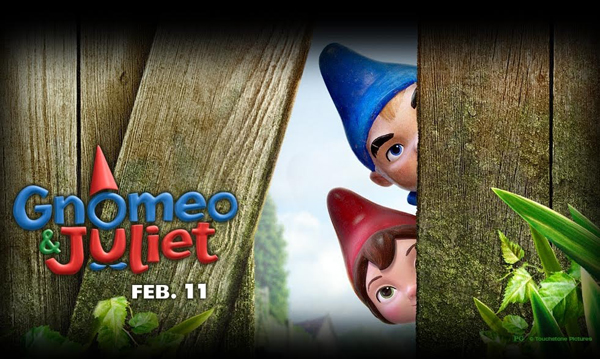 Are you ready for the upcoming Saint Valentine's Day? Enjoy the love movie trip with your loved ones on this Valentine's Day 2011. Have fun!!!