Last updated on 2011-01-10, by video
Focus on International CES 2011: What to Expect on The Biggest Annual Consumer Electronics Show?
Since its inception in 1967, the American International CES has evolved into one of the important consumer electronics shows which enjoy the largest scale, the highest level and the widest influence. The International CES 2011 is the first great event in science and technology industry, then what to expect on the biggest annual CES? The below will comes the statement from an American editor. Let's take a sneak peek: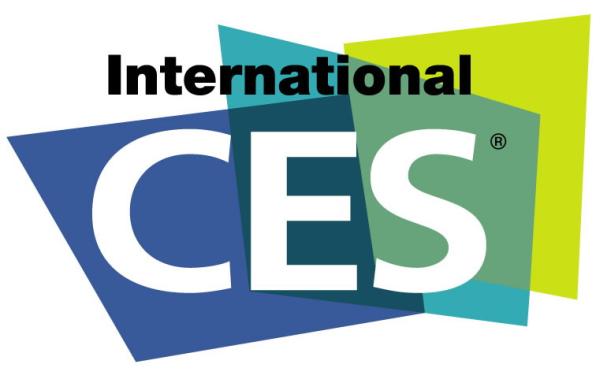 1.Tablets Everywhere
Tablets will be destined to be the protagonist in 2011 CES. The hot sale of Apple iPad stimulates the follow-up action of other manufacturers. There is persistent rumor that as many as 80 kinds of tablets will be launched on International CES 2011, including Motorola, HTC, RIM, Dell, Lenovo, ASUS, Acer, etc.
2.TV Links With Family Network
It seems that there will be more internet-enabled TV sets on CES 2011. Under this trend, the biggest winner will go to the wireless network client chip supplier—802.11n. And next it is high time to concentrate on the case that whether TV manufacturers will support the power network standard driven by 1901 working group at present. Google TV will be a key point in 2011 CES and Yahoo will be the leader in this field.
3.Hybrid Family Network Debut
Chip manufacturers including Atheros, Broadcom, etc. are scrambling to display systems which adopt their chips and merge with Wi-Fi and HomePlug power line technology. At the same time, Marvell will join in it by taking advantage of DS2 technology. In addition, Entropic Communications is probably going to reveal its new design combined with MoCA technology and Wi-Fi, Sigma Designs will issue its research output about Home Phoneline and power line nets compliant with the new ITU G.hn standard.
4.Androids Everywhere
"Android" must be the hottest keyword in CES2011, it will sweep over the mobile exhibition, home appliance exhibition and MID tablet exhibition. Mobile phone adopts Android, MID uses Android and even TV has built-in Android, it has become a necessary keyword which will polish the products. At the same time, in order to meet with the trend, software that can convert videos also support Android output format, take MoyeaMedia Video Converter as an example. Android will certainly be the tendency of both hardware and software.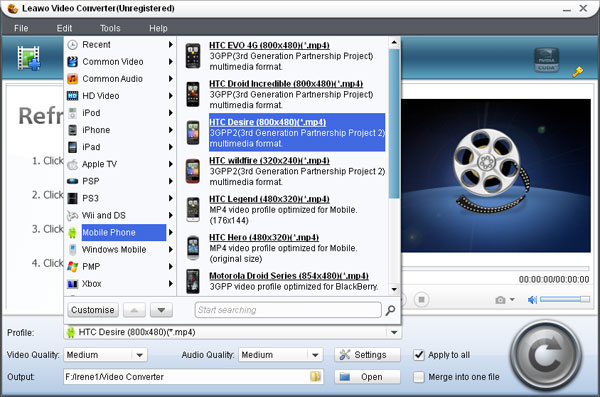 5.Microsoft Embraces ARM
We have Windows CE within the embedded world and in CES2011 Microsoft reveals that it is going to bring something new which focus on tablet app. The new version of Windows operating system supports both ARM and X86 low-power SoC(System on a Chip) processor.
6.LTE Era underway
In the area of 4G communication technology, LTE is ahead of WiMAX. Apple is expected to launch a new iPhone for Verizon's LTE service in 2011 but not on CES. Anyway, the Verizon's LTE network service and iPhone 5 turn out to be the hot topics on CES 2011.
You can find some new surprises on International CES 2011, you may also have a plan to purchase some new digital products on New Year 2011. Under this circumstance, I guess you may need some multimedia software to enrich your 2011 digital life. So with this hottest event CES and MoyeaMedia video software upgraded, pick up your favorite to restart 2011 digital life.
For more information about the international CES 2011, please do not move your eyes away. Series of new information will be followed soon.