Last updated on 2016-12-26, by video
Great Gifts to Give on Thanksgiving Day
If you are still struggling with the triple G(great gift to give) issue on this Thanksgiving Day 2010, take a break and check Apple, it already has something very new for everyone on your list.
1. The magical and revolutionary iPad. Can you imagine the web browsing experience on its high-resolution, 9.7-inch LED-backlit IPS display screen with Multi-Touch technology and the enjoyment of endless movies, music, photos, applications, ebooks and more wherever you go and whatever you do? Powered by an apple-designed chip, you can use iPad to do almost everything and take it everywhere!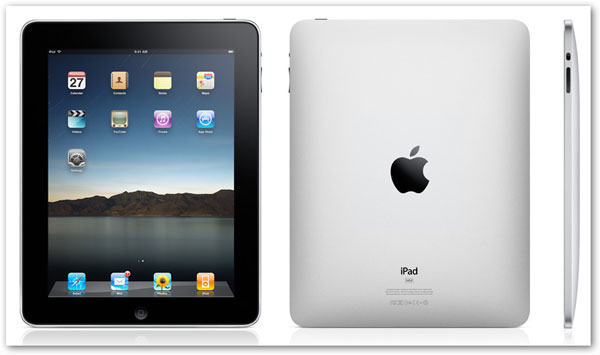 And we made the connection between you and your iPad even better. For any videos you want to transfer to iPad and watch them on the go, no problem, just one click will do the conversion from any popular video format to the optimized MP4 exclusively made for iPad.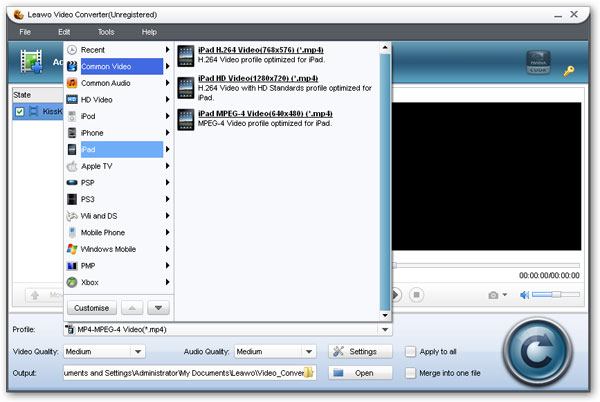 2. The new and ultra-thin MacBook Air. Underneath the thinness, there is a much bigger all-flash storage and connectivity to do everything its larger siblings can do. Besides, do not forget those Multi-Touch trackpad, long-lasting battery, FaceTime camera, NVIDIA GeForce graphics powered portable performance and so on.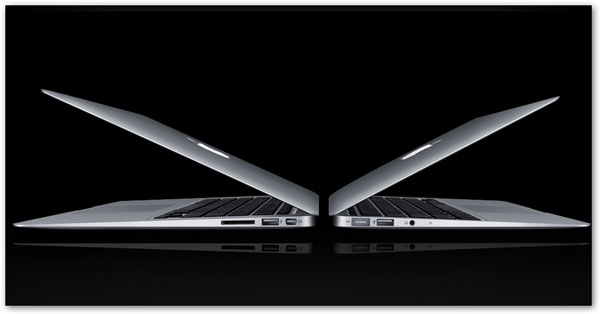 3. The new iPod Touch 4. Smile and show me your teeth! That is the latest generation of iPod Touch with cool FaceTime, Retina display, HD video recording, and Game Center.
Once again, we bridge you and your iPod Touch 4 by offering the MPEG4 video profile with kinds of resolutions optimized for iPod Touch 4. Therefore, you can enjoy the thanksgiving-themed videos everywhere in the new iPod Touch.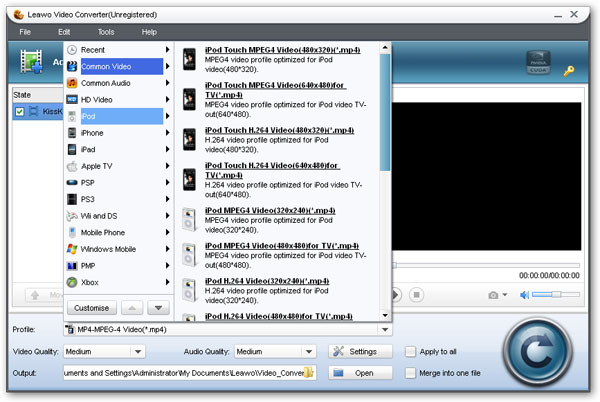 4. The thing changes everything again iPhone 4. iPhone 4 is the biggest thing to happen to iPhone since iPhone. Some new created features: FaceTime, dual cameras, multitasking, HD video recording and editing and numerous new stuff.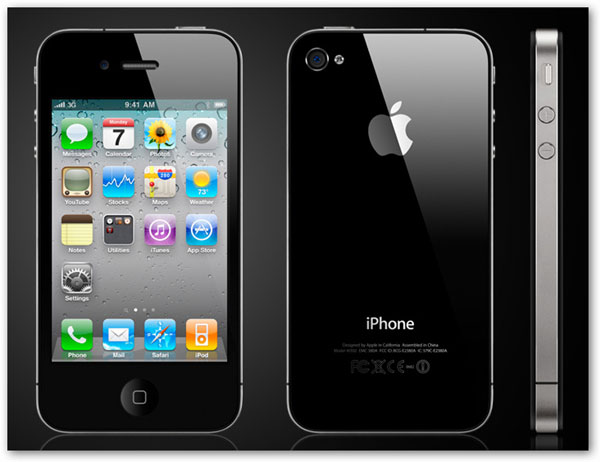 Share your thanksgiving videos on iPhone 4 with friends to express your gratefulness. Convert the video you want to share to MP4 format optimized for iPhone 4 and tell them how much you appreciate them.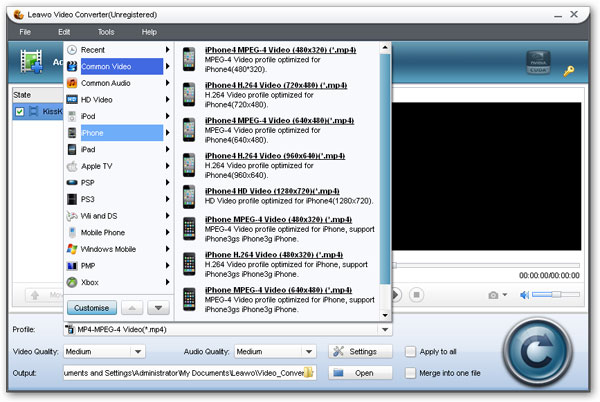 5. Redesigned entertainment center Apple TV. The all-new Apple TV is the most entertaining design ever for all your movies, TV shows, photos, HD video rentals and more, streamlined wirelessly and directly. And the most important, its pricing!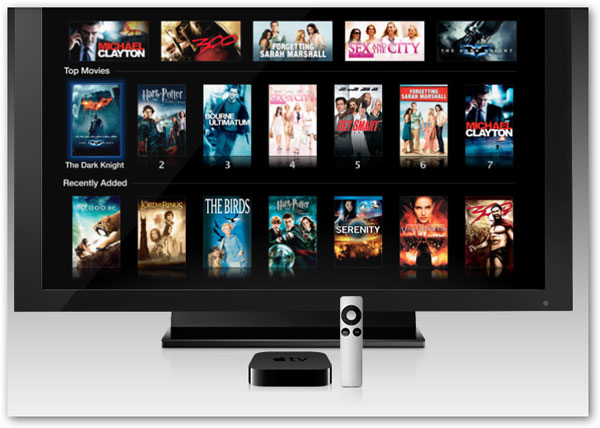 There is economic way to enjoy many contents on your Apple TV besides rental. Such as converting your own video sources in a variety of popular video formats like AVI, FLV, etc to the optimized Apple TV format MOV or MP4 with different resolutions. You pay nothing but enjoy more!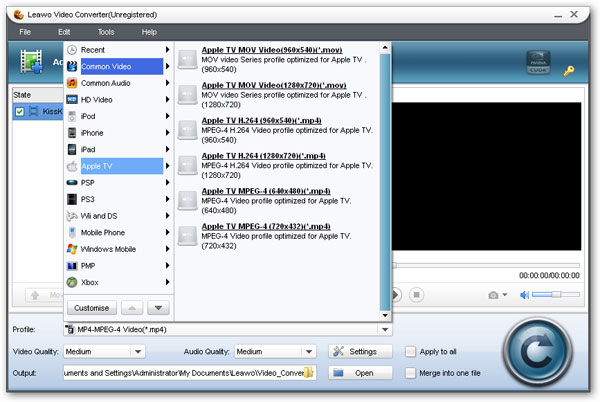 So, have you decided which gift are you going to pick for this Thanksgiving Day? Seems hard! No matter what, a simple word THANK YOU can definitely work!
Happy Thanksgiving Day, everyone!