Last updated on 2022-11-24, by video
Hello, New Year 2011! Have You Made Any New Year Resolutions Yet?
Halloween, Thanksgiving and Christmas are behind us, and along with the upcoming New Year bell, we are going to farewell to the extraordinary 2010 as well as waving to the 2011 full of passion. It is not only a season of summarizing the past: triumph & frustration, gain & loss, but also a season of greeting freshness: new look, new mentality and new start. So what's your outlook heading into the New Year 2011 and what do you plan to do in the coming New Year? Have you made any New Year resolutions yet? If not, hurry up to yell out your Inflatable Water Slide New Year resolutions now!
Now have you made a decision on what you resolve to do New Year 2011? In the following let's see whether your resolutions are among the top 10 New Year's resolutions.
1. Spend more time with family and friends.
Although the endless work can bring people the affluent material life but family and friends are just what can fill up the spiritual emptiness. Capture every precious moment when you spend with them by DV and adopt a DVD creator to store up all the happy memories.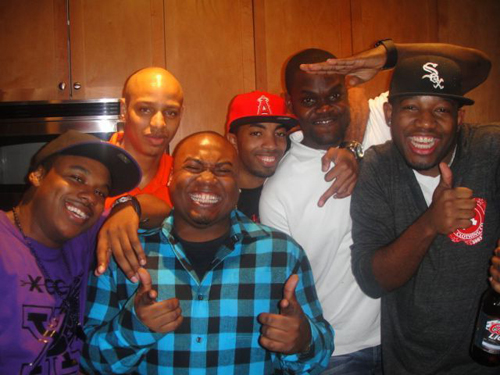 2. Lose weight.
Figuring out that losing weight is a challenge for many of us, so may be in the past year you have vowed to yourself many times that you were going to lose weight. In 2011, you should make good use of a YouTube Downloader and download those yoga weight-losing teaching videos, bear yourself in mind that you need to lose weight.

3. Learn something new.
The shortest way to get rid of leaving far behind the others is always to learn something new. For example, if you are a novice in video editing, you can resort to a Video Editor to learn the basic steps in video editing.

4. Enjoy life more.
We are not just being in the world but live in the world so it is quite important for us to entertain ourselves and enjoy life. If you are a travel enthusiast as well as a video lover, just travel to wherever you want and shoot those amazing scenes. In addition, process the videos with a Video Converter if you want to have more fun during traveling.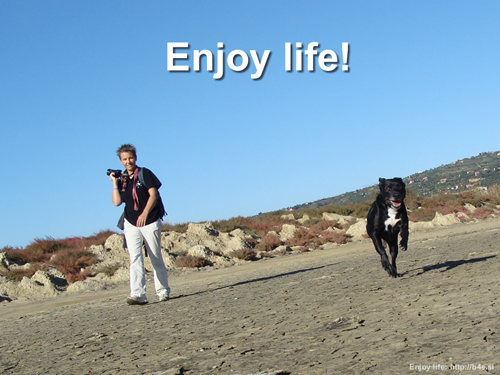 5. Be nicer.
There may be thousands of ways to make people happy, sending gifts is one of the ways that can always work. If your friends are digital lovers, they will be appreciating that you are so nice to send them some useful apps. By the way, there is always New Year Special Offer in software market.

6. Be more active.
Nobody wants a tedious life, so in New Year 2011 try to take part in more activities to relieve the tedium. For instance, if you are a movie lover, you can join in those photographic activities. And also if you want to share your works with the others you can upload the videos to YouTube with the help of Video to FLV Converter.


7. Eat healthier food.
You are what you eat! So be healthy on 2011. How to make foods that are good to you? There are a lot of video recipes on the Internet. So you can put those videos to your iPhone by using iPhone Video Converter. Thus, you can follow the steps when you put it into practices.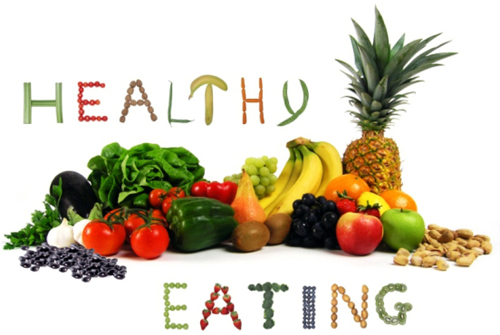 8. Do more exercises.
Lack of exercises contributes to obesity and lots of health problems. Undoubtedly, exercises are good for health. If you worry about that it will be boring when you take exercise yourself, you can really transfer some inspiring music in inspirational films to your iPod with iPod Video Converter. Bring it with you whenever you do exercises.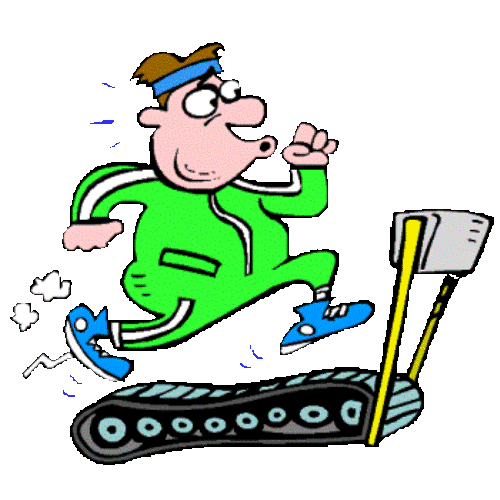 9. Get finances in order.
In fact, financial management has become a yoke in modern time. But you can learn from Warren Buffett who has a talent for making money. Learn the financial management methods from Buffett's instructional videos on your iPad with Mac iPad Converter.

10. Put ideas into practices.
Waiting is the only cause you miss chances. Time waits for nobody and it is the same with good chance. If you want to carry out something just go to do it and if you want to get something on a New Year Special Offer just go for it.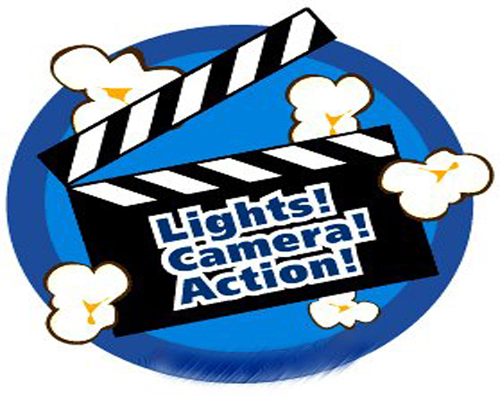 OK, guys! Have you found your resolutions here? If not, hurry up to make a New Year resolution. O(∩_∩)O~ Happy New Year!!!