Last updated on 2011-11-23, by video
iPad 3D Will Be the Next Generation iPad According to BusinessInsider
After experiencing the "storm" of new generation iPhone, many people's attention have turned to the next generation iPad. As We known, before the released date of the new phone, the rumors have been hoverring among the mainstream medias. Today, BusinessInsider has revealed a piece of news about iPad 3 to us again.
An anonymous person stated: "According to the information of my friends who works at Apple company, its internal department have ever named the produced prototype of iPad 3 as 'iPad 3D'." That is to say, the next generation iPad will be equipped with 3D display screen. Similar to Nintendo 3DS, because of naked eye 3D display screen, there is no need for users to wear 3D glasses. This anonymous person guessed that the reason why the next generation iPad will be equipped with 3D screen is that Apple hopes this policy can avoid the multiple speculation and expectation from medias. He also pointed out that 3D screen will appear on Apple's products when Apple considers it is necessary to be adopted.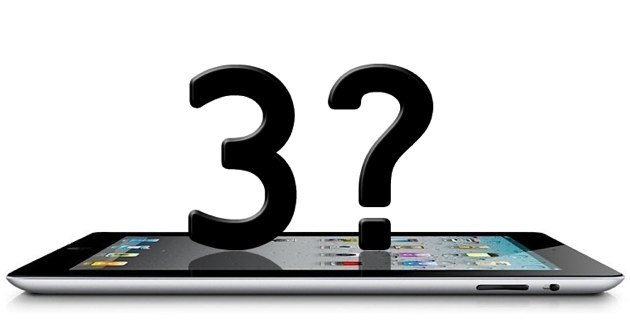 According to the information, Apple has applied patent for 3D screen in the early beginning of autumn this year. And the descriptions of the patent are as the following words: To let users interact with holographic graphics, or to let their fingers project on the screen so as to realize the operation of virtual projects.
Are you looking forward to the iPad 3 with naked eye 3D display screen? To enjoy life-like 3D video can be an awesome experience, but not so many media files are in 3D video formats so it has become an obstacle when you try to enjoy 3D videos. Fortunately, a 2D to 3D Video Converter can do you a favor to convert video to stereo videos.