Last updated on 2011-09-07, by video
iPhone 5 Release Date: Change from September to October 21 2011?
iPhone 5 release date might be most buzzing topic among tech geeks and Apple fans. The next-generation iPhone 5 release date rumored for September is now said to be somewhere in October.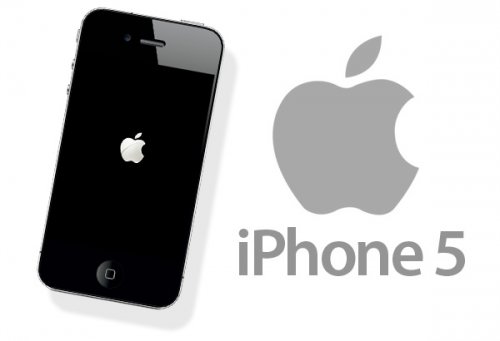 Early rumors about Apple iPhone 5 release
The first piece of news comes from Deutsche Telekom AG, the spokesman Alexander von Schmettow stated in the telephone interview that due to the limited quantity, Deutsche Telekom AG begins to accept iPhone 5 reservations from Monday this week.
Another piece of news originates from Best Buy. According to the internal file, Best Buy will carry out "Apple Fixture Installation" on October 21, 2011, and this is regarded as a symbol that Best Buy starts to sell iPhone 5.
Best Buy has informed its employees that the iPhone 5 is seeing its release date the first week of October, that the device will be offered on Sprint in addition to Verizon and AT&T, and that preorders may begin as early as this week. Of particular note is the notion that advance orders for the iPhone 5 could begin as soon as this week, with Apple having not yet announced a press event.
Like a typical major Apple release, rumors have been spinning for months, with the latest report putting the iPhone 5 release date on October 21. Going through those rumors out in the market, it seems that the new version of iPhone is just round the corner. Most probably, Apple will be unveiling iPhone 5 in October. However, there is no chance for a further delay to November or December, according to sources.
Before iPhone 5 release, we can only wait in line. And until its release, the rumor features of iPhone 5 will be tested and verified. Whatever, you can still fulfill some regular functions of iPhone, for example, to play games and to watch movies on iPhone 5. Let's wait and see what it will bring to us until October.
Guides you may refer to when you enjoy videos on iPhone:
How to convert Blu-ray movies to iPhone?
How to convert DVD to iPhone 5?