Last updated on 2011-05-26, by video
Is iPhone 4S Going to Make a Debut on Apple WWDC?
There is news indicates that Apple British public relations team is contacting with the reporters, appealing them to join in Apple WWDC (Worldwide Developers Conference) in San Francisco next month. It is predicted that Apple will release iPhone 4S on WWDC this year. The previous news shows that the backside of iPhone is made of aluminum and becomes thinner and thinner. And there is a little improvement on iPhone 4S appearance, adopting better camera, A5 dual-core processor and supporting HSPA+ network. There is also news that Apple is controlling the quantity of the current generation iPhone which also means that Apple may make preparation for the next generation iPhone.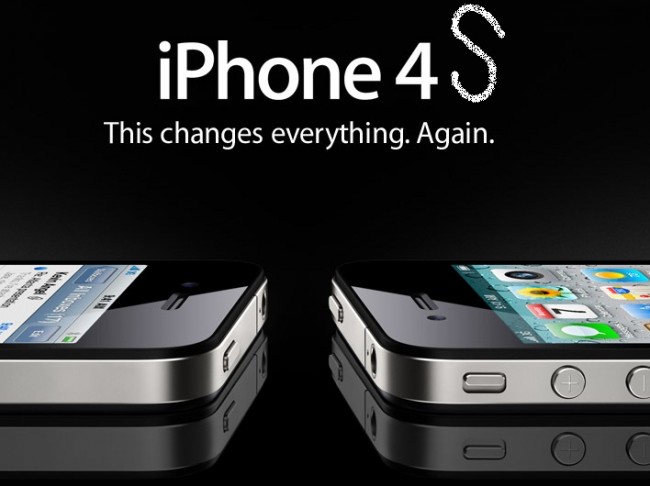 Read more: How to convert video to iPhone?