Last updated on 2012-04-11, by video
Nokia Lumia 900 VS. HTC Titan II: Windows Phone Display/Camera Effect PK
It is a big event for Microsoft and AT&T recently, when the carrier opened its registers for two awesome 4G LTE Windows Phones: the Nokia Lumia 900 and the HTC Titan II. Both of them are equipped with the latest version of Windows Phone OS, over 4-inch large screens, 16GB of storage, 25GB of extra storage online and boast-worthy cameras.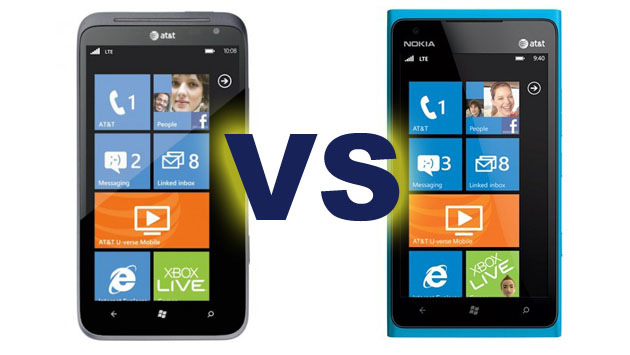 As to the screens, the phones' screens share a WVGA resolution (800×480 pixels), but two things make it stand out on the Lumia 900. First, the smaller screen (4.3 inches versus the Titan II's 4.7 inches) makes the display sharper. In addition, the Lumia 900's AMOLED screen material and ClearBlack display technology make blacks look darker and colors pop. It is rather stunning to enjoy videos on Lumia 900, especially when you download YouTube videos to Lumia 900 for an easy enjoyment. Side by side, with brightness on both screens set to the highest settings, the Lumia 900's display looks richer, deeper, and far more vibrant than the Titan II's. That isn't to say that the Titan II has a subpar display. It's fine, it just doesn't pop.
As to the camera, the $199.99 (contract price) priced HTC Titan II has a 16-million-pixel high resolution camera, and also with many scene mode selections, granular manual settings and a large fine-tuning control. While the $99.99 (contract price) priced Nokia Lumia 900 also performs well, with 8-million-pixel camera sensor and Carl Zeiss VarioTessar.
"The two models of smart phones are with short time interval when taking continuous shooting, but HTC Titan II performs more flexible, the difference is even sharper when the sequence mode is activated. In addition, photos shot by HTC Titan II is with warm tones and more vivid color rendition. And the backlight HDR function enables a good performance in details under dim light condition. HTC Titan II also providing close-up shooting and portrait photography skills, Macro model can provide with clearer images. And during test, a few problems exist in Lumia 900 Macro shooting."
Nokia Lumia 900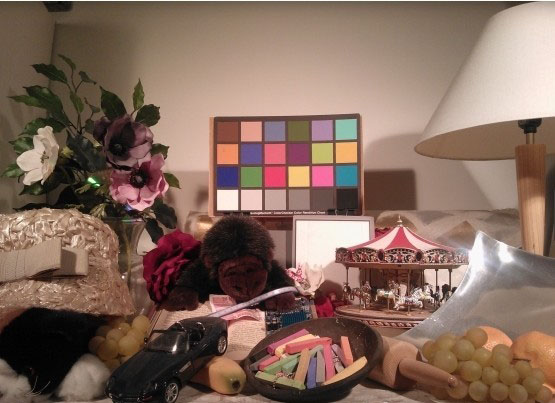 HTC Titan II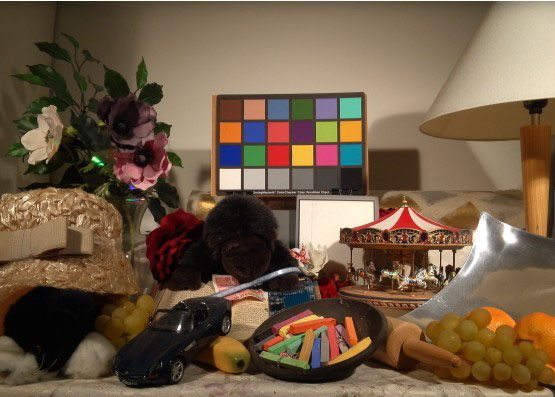 Guides you may need:
How to Download Videos to Lumia 900 from YouTube?
How to Save Video from YouTube to Lumia 800?