Last updated on 2023-02-26, by video
Top 10 Best iPad Apps for the Second Generation—iPad 2
Compared with the first generation iPad, the second generation iPad 2 is thinner and lighter, at the same time, it is with a more powerful dual-core processor and the enhanced processing ability for graphics, video and other media contents. In the following, there will list top ten business friendly best iPad apps for the second generation—iPad 2.
1. FaceTime
iPad 2 is equipped with both front-facing camera and rear camera which can provide iPad users with Apple FaceTime video conference function, so as to enable them to carry out video calling with other Apple users.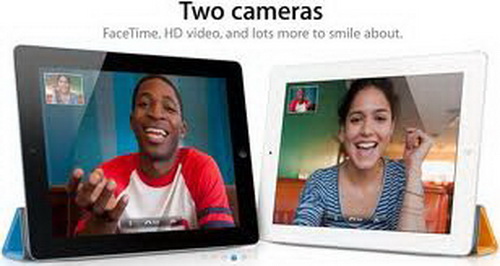 2. Skype
Video conversion between Apple users can be achieved with the help of FaceTime, but video chat between Apple users and PC users can not realize unless with the aid of Skype. Although Skyoe iPhone app has not optimized for iPad 2 yet, it enables iPad users to conduct video chat with the other PC Skype users.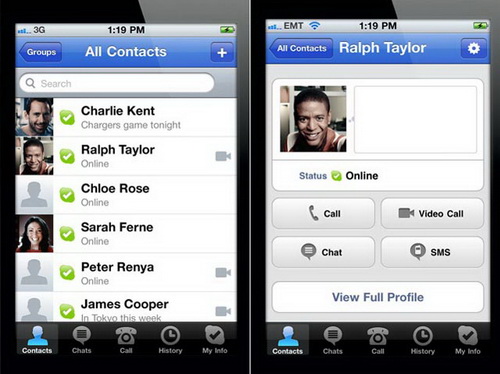 3. WebEx for iPad
By using WebEx for iPad app, iPad users are able to carry out WebEx conference. In addition, iPad 2 front-facing camera and rear camera make two-way video conference possible.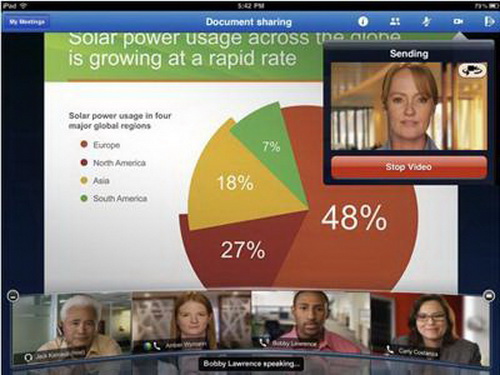 4. Fuze Meeting HD
Fuze Meeting HD is capable of supporting multi-user HD video conference, it is another iPad app tailored for commercial video conference.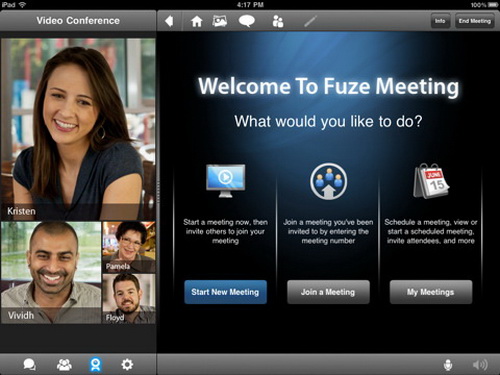 5. Boardbooks
Boardbooks is another subscription service which enables iPad user get access to meeting document off line so as to create a paperless environment for enterprise.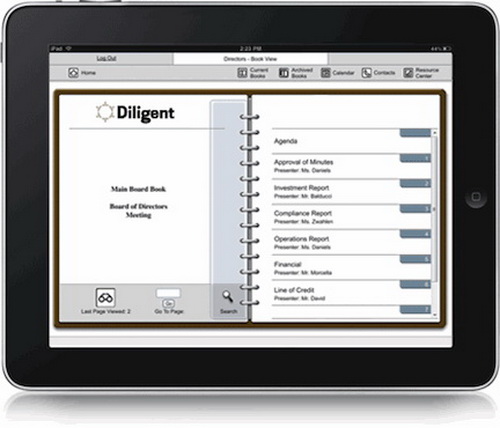 6. Google Earth
Google Earth iPad app can fully demonstrate that the interface an function of the new dual-core A5 processor are similar to iPhone Google Earth. But it has make special optimization for iPad wide screen.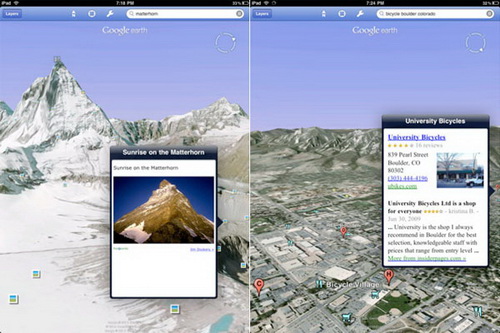 7. Word Lens
Word Lens is an instant translation application. It photographs the words through iPad camera and translates into another language for an instant. It can definitely add up fun and convenience to traveling and business.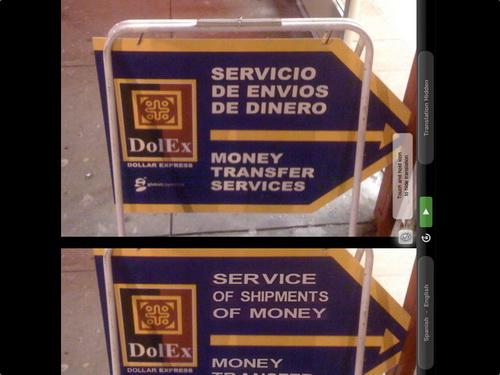 8. Hootsuite
Hootsuite is a useful publishing tool that can aid users in managing various social media network and interaction. In addition to help users make a quick check and make a quick release on Twitter in multiple accounts, it also supports FaceBook individual page update and to increase network relationships regularly, etc.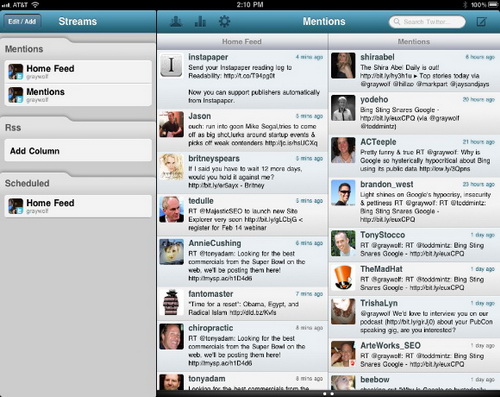 9. iMovie
Apple iMovie app enables users to achieve video recording and editing among various Apple products.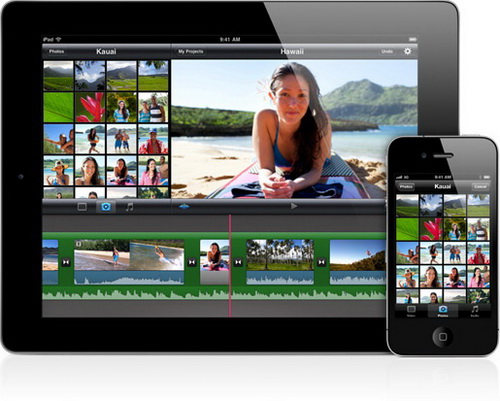 10. Popplet
Popplet for iPad is an utility used for collecting and sharing good ideas. It has been optimized for the wide screen of iPad 2. And the double cameras of iPad 2 means that user can shoot down a lot of photos without adjusting the directions.
With Popplet, iPad 2 users can collect inspirations, create galleries, record thoughts, explore ideas and etc.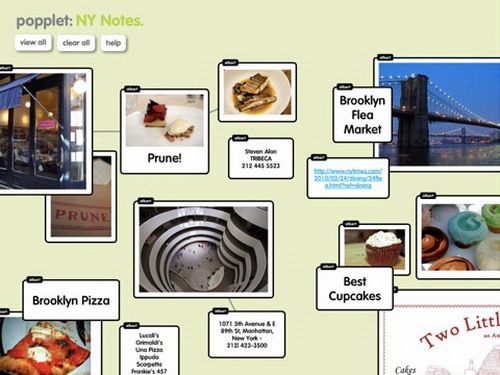 11. GarageBand
GarageBand is a digital music creation tool developed by Apple which allows users to make music in leisure time. It is reported that 1000 pre-recorded sample melodies and 50 kinds of instrument samples.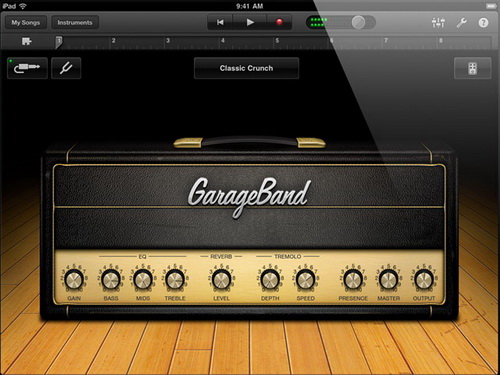 Read more about iPad 2 app.
Nu pierde această șansă încântătoare de a descoperi un cazinou românesc https://balgarskiezik.org/ incredibil care te recompensează cu un bonus generos! Joacă-ți sloturile preferate gratuit, datorită opțiunii demo disponibile.