Last updated on 2011-05-27, by video
Top 10 Features of Microsoft Mango OS
Microsoft has released the upgraded version of its mobile platform WindowsPhone7—"Mango OS". It is reported officially that there are 500+ improvements within the latest version. In the following top 10 features of Microsoft Mango OS will be listed.
 Multitasking
Third-party applications can run smoothly on Mango system. Users are capable of scheduling the running programs in the panel freely, and quickly to start the application by long pressing the backward button.



Consolidate Multi-channel Information
Mango is quite powerful in information integration which allows users to carry out communications among text information, FaceBook social chat and LiveMessenger, without activating the main service program for they will be in the same dialog box.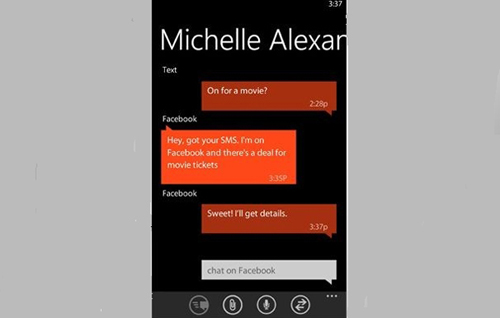 Local Scout
The function of Local Scout is similar to Bing "nearby". It provides you with search information based on your location. To search results by clicking, it can also offer you with some related information and comments about the search results.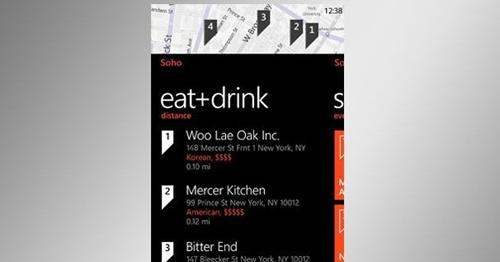 Mobile Version IE9
Mobile version IE9 can be remarked as the highlight of WP7.5. The new version IE9 supports html5 and hardware acceleration function, with embedded social network service and powerful sharing function.


 Contact Group
Mango allows users to set individualized contact groups which can be displayed on main screen, including phone number and the latest message status in social network. Text, email and IM can be delivered to all people in the contact group for an instant.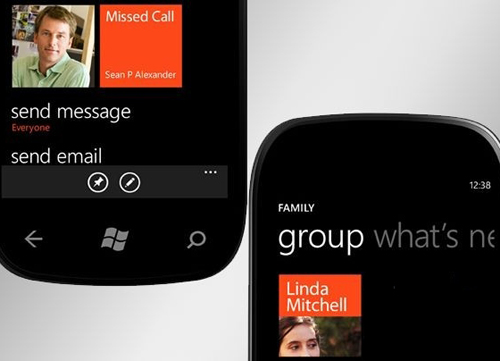 Integrated Inbox
Integrated Inbox is a masterpiece from Microsoft development department, supporting to display emails from various email accounts within one inbox. Users can also get access to the historical mails through email server.


 Personal Information Card
Within Mango, users can upgrade personal information to the latest social status and IM through Personal Information Card, without additional operations.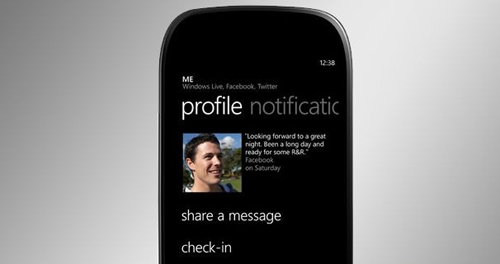 More Powerful Bing Search Function
Although the market share of Microsoft Bing Search can not match with Google Search yet, it owns series of features which can satisfy the users to the utmost. Within the upgraded Bing Search, you can conduct searching by means of pictures or audios.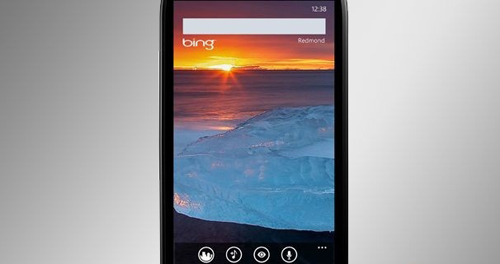 Live Tiles
Applications in Mango can support multiple Live Tiles, and server send-back pictures will switch with the default pictures dynamically. In addition, Deep Linking can be used both on Live Tiles and Toast notification.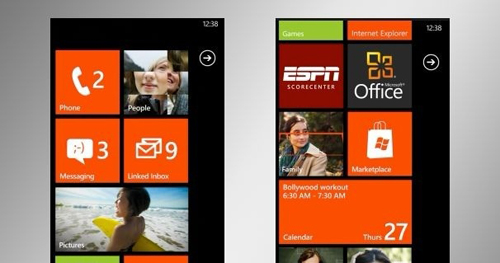 App Connect
App Connect function can be used in the third-party applications in search results. By inserting applications in Mango system to Bing search results seamlessly so as to provide users with quick service.