Last updated on 2012-02-08, by video
Valentines Day Gift Ideas 2012: Speak out Your Love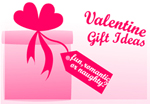 Valentine's Day is just around the corner so it means that the best time of year to show your love to your beloved ones has come. Have you got an idea on how to celebrate 2012 Valentines with your lover? No matter what you have prepared for this special day, a well-chosen Valentines Day gift is a must. In this article, here are some tips for you to choose a Valentines present for your lady fere. She is the goddess of your family and your girlfriend for life to you. Yes, she is your wife who is by all means your better half. If you intend to make her feel special on this Valentine Day, all you need to do is select fabulous gift for her.
But what should be given to her as a Valentines Day gift? Don't fret, though, making your partner's day is easier than it seems. Case in point: These can't-fail gifts that let her know she's the center of your world. A pampering Spa gift, romantic dinner at a romantic location, musical Love Card, diamonds or other beautiful jewellery, a romantic date, etc. all these can be taken as a Valentines Special for her. And in the following, I will list some Valentines Day gift ideas that will never fail.
Touching Video
Most of the time, she will never ask you for some rather expensive gifts and the only thing she needs is your sincere heart and your forever love. So take action to make a video for her on this special day. Collect the videos shot in daily life and merge them into one video. To make it more splendid, you can trim and crop and add some special effects to it, for example, you can add a text like this "I Love You" over the video. Maybe you want to add this video to your FaceBook or YouTube or any other websites to speak out your love to her, you can also convert video to the corresponding video format for online uploading. By the way, the special effects mentioned can be achieved within a video converter which can do the video conversion for you as well.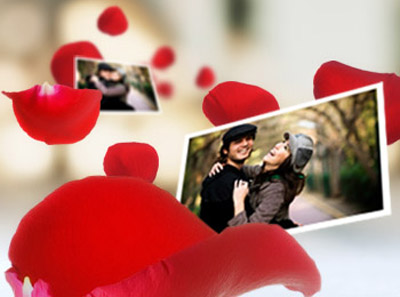 Chocolates
There is no such a gift that can satisfy her heart as well as her appetite. Chocolate is the go-to gift for romantic occasions that will never fail you. Go for a brand that defines quality and taste and package it in red or pink, in heart shapes for Valentine's Day. To share the sweetness of this romantic day with your beloved ones makes the affection grow.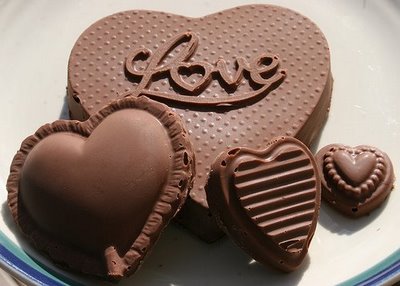 Perfume
Once you decide to send her perfume as a gift, you should first figure out what perfume brand she prefers to. Perfume can be a risky buy since everyone's preferences are different, but if you choose something that you would love to smell on her every day, she will definitely appreciate the sentiment. Perfume is one of the daily necessities, so it will help you to win her heart definitely.

Flowers
Flowers are always a popular choice for Valentine's Day and a pretty safe option regardless of how long you've been with your girl. Casual girlfriends and wives alike love getting flowers. Go classic for Valentine's Day with long-stemmed red roses or think outside of the box with a delicate orchid. Flower is always a symbol of love so she will feel your love enriching her with these flowers.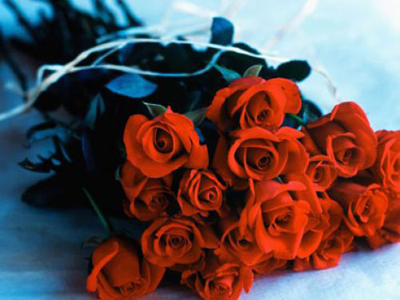 Spa Gear
Help turn her own bathroom into a relaxing spa experience by getting her everything she needs to pamper herself. Start with some smells-good-enough-to-eat bath and body products. Don't forget some candles, an essential oil burner or a reed diffuser to set the mood. Buy her a relaxing Valentines Day with spa gear.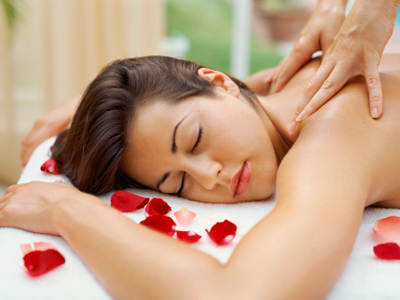 More Valentines Related Topics:
Free Download Valentines Day Wallpapers 2012 for Your Desktop
Free Valentines Day Ecards Making, Greeting Cards Templates Downloading for 2012 Valentines Celebration