Last updated on 2011-01-19, by video
Will Xoom—Tablet Newly-released By Motorola Shake the Hegemony of Apple iPad?
Motorola has made a public announcement about its new Android tablet—Xoom on the international CES, with the hope to gain a foothold in the fast-growing tablet market and even shake the hegemony of Apple iPad.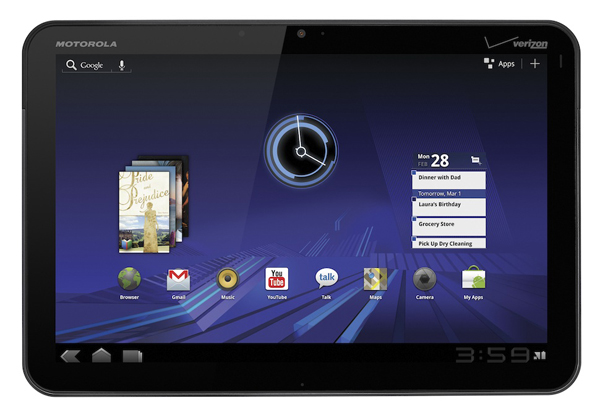 In some ways, Xoom possesses more outstanding features than Apple iPad: pre-positioned camera and post-positioned camera equipped, one of which can film HD video. On the contrary, iPad does not deploy camera. In addition, Motorola Xoom has bigger display screen, higher resolution, supporting Adobe Flash and resorting to Verizon network which are more capable than iPad.
Xoom will be the first device to run Android's latest operating system Honeycomb that supports multitasking which is specially designed for tablets. Motorola CEO Sanjay Jha said that Xoom will be put into the market in the form of 3G in the first quarter of 2011 and all Xoom 3G can be upgraded to 4G later this year. "It is going to be the most competitive product in the market." Xoom will be released through Verizon Wireless network.
Xoom is equipped with dual-core CPU, the display screen resolution is 1280X800. By using the post-positioned camera you can shoot 720p video. Actually, HD video will bring more visual enjoyment for you. But sometimes, you may need to convert this HD video to other video formats for other uses. Then a smart HD Video Converter is in urgent need here. It can successfully help you to convert HD video to almost all popular video formats. So if you have a plan to get approach to Motorola Xoom, you had better bring this versatile tool that can convert HD video with you. I am sure it will really be a perfect match.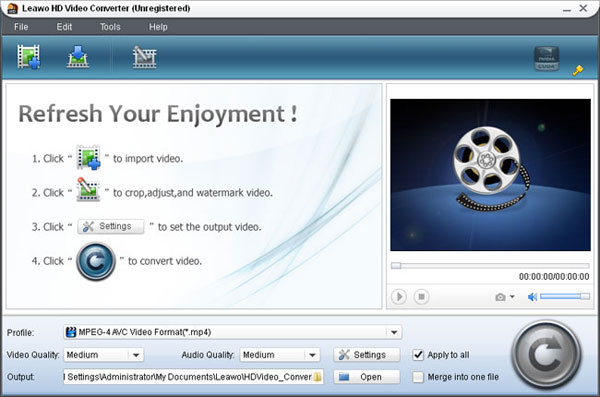 It is still difficult to say whether the newly-released Motorola Xoom, but one thing for sure is that Apple iPad is not the only tablet any more. What will be the destiny of Xoom, let's wait and see.
If you want to know more about the international CES 2011, please focus on this blog, more information will be followed.